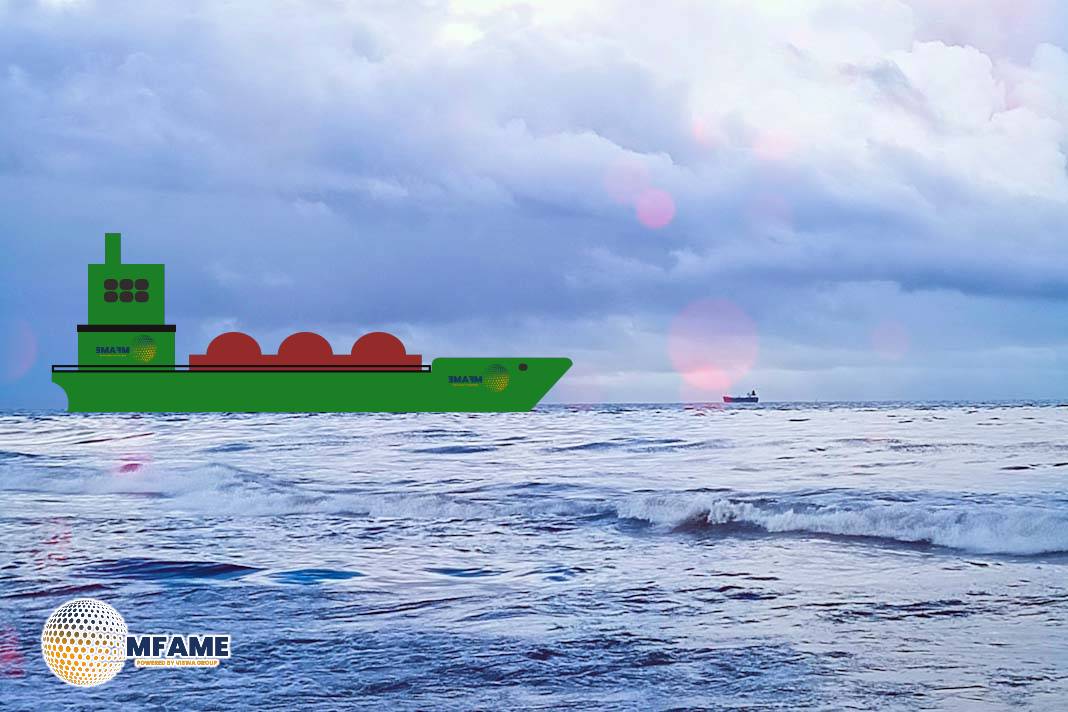 Planes on ships are not a new thing, however, a Boeing 737 on a container vessel is not seen too often. Especially not when an enquiry is dropped in via a handmade technical drawing. CMA CGM received the request to move a disassembled Boeing 737, reports Project Cargo Journal.
The shipping company spent weeks finding the right technical solution for the transport. According to Stéphane Berninet, head of CMA CGM project cargo division, the solution required weeks of exchanges, brainstorming, data crunching and a bit of rule of thumb
The outcome, the fuselage and the wings of the plane were stowed and secured as breakbulk on a bed 11×40′ flatracks. The fuselage, with the tail removed, had a length of 25.1 metres and a height of 4.1 metres.
The loading operation was completed at the DP World Southampton terminal.
Did you subscribe to our daily Newsletter?
Click here to Subscribe!
Source: Project Cargo Journal