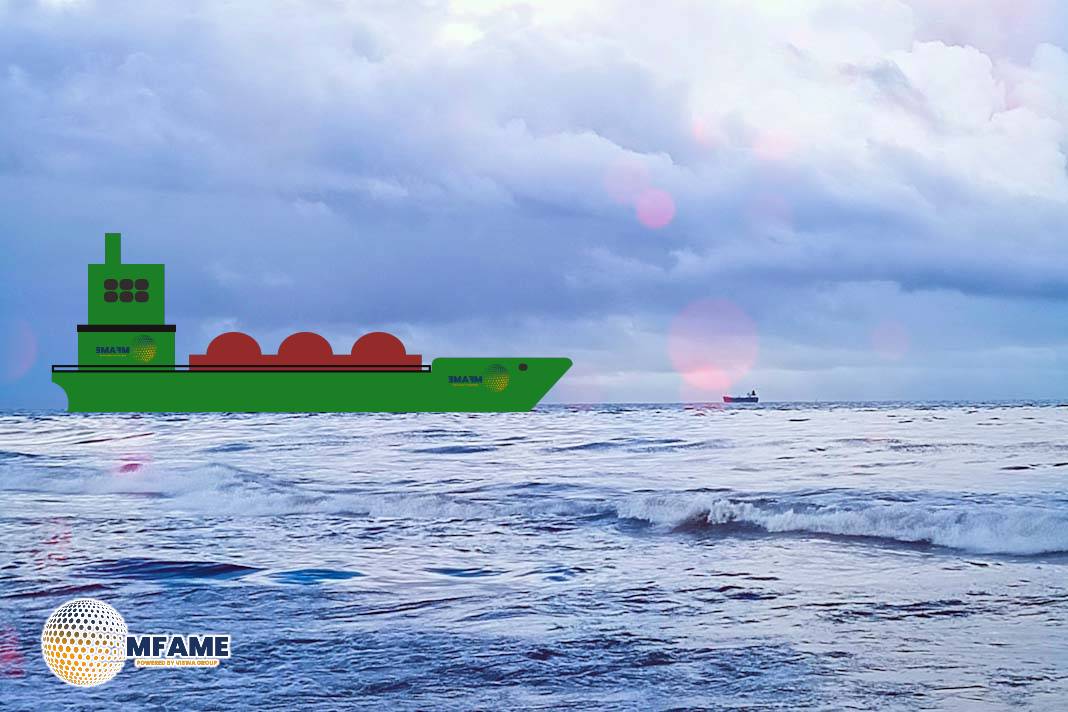 The French Bio-UV Group has won a contract to supply its Bio-Sea UV ballast water treatment system to the Neoliner 136 wind-powered cargo vessel newbuild, says an article published clean shipping international.
Solutions for zero-emission shipping
The Neoliner 136 is the first ship of its kind from Neoline, a company established in 2015 to research solutions for zero-emission shipping, using wind power as a renewable, clean, and free energy source. The company's first ship, a 136m sailing ro-ro vessel, is currently under construction in Turkey by RMK Marine.
The hybrid mechanical vessel, which combines electric propulsion and wind-powered sailing, uses AeolDrive/Solidsail technology from Chantiers de l'Atlantique to provide the main propulsion via 3000m2 of solid sail. It is expected to reduce GHG emissions by up to 90% on an ocean crossing and will eliminate SOx and NOx emissions. The overall Neoliner project is expected to last over 12 years, with a total cost of €60m.
Automated solution 
Bio-UV Group will supply RMK with a modular Bio-Sea B03-340 unit, a three-lamp system (suitable for a flow rate of up to 340 M3/h) to the ship, with delivery scheduled for January 2024.
The Bio-Sea solution addresses the challenges posed by micro-organisms that are transferred during the loading and unloading of untreated ballast water in ports. The all-in-one automated solution is chemical-free and certified by the IMO and USCG. The contract includes final drawings, commissioning, and crew training.
Decarbonisation of the maritime industry
Bio-UV Group CEO Laurent Emmanuel Migeon said: "Bio-UV Group is engaged in sustainable chemical-free treatment technologies, and it is important for the Group that these are installed onboard flagships of the French merchant navy. We strongly support the development of the sailing cargo sector, and this contract demonstrates our commitment to the decarbonisation of the maritime industry. The sector is growing, especially in France where it is no longer regarded as a curiosity but is an attractive business model as wind is free and available wherever vessels are sailing."
Jean Zanuttini, Neoline CEO added: "The company was keen to work with a local provider to optimise maintenance and service costs for the long term."
The participating companies
The ship will enter service in 2025, providing decarbonised transport from France to the US for brands such as Hennessy, Longchamp, Michelin and Clarins, who have joined the project to reduce the impact of their supply chains.
Migeon said: "We are proud to play a role in this project, which will help improve the CSR strategies of the participating companies." 
Two ships alternating
Operating on a route that takes in Saint-Nazaire, Saint-Pierre and Miquelon in France, Halifax in Canada and Baltimore in the US, with one rotation per month, the ship will sail at 11 knots on average.
It will have capacity for 265 containers and 5,300 tons of goods. In the future, the plan is to have two ships alternating on the route.
Did you subscribe to our daily newsletter?
It's Free! Click here to Subscribe
Source: clean shipping international