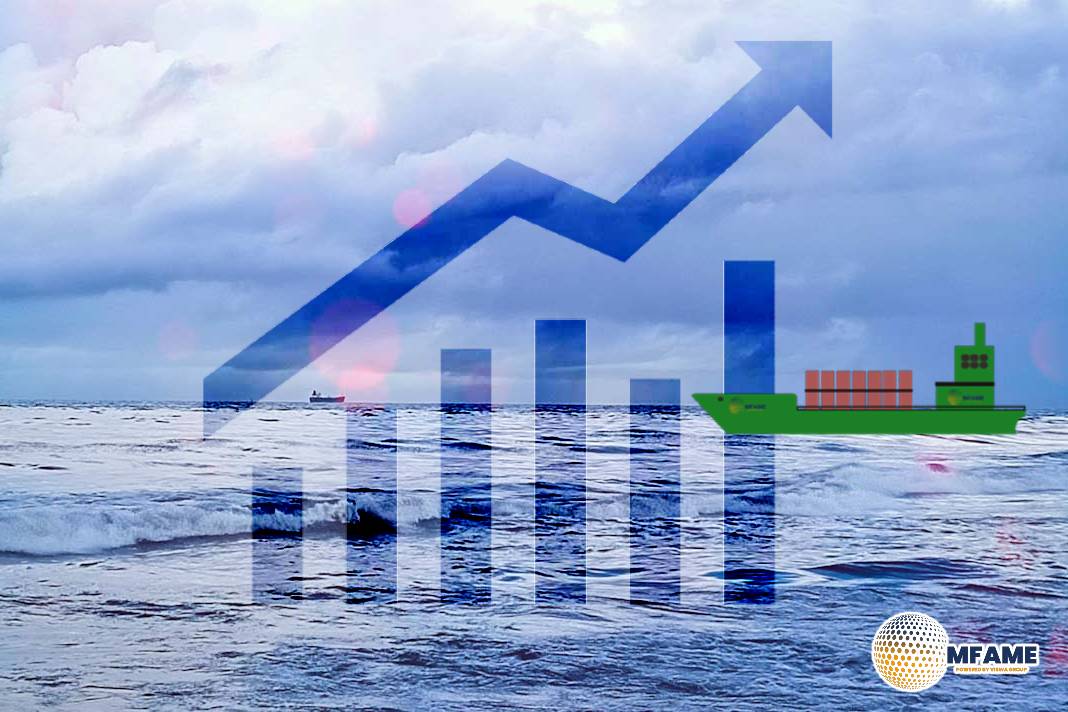 Castor Maritime Inc. completed the sale of the M/V Magic Sun, a 2001-built Panamax bulk carrier vessel, for $6.55 million, expecting a net gain of approximately $1.0 million in the fourth quarter of 2023 from this sale reports Castro Maritime Inc.
Sale Completion On M/V Magic Sun
Castor Maritime Inc. is a global shipping company that owns a fleet of 19 vessels with a total capacity of 1.5 million dwt, comprising various bulk carrier and container ship types.
The company plans to record gains from the sale of two other vessels, the M/V Magic Argo and the M/V Magic Phoenix, previously agreed upon in September and October 2023, respectively.
Statements Of Release
Forward-looking statements in the release discuss the company's beliefs, strategies, and future events. However, they caution that uncertainties beyond their control may affect achieving these goals. Factors impacting their operations include market conditions, vessel sales, financial obligations, customer relationships, compliance, geopolitical events, regulatory changes, and environmental factors.
Castor Maritime Inc. intends to comply with regulatory standards and is cautious about potential risks and uncertainties in its operations and market conditions.
The company emphasizes that the information provided is as of the date of the press release and disclaims any obligation to update forward-looking statements due to developments after that date.
Did you subscribe to our daily newsletter?
It's Free! Click here to Subscribe!
source: Castro maritime