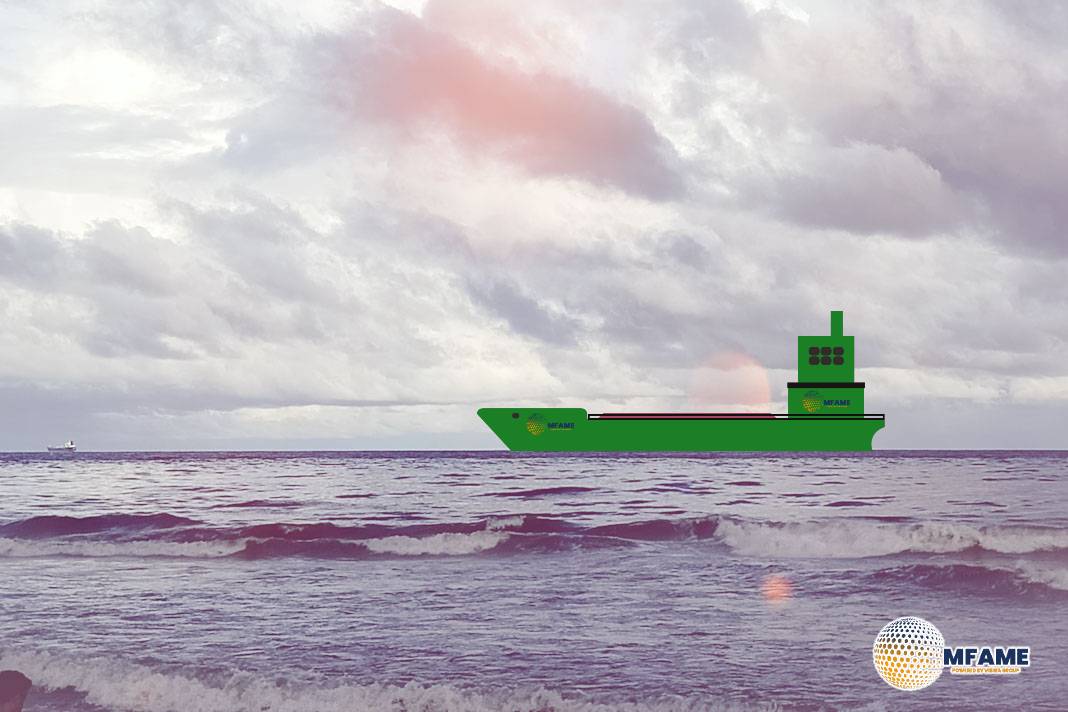 China Classification Society has issued approval in principle for a marine solid oxide fuel cell (SOFC) power generation system.

The marine SOFC power generation system is a highly efficient power source with environmentally friendly features.

This includes easy modular assembly, and a wide range of fuel selection.
In addition, it does not require precious metal catalysts and has strong adaptability. As a fuel cell system with high application prospects, it has been widely considered by parties in maritime industries.
Milestone For SOFC
Some foreign researchers have entered the stage of commercial demonstration and application at the level of hundreds of kilowatts to megawatts. According to CCS, it can achieve approximately 60% efficiency and can reach over 80% when combined with gas turbines. This is the first AIP of a marine SOFC power generation system in China. CCS also noted that this is a milestone for SOFC to application in maritime transportation, marking a crucial step in the application of SOFC series products.
CCS and the No.712 Institute will further focus on the optimization and adaptation of the SOFC power generation system application onboard, and provide technical support for the demonstration and commercial operation of the system. This also means that the partners will continue working to support China's net-zero goals.
Future Of Power Generation
In its new report "Solid Oxide Fuel Cells 2023-2033: Technology, Applications and Market Forecasts," technology company IDTechEx provided an overview of the SOFC market and projected its value to reach $6.8 billion by 2033. IDTechEx said that fuel cells could play an important role in the future of power generation, enabling the transition from traditional hydrocarbon fuels to low or zero-emission fuels, and noted that the fuel flexibility of SOFCs offers a competitive advantage over the currently dominant proton exchange membrane fuel cell (PEMFC).
Did you subscribe to our daily newsletter?
It's Free! Click here to Subscribe!
Source: OffshoreEnergy