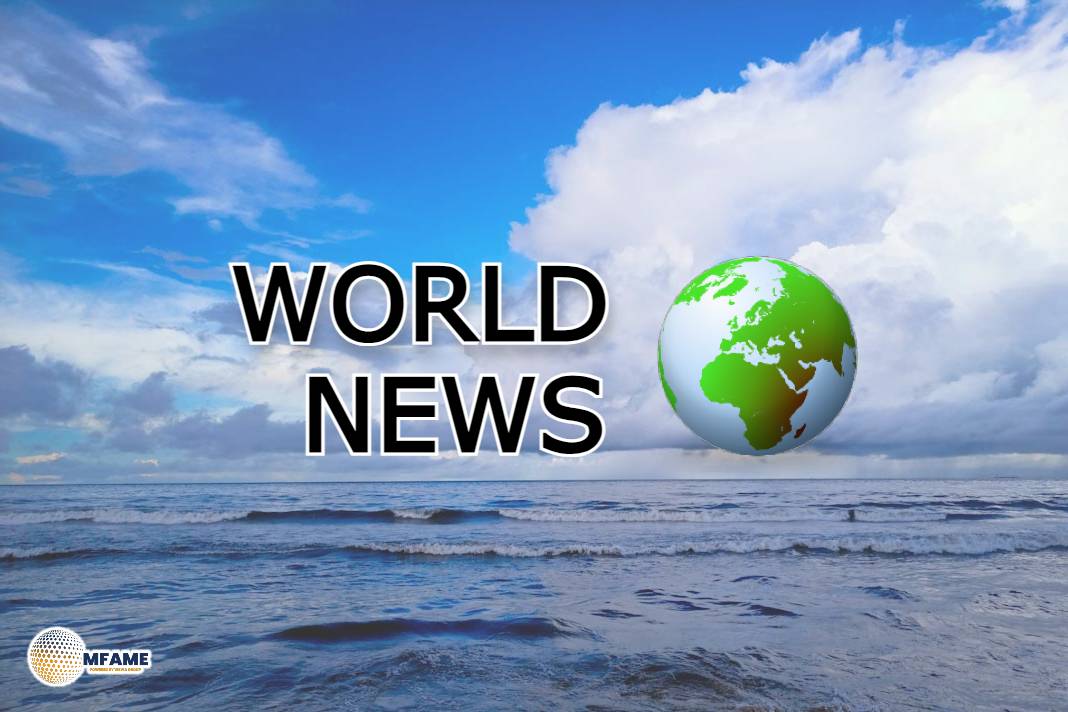 CHINA has launched the world's fastest internet connection – and it is three times the speed of its nearest rival in the US. The backbone network can transmit data at an insane speed of 1.2 terabits per second – equivalent of transferring 150 films per second, reports The Sun.
About the project
Almost every backbone network in the world operates at just 100 gigabits per second – including the ones in the US that do at 400 gigabits every second.
The achievement of this remarkable feat also destroyed expert forecasts that said 1 terabit per second networks would not emerge until around 2025.
A collaboration between Tsinghua University, China Mobile, Huawei Technologies, and Cernet Corporation saw the development of the ambitious infrastructure that spans over 1,860 miles of optical fibre cabling.
It connects Beijing in the north, central China's Wuhan and Guangzhou in the southern province of Guangdong – and is part of China's Future Internet Technology Infrastructure (FITI).
FITI is a project 10 years in the making and the latest version of the national China Education and Research Network (Cernet).
At a press conference, Project leader Wu Jianping from the Chinese Academy of Engineering said: "The superfast line is not only a successful operation, but also gives China the advanced technology to build an even faster mass internet infrastructure."
Tsinghua University's Xu Mingwei explained the new internet backbone is similar to a superfast train track that replaced 10 regular ones to carry the same amount of data.
This made it much cheaper and easier to manage, he added.
Did you subscribe to our daily Newsletter?
It's Free! Click here to Subscribe
Source: The Sun