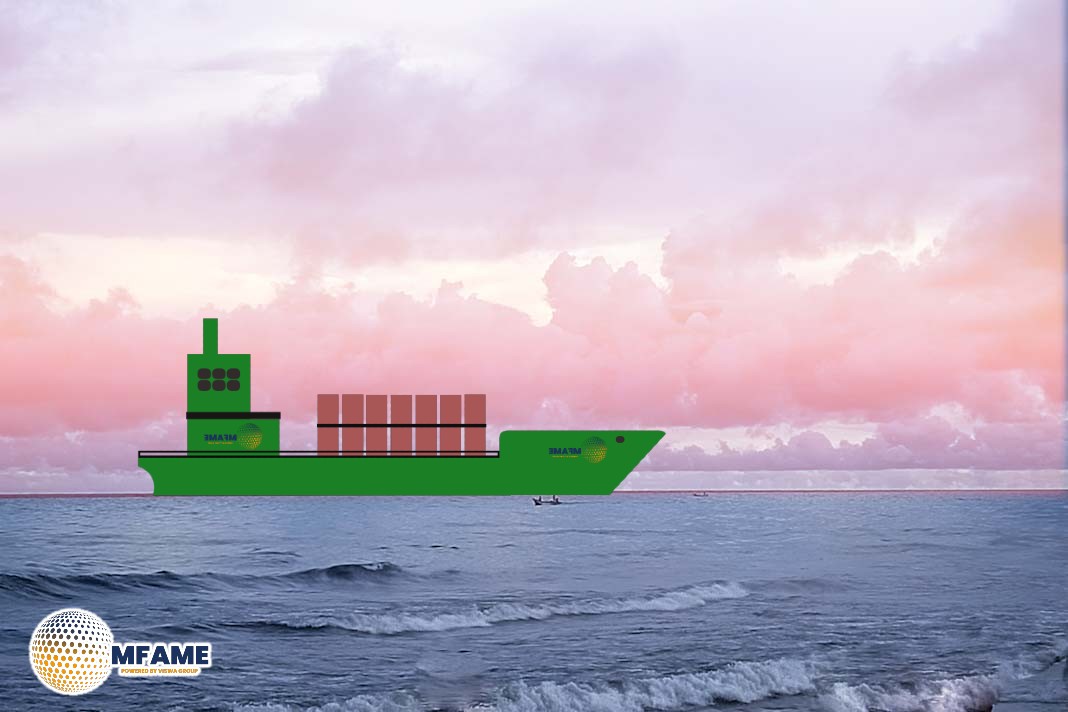 Further normalization of transport and logistics markets, return to 2019 pre-Covid conditions.
Revenue and operating profit for third-quarter 2023 down significantly year on year.
Financial strength to support the Group's development, and sustainability strategy.
Operating cost discipline maintained.
The Board of Directors of the CMA CGM Group, a global player in sea, land, air, and logistics solutions, met today under the chairmanship of Rodolphe Saadé, Chairman and Chief Executive Officer, to review the financial statements for the third quarter of 2023, according to an article published on its website.
Third-quarter 2023 operating and financial performance
First-half 2023 trends remained at play in the third quarter of 2023, with deteriorated market conditions in the transport and logistics industry.
Revenue stood at USD 11.4 billion in the third quarter of 2023, with a gradual rebalancing of contributions from the Group's maritime shipping and logistics businesses. EBITDA came to USD 2.0 billion, 78.2% lower than in the third quarter of 2022. EBITDA margin came in at 17.5%, down 28.5 points and net income for the Group amounted to USD 388 million. The debt net of financial resources totalled USD 0.1 billion on September 30, 2023.
The Group is continuing to invest in its operating assets and the energy transition for shipping and logistics:
At the end of August 2023, CMA CGM completed its USD 2.8 billion acquisition of the GCT Bayonne and New York container terminals, renamed Port Liberty Bayonne and Port Liberty New York.
CMA CGM is pursuing its voluntary investments to diversify the energy mix of its vessels, aiming to achieve Net Zero Carbon by 2050. It has already invested more than USD 17 billion in a fleet of nearly 120 LNG- and methanol-powered ships to be delivered by 2027.
Outlook
The third quarter of 2023 confirmed the trend towards normalization in the transport and logistics markets, with a return to 2019 pre-Covid conditions. Inventory drawdowns and inflation pressure continued to weigh on performance across the transport and logistics sector.
Macroeconomic forecasts point to a relative resilience in global economic activity in 2023, albeit at a level below the historical average, but they do not anticipate a recovery in 2024. However, this outlook contrasts with an expected rebound in world trade in 2024. New capacity expected on the market in 2024 will likely continue to pull down freight rates.
In this context, CMA CGM will continue to focus on maintaining operating cost discipline, rolling out its decarbonization policy, and successfully integrating the strategic investments made over the last two years. The Group will also remain attentive to the geopolitical environment.
Did you subscribe to our daily Newsletter?
It's Free! Click here to Subscribe
Source: CMA CGM