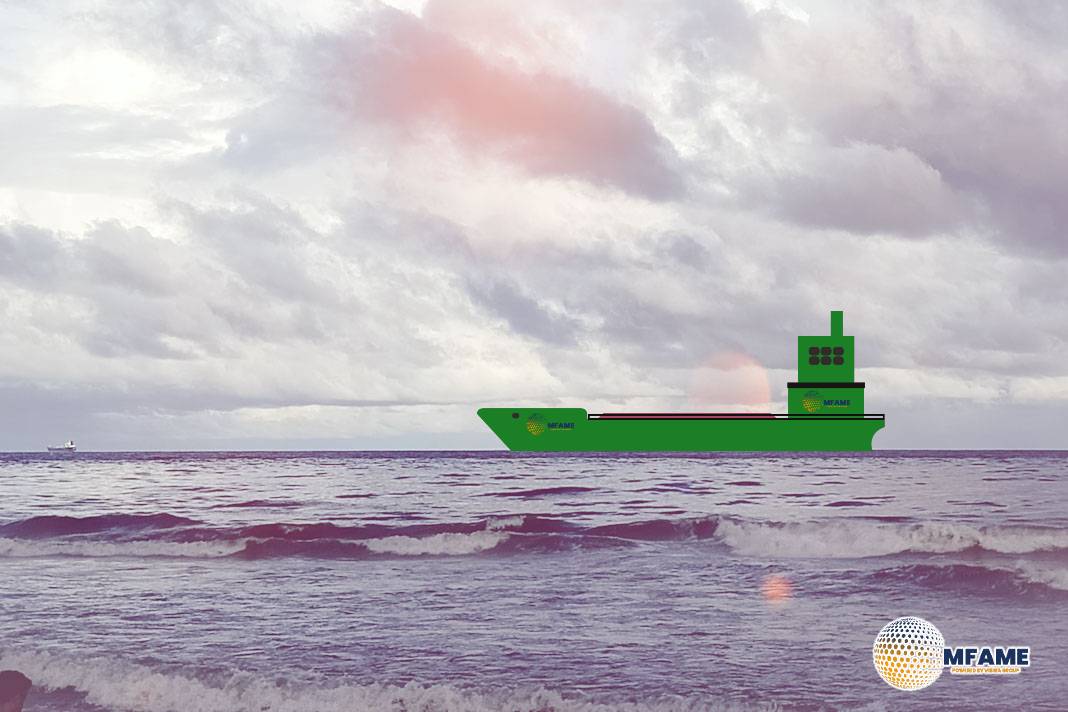 ABS has been honoured with an award from the Coast Guard Foundation at the annual Texas Salutes the Coast Guard event, recognizing ABS' legacy of support and commitment to the service, according to an article published on Cision.
A common focus on safety
Accepting the award on behalf of all ABS employees, Christopher J. Wiernicki, ABS Chairman and CEO said: "ABS and the U.S. Coast Guard have a unique, special and significant relationship forged by a common focus on safety, security, protecting the environment and service.
"The ongoing strength of this unique relationship is critical in a world of accelerated change due to alternative fuels, technological complexity, and the worldwide transition to low-carbon shipping. Our partnership is the cornerstone of America's collective success in ensuring safety at sea and the protection of the natural environment.
A shared responsibility
"As geopolitical tensions make for more uncertain seas and technology creates a dynamic new risk environment for us all to navigate, the deep understanding and shared sense of mission between ABS and the Coast Guard is only going to become more fundamental to our continued security.
"Success is a team sport. Safety is a shared responsibility and the mantra of our industry, and people are the real heroes. I believe that together, and only together, we can deliver a modern U.S. waterborne transportation system and safer, cleaner seas for all."
Join the Foundation
"We are grateful to ABS for its years of support to the Coast Guard Foundation," said Susan Ludwig, president of the organization.
"ABS's support stands the test of time; whatever the mission, whatever the need, ABS has stepped up to join the Foundation in all of our efforts to support Coast Guard members and their families."
Significant support for education
The Coast Guard Foundation's Texas Salutes the Coast Guard award recognizes individuals, companies, or organizations who have provided significant support or have demonstrated exemplary commitment to the Coast Guard Foundation, U.S. Coast Guard personnel and families.
Further, the Foundation considers individuals, companies, or organizations that have demonstrated significant support to educational, and charitable endeavours that promote national security, maritime affairs, maritime commerce, the marine environment and its protection, and other related activities to develop expertise or inspire future generations of service.
Did you subscribe to our daily Newsletter?
It's Free! Click here to Subscribe
Source: cision