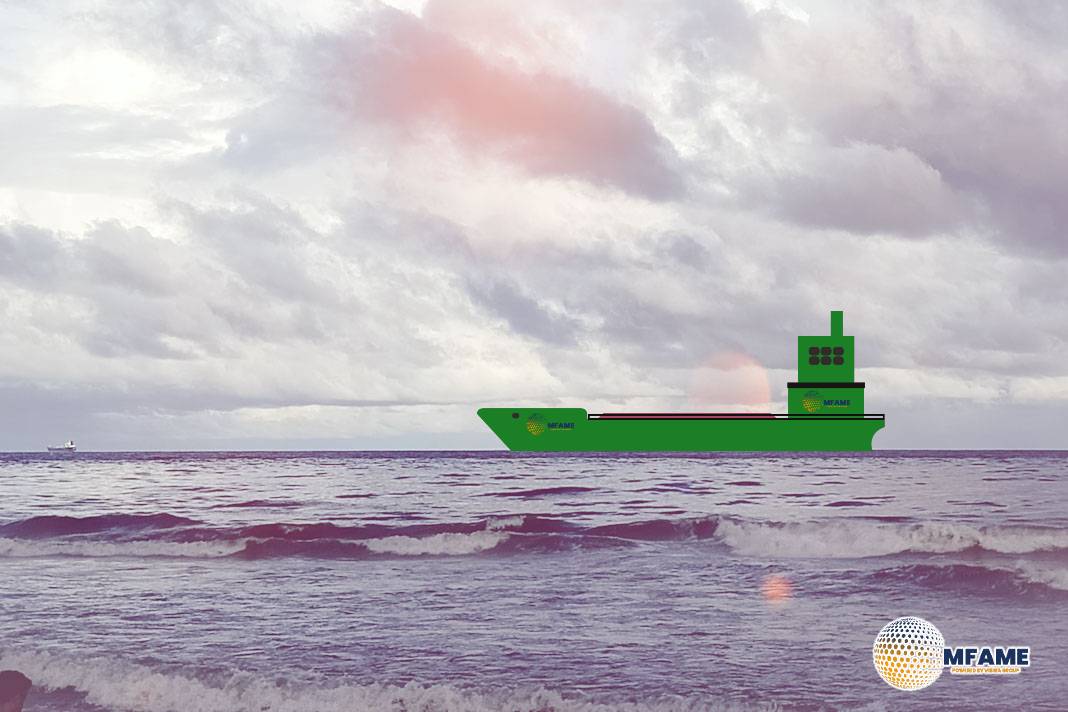 In an exciting development for the maritime industry, 'Bawat Damen' emerges as a synthesis of ingenuity and environmental stewardship, born from the partnership between Damen Green Solutions and Bawat A/S, reads an official release.
This union heralds the advent of advanced mobile Ballast Water Management Systems (BWMS), poised to set a new eco-friendly benchmark.
Cutting-edge ballast water treatment
The pact sealed by the two industry stalwarts at Europort 2023 in Rotterdam signals a horizon of hope for cleaner oceans. Damen Green Solutions brings its reputable expertise in maritime construction into the alliance, while Bawat A/S introduces its cutting-edge ballast water treatment more akin to science fiction than industry norm. Using a pasteurisation process uniquely its own, Bawat's method eradicates aquatic organisms in ballast water without the conventional use of chemicals or ultraviolet light, paving the way for a sustainable solution that aligns with international maritime regulations.
The marriage of Bawat's technological prowess in ballast water purification and Damen's robust experience in shipbuilding and designing maritime solutions culminates in this joint enterprise. Their synergy spotlights not only on creating high-quality solutions but also on ensuring seamless operation—a comforting advance for vessel owners seeking compliant and maintenance-friendly BWMS.
Construction of the first systems is already underway, and prospective clients can expect rapid fulfillment of future orders. The foundational philosophy of this venture is not only to respond to the needs of the market but to leap forward, positioning Bawat Damen as a vanguard in environmental conservation within the shipping industry. With this collaboration, the future of ballast water treatment is not only mobile and efficient but significantly greener, setting sail towards unquestionable sustainability.
Did you subscribe to our daily newsletter?
It's Free! Click here to Subscribe!
Source: Damen