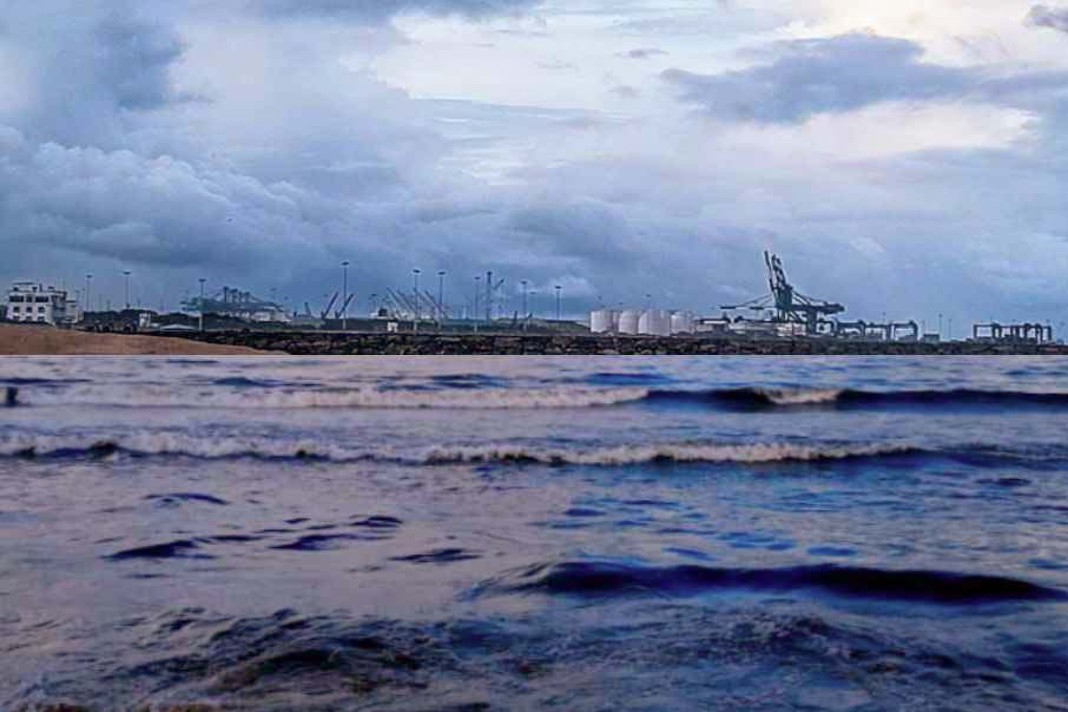 Under transformation at the Concordia Damen shipyard, the 295-foot Den Bosch Max Groen, owned by Nedcargo and partnered with inland terminal operator BCTN, is undergoing a conversion.

This includes the replacement of its diesel generator with a standardized 20-foot modular energy container system.
Green Innovation
The Den Bosch Max Groen will be the first inland cargo vessel running entirely on a new swappable battery system to achieve zero emission operations. Known as ZESpacks, the batteries are self-contained and designed to be loaded onto the ships and then swapped out after the power is expended. 
Zero Emission Services (ZES) is building a strategically placed network of 1 MW charging stations where the batteries can be recharged in three hours.  The vessel is scheduled to re-enter service in April 2024 as the first vessel to operate solely using a second generation of the battery power system.
Logistics Evolution
The ship operates between Rotterdam and Den Bosch primarily carrying containers and cargo for Heineken. With a capacity of 132 TEU, it was designed at the maximum size to fit through the locks on the Dieze Canal while also maximizing cargo capacity. 
Nedcargo reports it ships around 2.5 billion bottles of Heineken beer to the ports of Rotterdam and Antwerp each year. The conversion to the battery system is expected to reduce emissions annually by approximately 715 tonnes of CO2 and 13 tonnes of NOx.
Did you subscribe to our daily newsletter?
It's Free! Click here to Subscribe!
Source: Chamber of Shipping