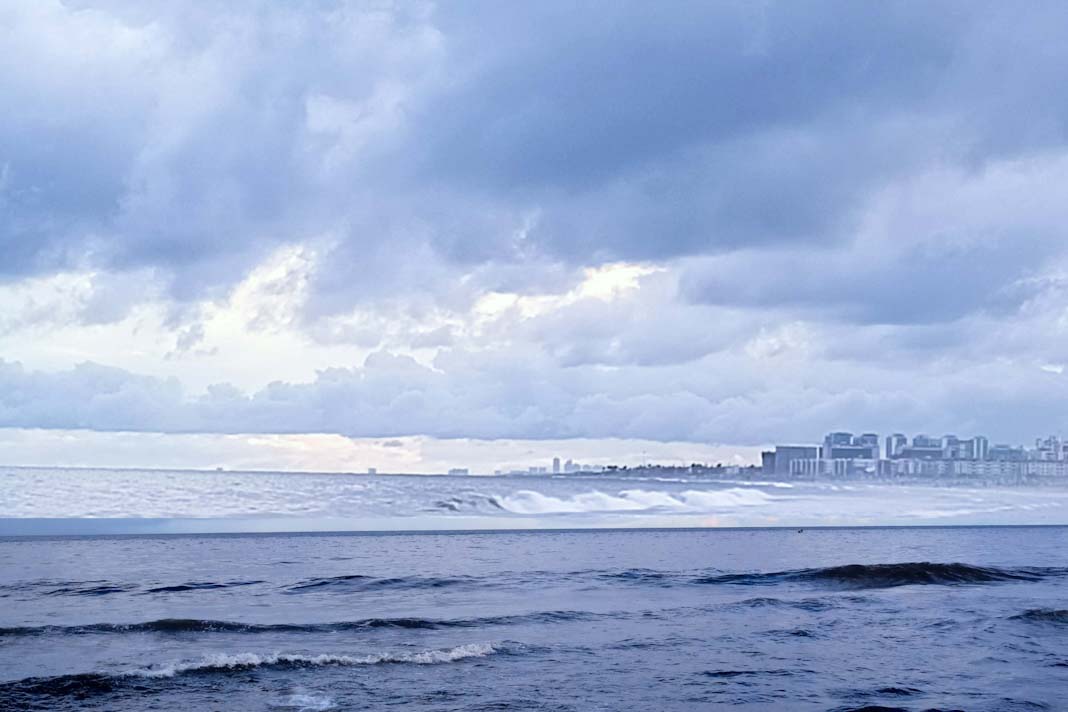 Classification society DNV sees carbon capture and storage (CCS) as critical for meeting emissions targets, while Danish Ship Finance (DSF) argues the need for regulation to encourage shippers to pay for green fuels, reports Seatrade Maritime News.
Net zero
In a DNV webinar on the pathway to net zero on Tuesday, the company said emissions overshoots mean that the need for carbon capture and storage (CCS), while a newly released DSF report focussed on leveling the costs between green and carbon-based fuels.
To be fair the differences between DNV and DSF were mainly a matter of emphasis, highlighting the respective company's specializations, rather than specific differences in direction. And while DNV was looking at the global picture, DSF is considering the path to net zero for the maritime sector.
That said, their conclusions were strikingly similar, in that they both saw the need for governments to use all their levers to speed up decarbonization, while DNV also highlighted the need to ban new fossil fuel projects and develop abatement plans, such as reforestation, as well as the development of technology to store excess carbon.
DNV President and CEO Remi Eriksen told the webinar: "Net zero is feasible and can be achieved with existing technology," adding that there must be a tripling in green energy production and that CCS must be developed to deal with the excess carbon, because "we will overshoot the 1.5 degree target".
However, excess carbon can be sequestrated from the atmosphere using CCS and direct air capture (DAC) technologies which, should bring the Earth back to within the 1.5-degree limit by the end of the century.
Meanwhile, DSF in its latest Market Review, also published on Tuesday, argues that; "Shipping markets are struggling to access the full potential of the energy efficiency encapsulated in the existing fleet."
Lower costs of existing technologies are built into the system while the environmental options cannot gain traction as a result.
"In the shipping industry, this means port call planning that fails to minimize Scope3 emissions for cargo owners. This situation will persist until it is no longer the cheapest alternative for cargo owners.
"The combined costs of excessive fuel consumption, carbon pricing (i.e. the EUETS), and demurrage must exceed the alternative costs elsewhere in the supply chain before industry dynamics are likely to change," said DSF.
Moreover, the DSF report has aimed another salvo at the much-maligned Carbon Intensity Indicator (CII): "The IMO has introduced a framework that aims to deliver transparency and benchmarking, but the CII fails to produce environmental benchmarks that allow vessel operations to be compared on an apples-to-apples basis."
Did you subscribe to our daily Newsletter?
It's Free! Click here to Subscribe
Source: Seatrade Maritime News