UK's new polar research ship needs a name, all are welcome to propose a suitable name on a special website which will accept ideas up until 16 April.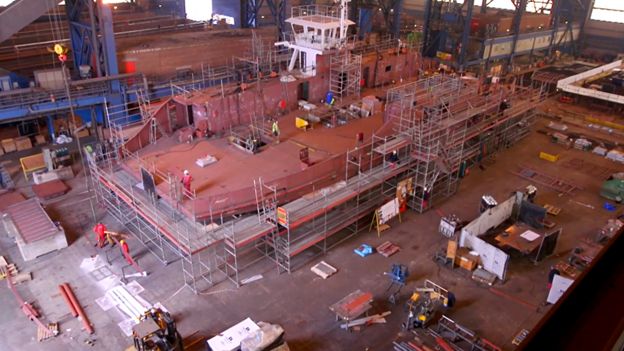 Naming Tips:
The Natural Environment Research Council (Nerc), which manages British polar science, says it is looking for something inspirational.
The chosen name doesn't have to be that of a famous polar scientist.
Please avoid names that has been already featured on UK research vessels.
The name could just as easily be the name of a place or phenomenon.
The name that will exemplify the ship's work.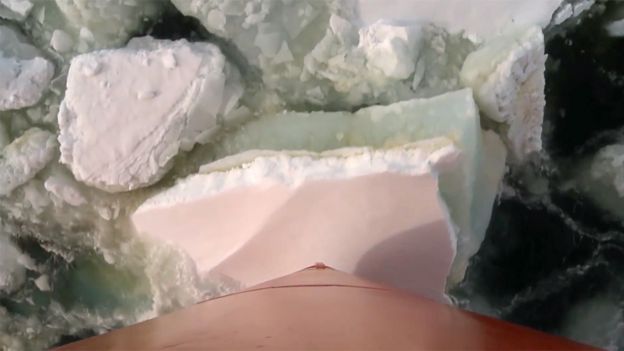 The new  £200m, 15,000-tonne, 128m-long vessel, which is built to replace the existing polar fleet, is due to become operational in 2019.  The vessel is being built at Cammell Laird on Merseyside and is designed to work in both the Arctic and the Antarctic.
Highlights of the Ship:
The ship will have a length of 128m and a beam of 24m
It will have a gross tonnage of around 15,000 tonnes
20 laboratories, stores and workshops will be on board
It will be self-sufficient to operate for up to 60 days
This means it could cover roughly 30,000km
The ship will have space for two small helicopters
It will launch aerial and ocean robots, and seabed drills
Up to 90 scientists and support staff could live aboard

The new ship will certainly have greater individual endurance than its predecessors – the number of days it can operate at sea; and with its ice-breaking capabilities will also be able to go to places the earlier vessels could not.