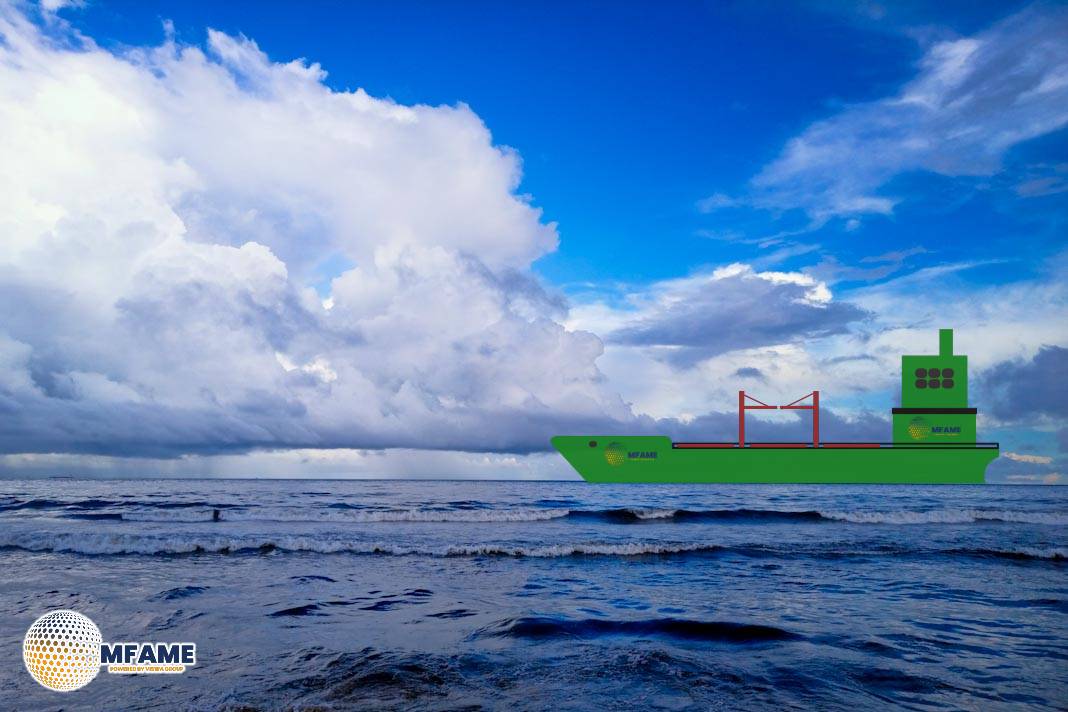 Qatar Energy and HD HHI are negotiating to build 17 LNG carriers.

Expansion of LNG carrier sizes.

This contract affects Hanwha Ocean and Samsung Heavy Industries.
HD HHI won a provisional contract to build 17 LNG carriers from Qatar Energy in October, the companies to discuss exclusive specifications, states an article on BusinessKorea.
Negotiations Between Qatar Energy And HD HHI
17 LNG carriers with a capacity of 174,000 square meters to be built. They have signed a memorandum of agreement (MOA) based on the tentative agreement. The two companies are discussing expanding LNG carrier sizes and raising prices. Qatar Energy wants large carriers known as the Q-Class. 
Qatar needs ships to carry LNG at once, as it is the world's largest LNG producer, Qatar has raised its LNG production target from 77 million tons to 126 million tons to meet growing demand.
Expansion Of The Vessels
Size expansion is expected to increase ship prices, with estimates nearing 174,000 cubic meter ships. The shift to large carriers might reduce the number of ships built, potentially from 17-14, but the cargo volume would remain constant.
Potential Risk Bearers
The change in specifications might affect other shipbuilders who are preparing contracts with Qatar. Hanwha Ocean, for instance, organized its production system for 174,000- cubic-meter vessels but might need adjustments for a larger carrier through further negotiations.
Did you subscribe to our daily newsletter?
It's Free! Click here to Subscribe!
source: BusinessKorea