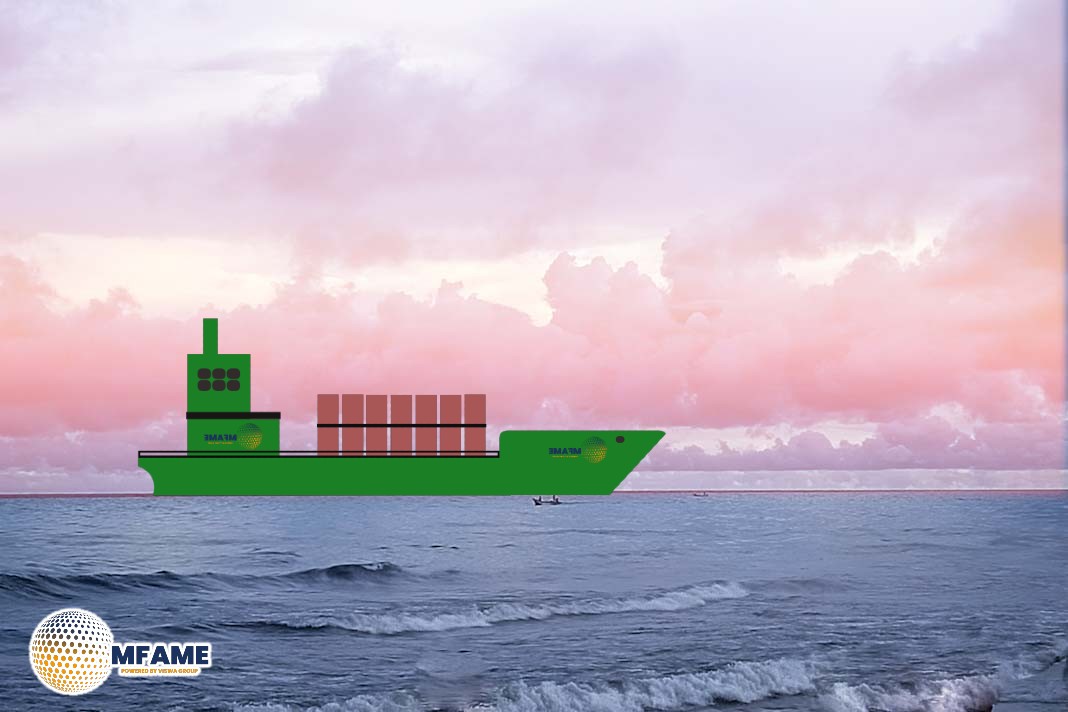 As the maritime industry intensifies efforts to meet ambitious IMO decarbonization targets, ferries are at the forefront of adopting practical and cost-efficient solutions.
The focus has shifted towards electrification and battery power, driven by the suitability of short, regular routes for charging and the advancements in battery energy density, says an article published on dnv website.
Key Technologies Driving Decarbonization
Hydrofoiling Technology: Fast Foil Ferry
Background:
Hydrofoil technology, popular in the 1970s, saw a revival due to advancements in materials and increased battery energy density.
Innovation
Kitsap Transit, Foil Ferry LLC, and Washington Maritime Blue collaborated on a fully electric Fast Foil Ferry.
Preliminary design for a high-speed hydrofoil passenger ferry, offering energy efficiency and zero local emissions.
Features a cruising speed of 30 knots and a range of about 30 nautical miles, enhancing commuter routes.
Candela P-12 Ferry in Sweden
Hydrofoiling Revival
Swedish company Candela introduces the Candela P-12 ferry, leveraging hydrofoiling technology.
Expected benefits include near-zero wake, a range of around 60 nautical miles, and a 50% reduction in operating costs.
DNV's Technology Qualification
Candela utilized DNV's Technology Qualification process to advance the P-12 from concept to prototype.
The process ensures safety, reliability, and profitability, supporting technological innovation.
Battery-Powered Ferries: Buquebus in Uruguay
World's Largest Battery-Powered Ship
Uruguay's ferry operator, Buquebus, collaborates with Incat to build the largest battery-powered ship globally.
Initially planned for LNG, the vessel shifted to electric/battery propulsion, showcasing flexibility.
Innovative Battery Technology
Corvus Energy's Dolphin NextGen battery, lightweight and high-density, powers the Buquebus ferry.
Enables the vessel to cover the world's longest battery-powered route between Montevideo and Buenos Aires.
Charging Infrastructure Collaboration
Charging on both ends of the route requires collaboration with electrical companies and port authorities.
Focus on transforming stations, rectifiers, and charging towers, emphasizing the collaborative approach to charging infrastructure.
Future Outlook
The innovations in hydrofoiling technology and battery-powered ferries mark significant strides in the decarbonization of the ferry industry.
As battery technology continues to evolve, improvements in energy density will contribute to longer ranges and reduced reliance on carbon-neutral fuels. These advancements position ferries as pioneers in achieving the maritime industry's net-zero goals by 2050.
Did you subscribe to our daily newsletter?
It's Free! Click here to Subscribe!
Source: dnv