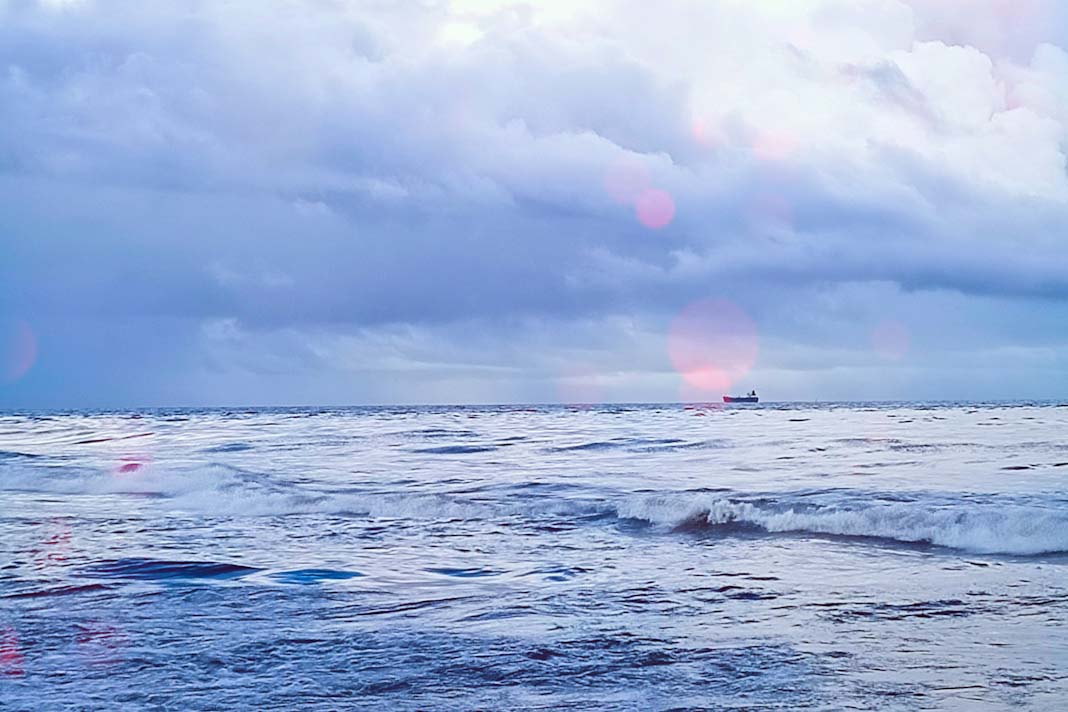 KSOE, the South Korean shipbuilding leader, alongside parent company Hyundai Heavy Industries, achieves a milestone in supertanker electric propulsion.
Electrifying Innovation
Hyundai received Lloyd's Register's notations for its innovative electric propulsion systems, certified for low-carbon VLCCs at Kormarine.
The 30-MW system, designed for 300,000-dwt crude carriers, aims for heightened efficiency and reduced emissions, with ongoing collaboration for further validation and development.
Propulsion Revolution
Hyundai's cutting-edge 30-MW propulsion system, driven by medium voltage direct current and SOFC tech, matches conventional engine efficiency but achieves net-zero emissions.
 In-house advancements tout a 20% boost in energy efficiency, 40% higher power quality, and a 20% system weight reduction. Land-based demos are set for 2027, with a commercial-ready full-scale system by 2028, combining hull innovations and tailored propellers for optimal performance.
The head of HD Korea Shipbuilding & Marine Engineering Future Technology Research Institute, Kim Seong-jun said,
"We have taken a step forward in electrifying large ships through developing cutting-edge technologies related to electric ship propulsion such as ammonia dual fuel large-capacity fuel cells."
Did you subscribe to our daily newsletter?
It's Free! Click here to Subscribe!
Source: Riviera