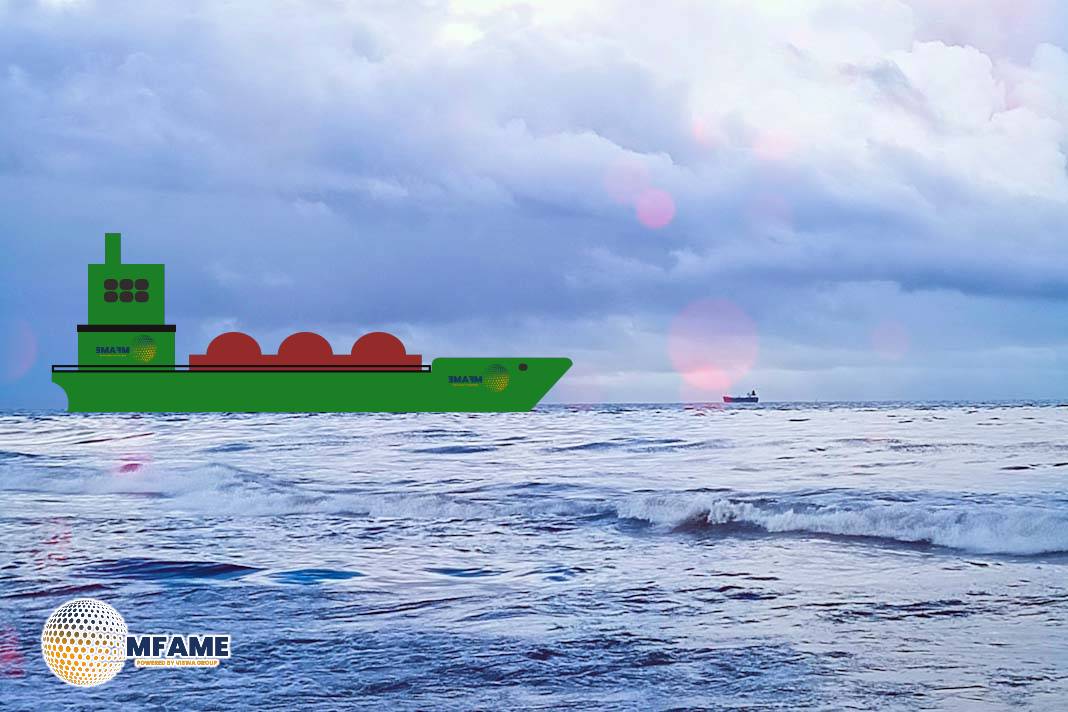 The International Chamber of Shipping (ICS) and the International Bunker Industry Association (IBIA) are submitting a proposal to the International Maritime Organization (IMO) for a simplified Global Greenhouse Gas Fuel Standard which would provide for a streamlined voluntary 'energy pooling compliance mechanism' should fuel producers be unable to supply new marine fuels in sufficient quantities.
Following the agreement in July 2023 by IMO Member States of a net zero GHG emission target for shipping, and that a new suite of GHG reduction regulations should be adopted in 2025, the ICS and IBIA joint submission will go forward to IMO negotiations in March 2024.
Reducing GHG intensity of marine fuels
The objective is to progressively reduce the GHG intensity of marine fuels and create a market for the production of zero and near zero GHG fuels.
Within the proposal, ICS and IBIA set out draft amendments to Annex VI of the MARPOL Convention in terms of maximum permitted GHG intensity of marine fuels in 2030, to be followed by an aggressive tightening of this standard in 2040.
The initial GHG intensity standard set for 2030 will also support shipping to meet the new IMO target (also adopted by governments in July 2023) that between 5% and 10% of the energy used by shipping must be generated by 2030 from zero or near-zero energy sources. The exact standard for the required reduction in the GHG intensity of marine fuel would be subject to negotiation between governments.
The inclusion of a voluntary 'energy pooling compliance mechanism' in the ICS/IBIA proposal will allow for ships to continue to trade should sufficient quantities of fuels of the required GHG intensity not be made available by energy producers, but without increasing the sector's total GHG emissions.
Meeting decarbonisation targets
Simon Bennett, Deputy Secretary General of the International Chamber of Shipping, explained: 'The International Chamber of Shipping recognises the importance of meeting our decarbonisation targets, not only for shipping but for the world. Our joint proposal provides flexibility to enable compliance by ships should fuels of the required GHG intensity not always be available.'
'This simplified approach avoids the need for an overly complex system, as proposed by the European Union, whereby "compliance units" or "remedial units" would need to be registered with or purchased from a central IMO registry.'
'The proposed method of pooled compliance would be a private arrangement between shipping companies and would avoid unnecessary administrative burden for governments, including developing countries' administrations whose support will be vital to move forward at IMO.'
GHG fuel standards for 2030
Edmund Hughes, IBIA's representative at IMO, added: 'The bunker industry fully supports an internationally agreed GHG fuel standard for 2030 which will help to create a global market for marine fuels with a reduced GHG intensity, including sustainable biofuels largely supplied as blends which many existing ships are expected to use to enable them to comply.'
'We fully agree with shipowners, as represented by ICS, that the design of the global fuel standard needs to be kept as simple as possible if, as identified by the 2023 IMO GHG Strategy, governments wish to have a workable system in place within the next 18 months, that can be uniformly and consistently implemented and that keeps the administrative burden for bunker operators and suppliers to a minimum.'
The ICS/IBIA joint proposal will be considered by an IMO intersessional working group on GHG reduction in March 2024, immediately before the next meeting of the IMO Marine Environment Protection Committee (MEPC81).
Did you subscribe to our daily Newsletter?
It's Free! Click here to Subscribe!
Source: ICS