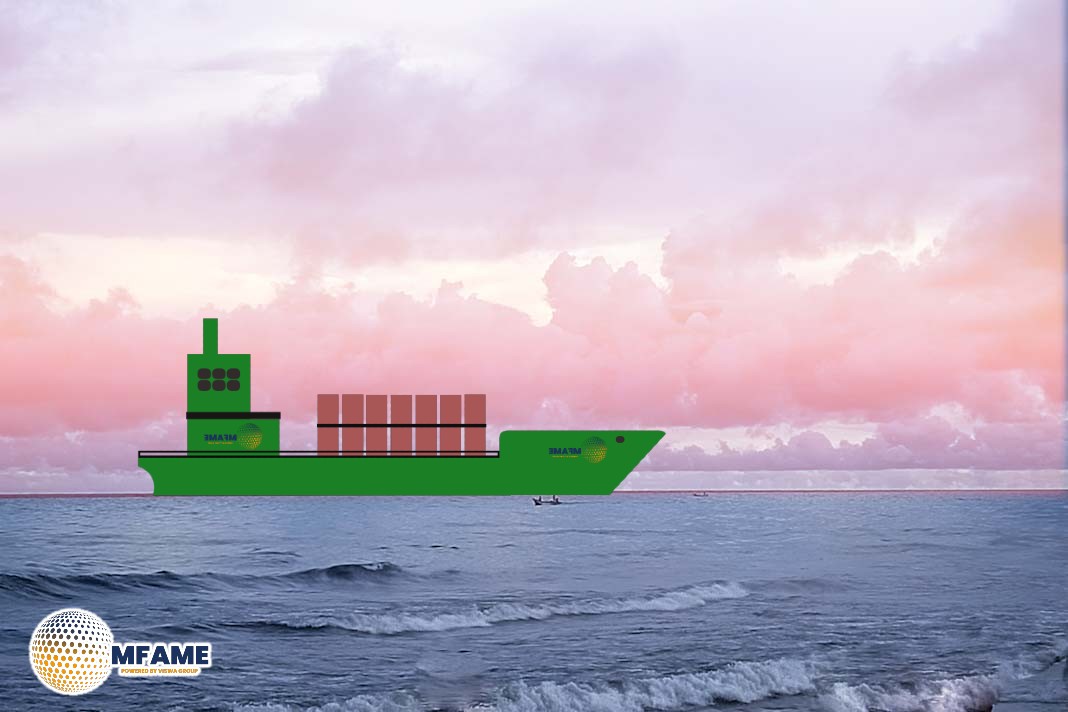 IMCA reports of an incident where a technician had a cut and bruise to right hand whilst pressure testing.
The incident
A technician was pressure testing hydraulic hoses in the hydraulic workshop using the water pressure test bed. He had previously tested two hoses earlier in his shift. On completion of pressure testing the third hose the technician opened the drain valve and witnessed the gauge go down to 0 bar. He then proceeded to remove the blanking flange from the opposite end of the hose he was testing. When doing so a release of pressure occurred knocking his hand onto the wall of the test kit resulting in a laceration to the palm and a bruise to the back of his right hand.
What were the causes? 
The technician assumed that as the reading on the gauge had dropped to zero, it would be safe to release the fitting. But the larger volume equated to a longer drain time;
Pressure was trapped because the connection was mistakenly slackened too quickly after opening the drain valve. This resulted in the check valve in the hose to close and trap the remaining pressure in the hose. The hoses were "Minimess" hoses;
Though the gauge on the control panel was reading zero it would have taken a few more seconds for the pressure to dissipate from the test hose due to the larger (3.75cm) diameter;
Pressure was released when the technician started to remove the blanking flange.
Learnings identified
Create a routine duty for the testing of "Minimess" hoses and update the appropriate task risk assessment;
WAIT a moment! Allow a delay of 10 seconds from when main pressure valve is opened, and always install a second gauge on the test hose after the "Minimess" to ensure the test hose has zero pressure;
Post better instructions on the test rig reminding users of precautions when testing hose and to ensure pressure is drained from the test hose.
Did you subscribe to our daily newsletter?
It's Free! Click here to Subscribe!
Source: IMCA