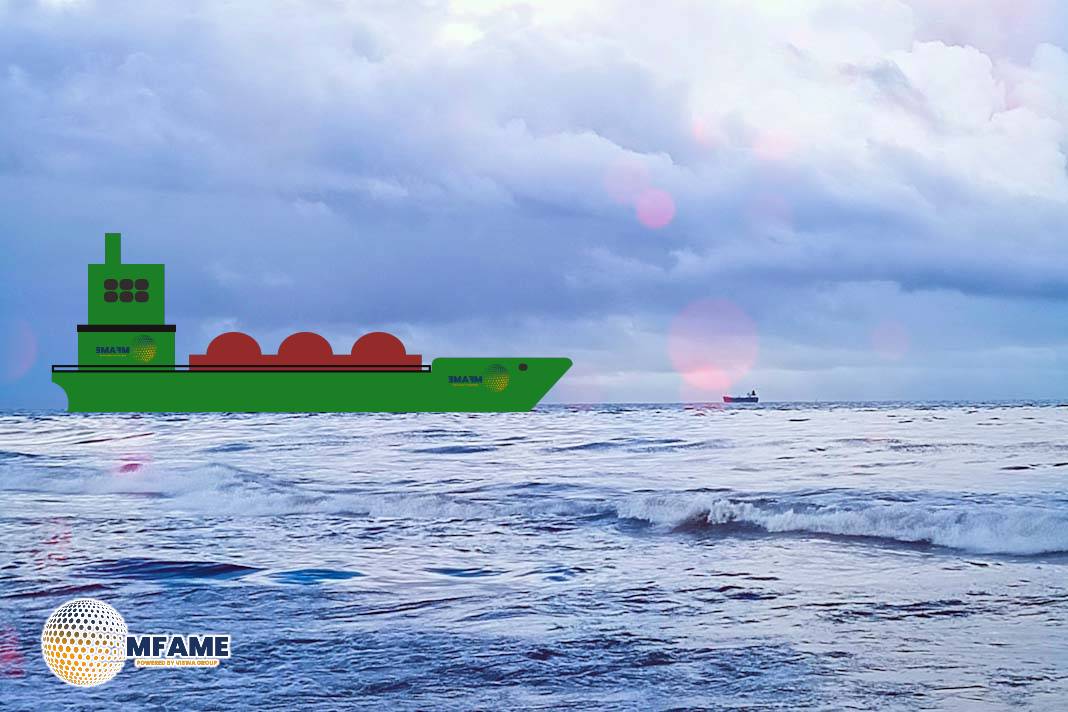 Last week, the UP-World LNG Shipping Index (UPI) lost 5.46 points or 3.70%, closing at 141.99 points. This index tracks the performance of LNG shipping companies. The S&P 500 (SPX) index, representing U.S. stocks, experienced a gain of 1.31%.
The UPI index continued its decline and broke through the first support line, with the major support now at around 140 points. On the other hand, the SPX index continued to strengthen. However, it is worth noting that the development of UPI was not entirely straightforward, as two companies, Excelerate Energy and New Fortress Energy, saw double-digit gains.
Excelerate Energy announced a new 15-year contract in Bangladesh to deliver liquefied natural gas (LNG) and also informed about Brazil's contract for FSRU Sequoia. New Fortress Energy updated investors on the progress of its ongoing projects in Brazil and Mexico. As a result, EE stocks gained 11.7%, and NFE saw an increase in its value of 10.6%.
Other gainers included Awilco LNG, which gained 2.9%, followed by Cool Company with a gain of 2.7% in Oslo and 2% in New York, as well as Exmar, which gained 2.5%.
The biggest loser was Japanese "K" line, which dropped by 11.6%. Other losses were relatively minor: Golar LNG lost 4.6%, and Capital Product Partners declined by 3.6%. BP and Chevron both lost 3.2%. Asian stocks, including Mitsui O.S.K. Lines, SM Korea Line, and MISC, mostly lost 1.3%. NYK Line was the only outlier, losing 2.4%.
In summary, the UPI index has lost for the fourth time in a row, breaking through the first support line. The major support line now awaits at 140 points, but all-time highs are still not so far. UPI has been moving in a range of 140-155 throughout the year.
UP World LNG Shipping Index, established in 2020, is a rules-based stock index family designed to show and measure the performance of worldwide publicly traded companies involved in the maritime transport of liquefied natural gas (LNG). This unique index covers 18 companies and partnerships worldwide, like the USA, Qatar, Japan, Norway, South Korea, and Malaysia. The index covered over 65% of the world's LNG carrier fleet in 2020. UP Index is a premium service.
Did you subscribe to our daily newsletter?
It's Free! Click here to Subscribe!
Source: LNG Shipping Stocks