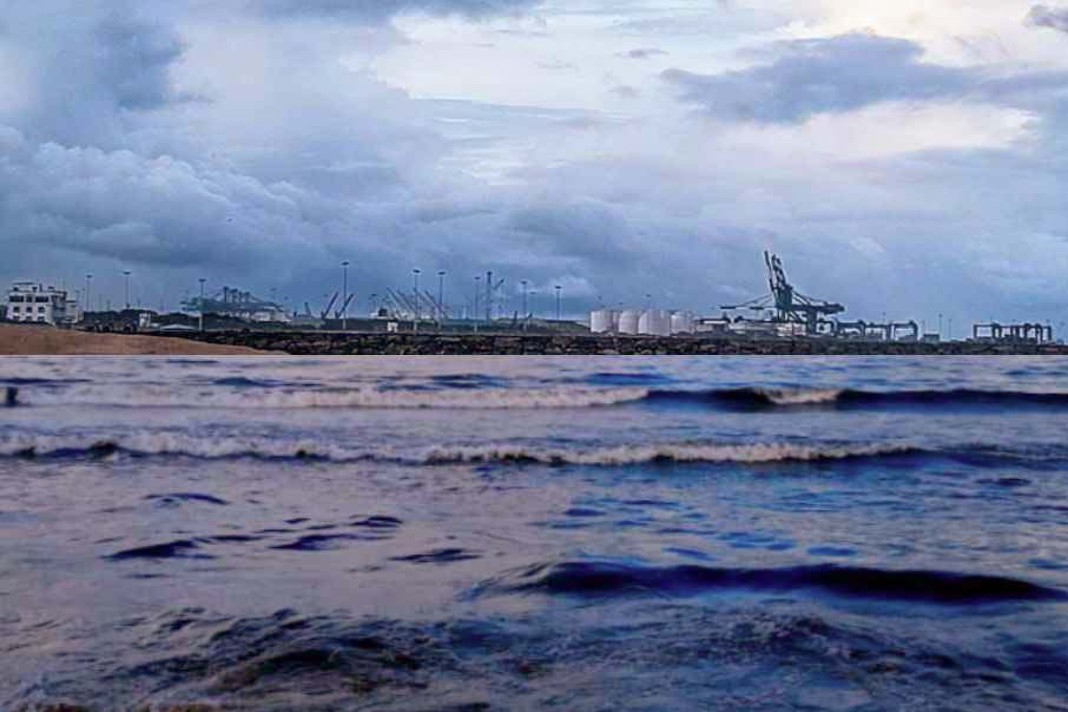 Recently, Vietnam's Long An International Port and California's Port of Long Beach took a significant step towards fostering international collaboration by signing a Letter of Intent. The agreement aims to establish a sister port relationship, fostering cooperation and knowledge-sharing in port management, enhancing market connectivity, and promoting long-term development.
Leadership's Commitment to Sustainable Development
Mario Cordero, the CEO of the Port of Long Beach, emphasized the commitment to sustainable development, emissions reduction, and environmental friendliness in the signed Letter of Intent.
The focus on these aspects indicates a shared dedication between the two ports to go beyond traditional economic partnerships and contribute to environmentally responsible practices in the maritime industry.
Delegation Visit and Business Connectivity
The Long An Provincial delegation, led by Vice Chairman Nguyen Minh Lam and Vice Chairman Mai Van Nhieu, participated in the California Association of Port Authorities (CAPA) conference.
The purpose of the visit was to connect businesses in Vietnam and the U.S., with a particular emphasis on industries such as digital transformation, import-export services, logistics, and education.
This effort reflects a broader strategy to strengthen economic ties, facilitate knowledge exchange, and explore collaboration opportunities between businesses in both countries.
Did you subscribe to our daily Newsletter?
It's Free! Click here to Subscribe!
Source: Container news