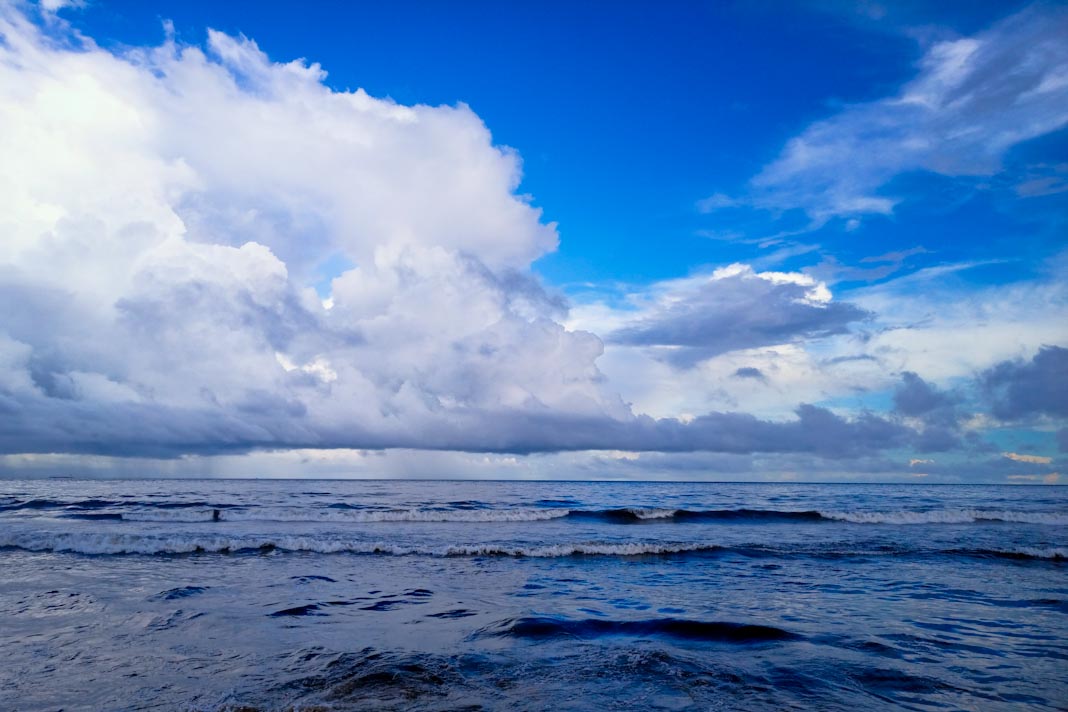 Europris, Norway's leading retail company, has selected Maersk's ECO Delivery product to significantly slash greenhouse gas (GHG) emissions in its seaborne logistics operations. This strategic move is part of Europris's commitment to reducing CO2 emissions in line with the Paris Agreement and the 1.5°C target.
ECO Delivery Partnership
Europris and Maersk, with a longstanding partnership in end-to-end logistics, collaborate on ECO Delivery Ocean, enabling the handling of transports with certified green fuels for a fixed cost. Europris becomes one of the first customers to ship 100% of its cargo under Maersk's ECO Delivery.
Certified Green Fuels and GHG Reduction
Maersk's ECO Delivery utilizes certified green fuels, such as second-generation biodiesel or bio-methanol from waste feedstocks, aiming to achieve over 80% reduction in GHG emissions from ocean transports for Europris in 2023, and an estimated 6,250 tons CO2e reduction in 2024.
Environmental Certification and Exemption
Customers, including Europris, receive certificates confirming the corresponding greenhouse gas savings. Additionally, transports under ECO Delivery will be exempted from EU Emissions Trading System (ETS) charges in the future.
Strategic Environmental Goals
Europris emphasizes the importance of reducing greenhouse gas emissions as a key strategic goal. The collaboration with partners like Maersk, offering modern and sustainable solutions, plays a crucial role in achieving ambitious emission reduction targets.
Did you subscribe to our daily Newsletter?
It's Free! Click here to Subscribe
Source: MAERSK