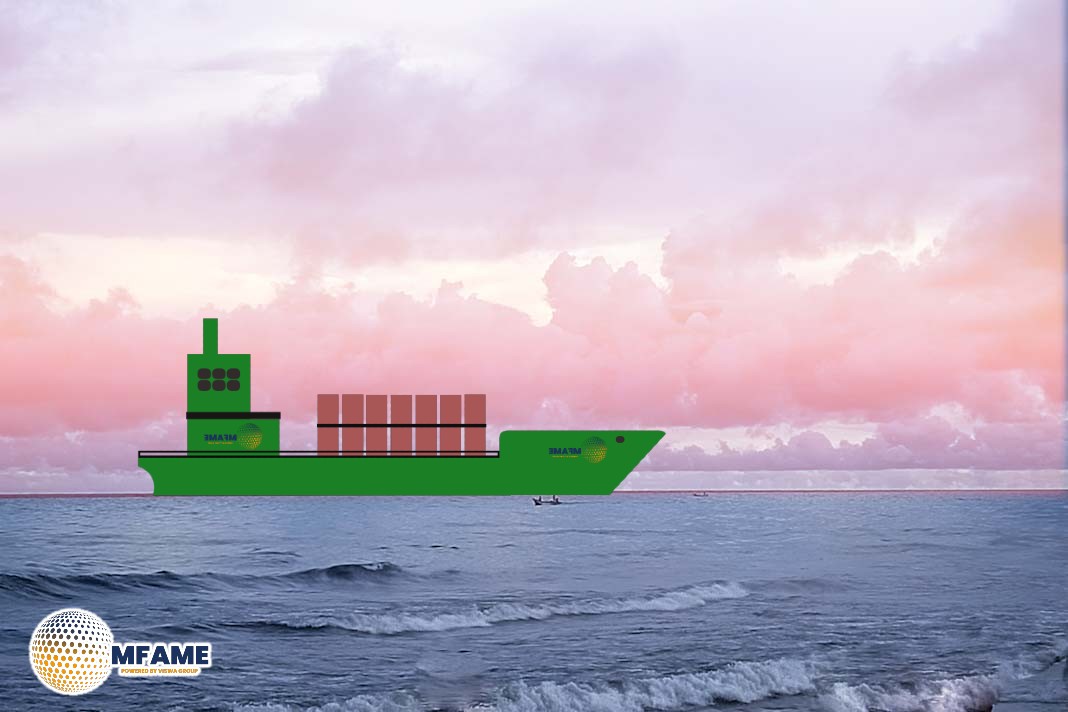 The ReCAAP Information Sharing Centre (ISC) recently convened a dialogue session with the shipping industry to address the heightened concerns regarding sea robbery incidents in the Straits of Malacca and Singapore (SOMS).
The session follows a 37% surge in armed robbery against ships in the SOMS from July to September 2023 compared to the same period the previous year, says an article published on recaap website.
Alarming Rise In Sea Robbery
During the dialogue, the ReCAAP ISC presented statistics on Piracy and Armed Robbery against Ships in Asia from January to October 2023. This period witnessed a total of 91 incidents of armed robbery against ships in Asia, marking a 34% increase from the 68 incidents reported in the corresponding period last year.
Notably, all reported incidents occurred in internal waters, territorial seas, and archipelagic waters, falling under coastal States' jurisdiction. Out of the 91 incidents, 62 were reported in the SOMS, reflecting a 41% increase compared to the same duration in 2022.
Initiatives To Enhance Reporting & Analysis
To enhance the reporting and response to sea robbery incidents, the ReCAAP ISC introduced a poster with updated contact details of law enforcement agencies in the littoral States of the SOMS. The poster not only includes contact information but also outlines preventive measures for shipmasters before entering the SOMS and strategies to be taken if their ships are boarded by perpetrators.
Additionally, an Interactive Dashboard, Re-VAMP, was launched to provide detailed analysis and visualization of piracy and armed robbery incidents against ships in Asia. This dashboard allows users to analyze and correlate various incident data sets, thereby facilitating informed risk assessments and preventive measures for safe ship voyages.
Collaborative Efforts And Concerns
This marks the second dialogue session organized by the ReCAAP ISC with the shipping industry in the current year. It was a platform for industry stakeholders to discuss ship security measures and stress the need for engaging littoral States to combat sea robbery incidents. Representatives from the Maritime & Port Authority of Singapore and the Singapore Police Coast Guard shared the measures taken to address armed robbery against ships in the SOMS.
The Call For Unified Action
Expressing deep concern over the rising incidents in the SOMS in 2023, ReCAAP ISC's Executive Director, Mr. Krishnaswamy Natarajan, urged shipping companies to report all incidents, no matter the severity, to the Rescue Coordination Centres (RCCs) of the respective littoral States. He also emphasized the necessity for increased patrols and enforcement by the law enforcement agencies in the concerned areas to deter potential perpetrators.
Did you subscribe to our daily newsletter?
It's Free! Click here to Subscribe!
Source: recaap