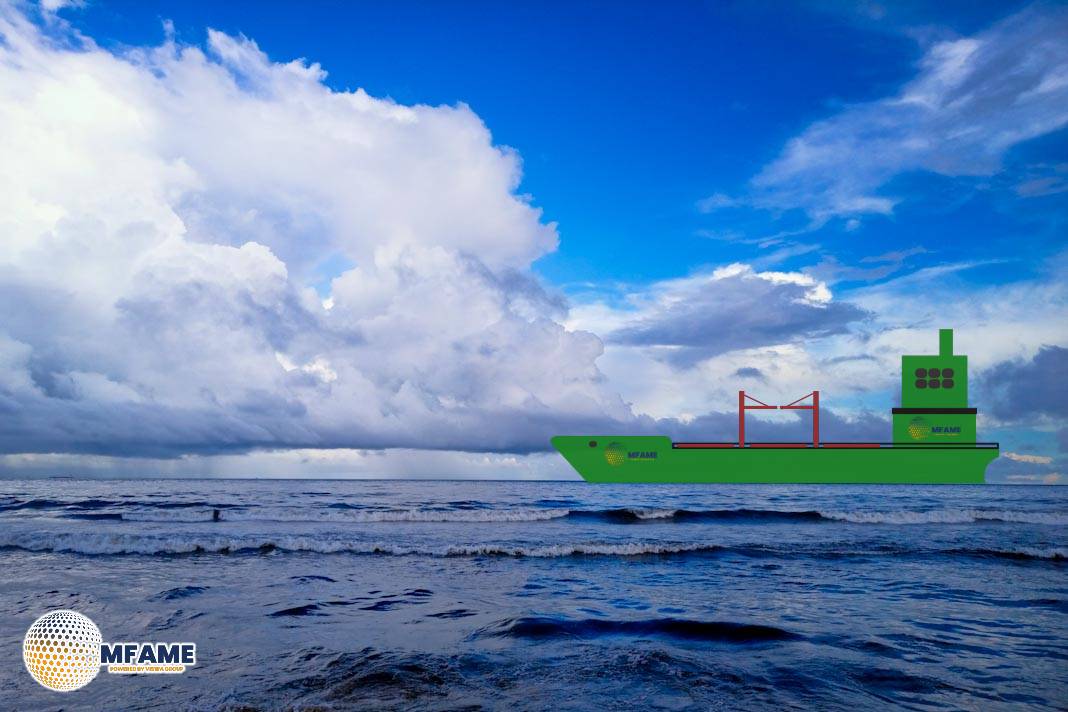 It is vital that those working as seafarers or considering a maritime career know their well-being is supported. Seafarers are central to the smooth running of global supply chains and protecting the welfare of seafarers is essential, reports UK Chamber of Shipping.
Considering a maritime career
Through mechanisms such as the International Labour Organisation (ILO), the European Sectoral Social Dialogue and, in the UK, the National Maritime Occupational Health and Safety Committee (NMOHSC), shipping companies work with maritime trade unions to ensure that guidance to the industry, on a range of issues important to seafarer welfare, is encouraging best practice. Two recent examples include:
Work with European partners to help ensure seafarers are connected to family and friends at home while at sea.
International agreement to improve the coordination between countries to swiftly resolve seafarer abandonment cases.
Some charities exist to support seafarers, several of which we are proud to have as members of the Chamber. You can find out more about our charity members in the membership area of our website. These charities make 10,000s of ship visits a year and reach 100,000 seafarers. For instance, Stella Maris alone makes up to 70,000 ship visits in 353 ports across 57 countries and the Mission to Seafarers reached 174,000 seafarers in 2021.
Wellbeing at Sea – A pocket guide for seafarers
Typically, these organisations have a wealth of information on and experience of the issues and challenges seafarers face. This can be incredibly useful to help recruit, retain and motivate the people who are critical to the success of our industry and help develop a strategic view. One way in which the UK Chamber of Shipping is helping its members access this information is by holding a lunch and learn session with the Seafarers' Hospital Society with a particular focus on mental wellbeing. More information on this event is available on our event pages.
Through its membership in the Merchant Navy Training Board, the Chamber is also supporting the distribution of "Wellbeing at Sea – A Pocket Guide for seafarers". The pocketbooks will be free to UK cadets and will be handed out in November.
The physical and mental well-being of cadets is hugely important, and this pocket guide offers guidance to all seafarers on fitness and diet, general health, personal and social well-being, mental issues relationships and communication.
Commenting President of the UK Chamber of Shipping Graham Westgarth said:
"UK prosperity depends on shipping. 95% of goods arrive by ship and 650,000 jobs across the country are supported by shipping. We must always remember though that none of what we contribute would be possible without seafarers. Shipping companies must and do have seafarer welfare as a top priority. By strategically working with charities, we can build on the knowledge gathered by individual companies and identify wider positive trends, as well as any concerns and what action can be taken to resolve them."
Did you subscribe to our daily newsletter?
It's Free! Click here to Subscribe!
Source: UK Chamber of Shipping