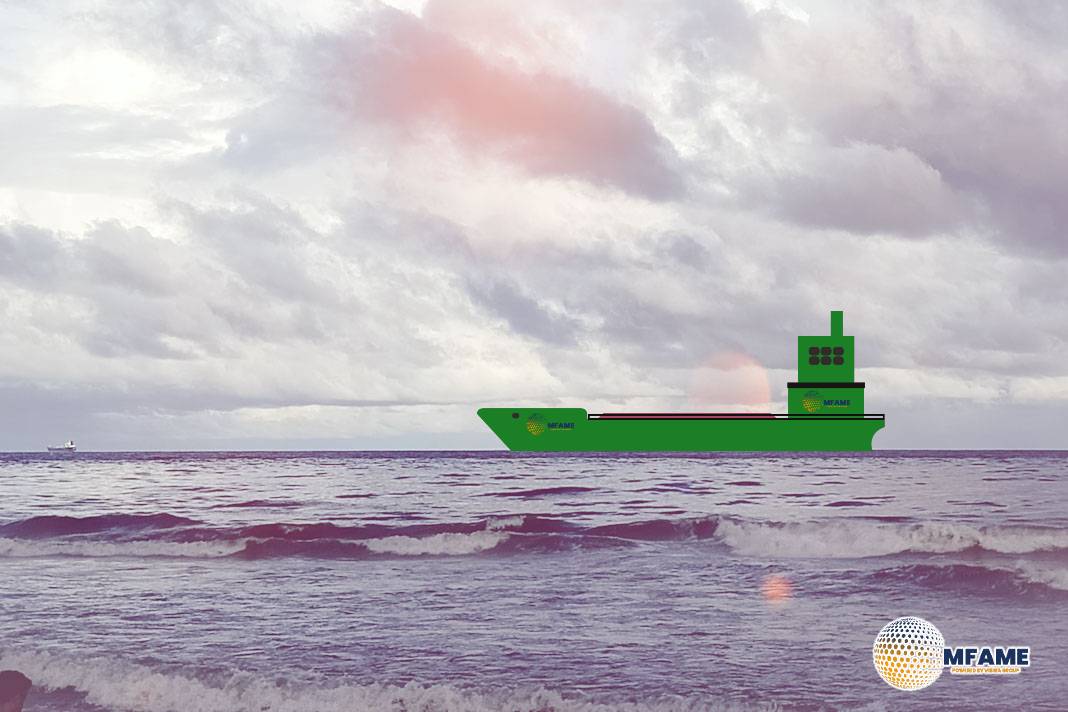 With the revised schedule for the European Union's Ocean Import Control System 2 (ICS-2), Trade Tech, a leading provider of cloud-based supply chain management software solutions, emphasizes its commitment to supporting clients through this transition.
The deadlines for Vessel Operators, now set for June 3, 2024, and House Bill Filers, rescheduled to December 4, 2024 (originally March 1, 2024), provide shippers with an extended period for strategic compliance readiness, says an article published on trade tech website.
Key Points
Extended Deadline Overview
Vessel Operators: June 3, 2024
House Bill Filers: December 4, 2024 (postponed from March 1, 2024)
Trade Tech's Readiness
Positioned to support clients with comprehensive compliance solutions tailored for the enhanced ICS-2 requirements.
The system extends compliance requirements to forwarders, covering all cargo movements to and from the EU, including Switzerland, Norway, and Northern Ireland.
Global Security Filing Portfolio
Trade Tech's existing compliance solutions cover a range of global security filing types, including AMS, ISF, EU ENS (ICS2), Japan AFR, Canada eManifest, Mexico AMS, and South Africa SARS.
Ensures a complete compliance portfolio for customers.
Integration for ICS-2 with EU Customs
Systems developed by Trade Tech facilitate direct electronic connections to customs systems.
Ongoing preparations for seamless integration with EU Customs, ensuring a complete set of Entry Summary Declaration data for goods moving into or out of the EU border.
Expert Insights from Bryn Heimbeck, President of Trade Tech
Highlights Trade Tech's excellence in bridging the regulatory gap through advanced technology and compliance expertise.
Demonstrates capability and commitment to guiding clients smoothly through this regulatory evolution.
Holistic Solutions for Supply Chains
Trade Tech's solutions not only ensure compliance but also optimize supply chains, reduce transportation costs, improve exception management, and enhance visibility for clients.
Navigating the Transition to ICS-2
Acknowledges the significant leap from ICS-1 to ICS-2 in the EU's customs and security domain.
Trade Tech positioned as the ideal partner with proficiency and global reach in handling comprehensive compliance filings.
Client Communication and Preparedness
Commitment to keeping clients well-informed and prepared as mandatory filing dates approach.
Proven track record in managing similar compliance requirements globally, offering invaluable expertise for efficient adaptation to the ICS-2 filing process.
As businesses adapt to the ICS-2 filing process, Trade Tech stands as a reliable partner, providing expertise and support for a successful transition to enhanced compliance requirements.
Did you subscribe to our daily newsletter?
It's Free! Click here to Subscribe!
Source:tradetech