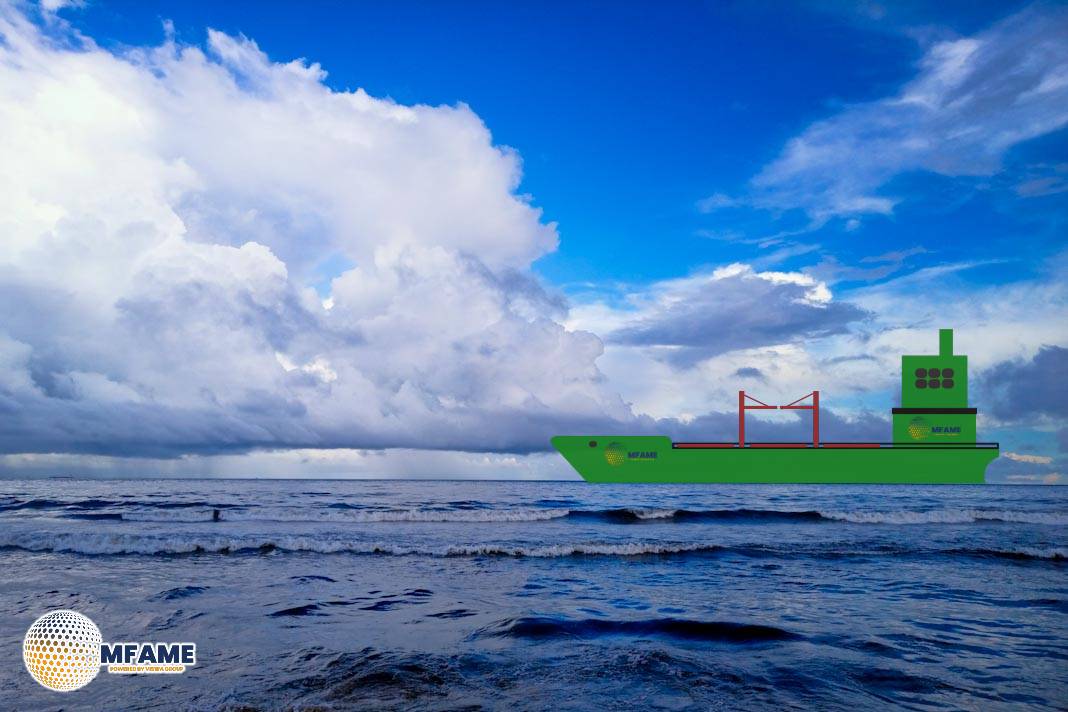 The LSEG's analysis has shown two Houston-bound LPG tankers diverting from the Panama Canal due to increased waiting times, says an article published Rivieram.
Voyage compared to canal transit
"A diversion, via the Strait of Magellan or Cape Horn, adds about an extra 15,300 km or 25 days more to a voyage compared to canal transit. These diversions will inevitably drive up shipping costs as well as supply chain disruption. The associated increase in emissions is also problematic at a time when decarbonisation is high on the agenda," Mr Singh said.
Focus on gas carriers
Shipbrokers Poten & Partners, too, are keeping watch on the fallout from the canal's water woes, with research from last week showing the competition for small numbers of transit slots will mean that large tankers will be eliminated from the mix of vessels using the inter-oceanic transit corridor.
This week, Poten has rolled out an analysis of the effect of the Panama Canal Authority's (ACP) increasingly strict limits on the number of vessels  it can allow through the waterway, with a focus on gas carriers.
Economically advantageous trades
From January and through February at least, the ACP is eliminating bookings allocated to vessels that have not prebooked slots (Period 3 vessels), meaning all but the handful of vessels that have booked slots will be forced to go the long way around South America or find other routes or more economically advantageous trades.
VLGC freight markets
"Additionally, the reduced number of slots [in other categories] will increase competition with other vessel classes like container ships or LNG carriers, which have a higher ranking," Poten said.
"The news of the slot reductions sent strong bullish signals to the forward freight market. Spot rates also rose as charterers are trying to fix ships in anticipation of further rate increases. Although tonne-mile demand will increase, whether this will significantly increase freight rates in 2024 is still uncertain. The uncertainty surrounding Panama transits imparted volatility to VLGC freight markets, which may reduce once stakeholders are more certain about transit routes. Even though more ships will be taking longer routes via the Cape of Good Hope or via the Suez Canal, the unpredictability regarding vessel arrival times at discharge/load ports can limit upside in freight markets."
Did you subscribe to our daily Newsletter?
It's Free! Click here to Subscribe!
Source: Rivieram