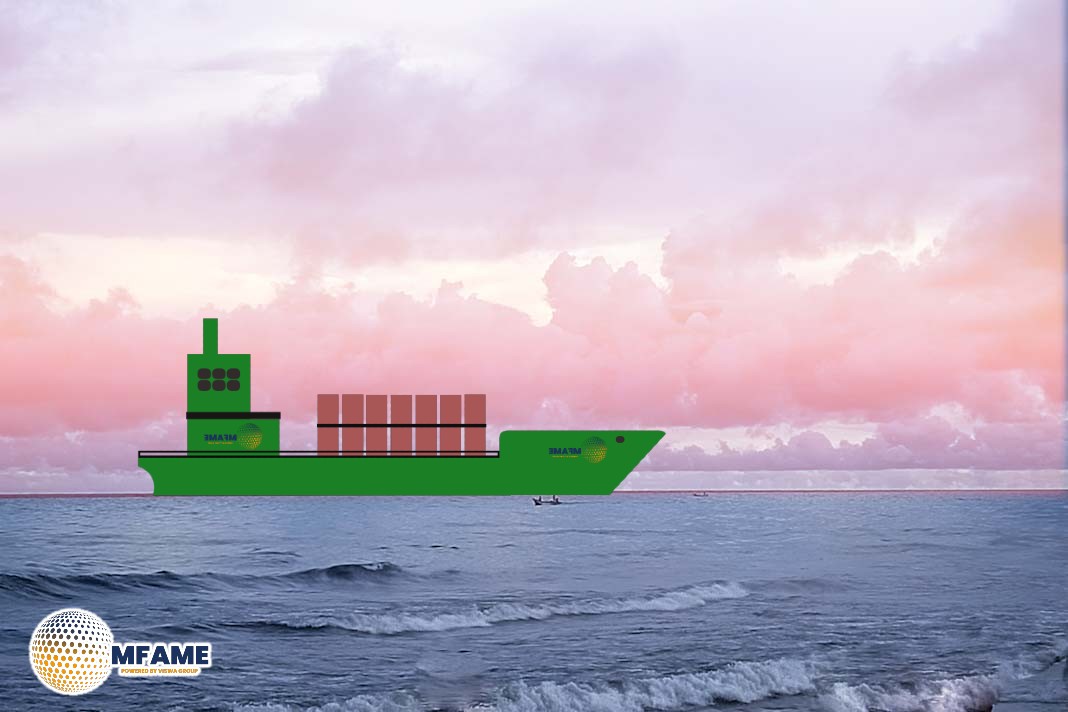 Short-sea shipping is a greener and more efficient solution for cargo journeys.

It facilitates intra-European trade.

Restrictions in the US and Canada stop vessel operations between domestic ports.
Short-sea shipping, using inland and coastal waterways for cargo journeys facilitates a greener and more efficient alternative compared to road and rail transport. Cutting on GHG reports safety4sea.
Perks of short-sea shipping
It benefits the environment by lowering air contamination with less emission of GHG, compared to road and rail transport. It reduces fuel consumption as ships can transport cargo more efficiently. This reduces cargo loss risk,  lowers operational costs and improves the carrying capacity. It minimizes trucks on the road and maintains cost, it decreases the potential for road accidents and maintains lower noise levels.
Seafaring Between Canada And The USA Shores
Interest in short-sea shipping in North America has increased in the past twenty years due to its potential for lower GHG emissions. However, opportunities for further implementation are limited by the geography of North America, with much of the continent landlocked and inaccessible by water, unlike the European trade ports. Despite these limitations, thriving marine transport networks exist and continue to develop, including the binational St. Lawrence–Great Lakes Seaway and the Mississippi River in the United States. 
Short-sea shipping operates between Atlantic and Pacific Canadian ports and in the Arctic, facilitating cargo transport for communities, defence, and resource sites. Routes include Montreal to Halifax and St. John's, Halifax to Portland and Boston, and regional routes around Vancouver and to Seattle and Prince Rupert. Arctic shipping involves the Northwest Territories' fleet in the west and Nunavut's coordination in the east.
North America Short-Sea Shipping Regulations
The Jones Act and Canada's Coasting Trade Act mandates specific vessel criteria for domestic shipping, which limits binational routing and increases costs due to vessel criteria and higher crew cost.
Did you subscribe to our daily newsletter?
It's Free! Click here to Subscribe!
source: Safety4sea