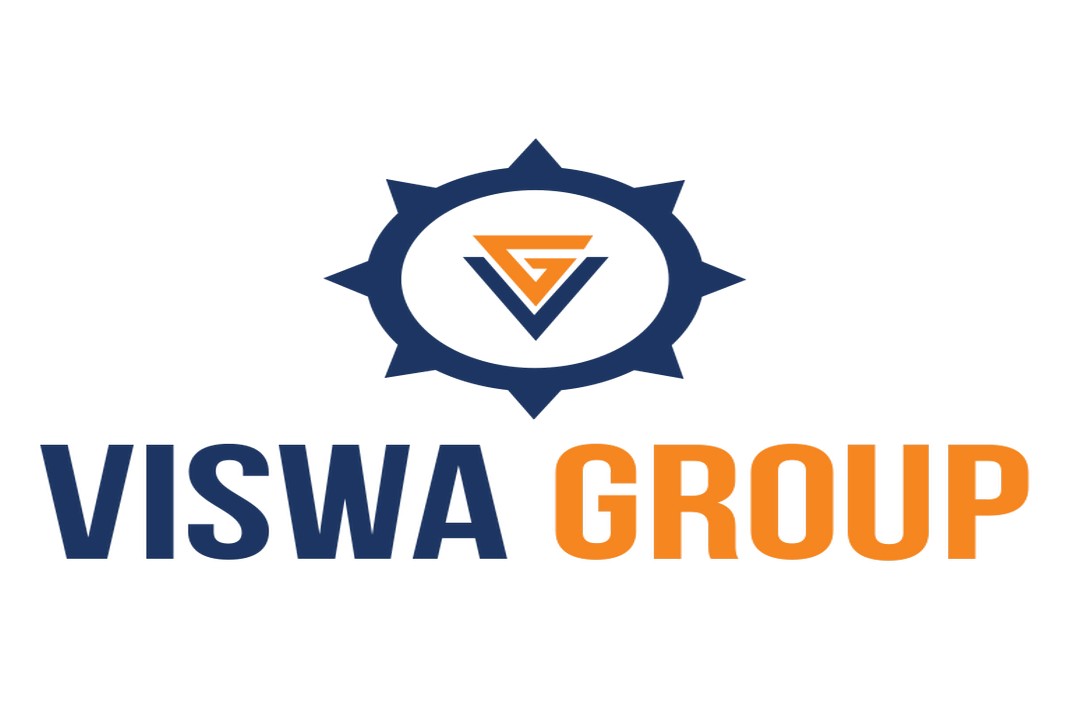 Leading Viswa Group is looking to hire a Business Development Manager in Singapore. The requirements and Job description are given below.
JOB DESCRIPTION :
DEPARTMENT : BUSINESS DEVELOPMENT MANAGER
ROLE REPORTS TO  : BOARD OF DIRECTORS
LOCATION : SINGAPORE
RESPONSIBLE FOR : ASIA AND MIDDLE EAST
JOB PURPOSE :
The Business Development Manager's responsibilities include generating unique sales plans, developing pricing and marketing strategies, and meeting marketing and sales human resource objectives. 
The Business Development Manager represents the company's brand and drives strategies to increase product awareness by observing the market, competitors, and industry trends.
Business Development has undergone many changes recently. Digital Marketing has an important role in the current market. 
The compensation structure will be weighted in favour of job performance.
RESPONSIBILITIES :
Promoting the company's existing brands and introducing new products to the market.

Analyzing budgets, preparing annual budget plans, scheduling expenditures, and ensuring that the sales team meets their quotas and goals.

Researching and developing marketing opportunities and plans, understanding consumer requirements, identifying market trends, and suggesting system improvements to achieve the company's marketing goals.

Gathering, investigating, and summarizing market data and trends to draft reports.

Implementing new sales plans and advertising.

Recruiting, training, scheduling, coaching, and managing marketing and sales teams to meet sales and marketing human resource objectives.

Maintaining relationships with important clients by making regular visits, understanding their needs, and anticipating new marketing opportunities.

Must be willing to travel internationally

Staying current in the industry by attending educational opportunities, conferences, and workshops, reading publications, and maintaining personal and professional networks.
DESIRED ATTRIBUTES:
PRE-REQUISITE

– Maritime Industry Background in Sales with a minimum of 7 to 10 years experience

Digital Marketing experience

A bachelor's degree in marketing, business administration, or related field.

Experience in management may be advantageous.

Strong closing skills

Ability to present multiple product lines

Understanding and knowledge of sales and marketing.

Strong analytical, organizational, and creative thinking skills.

Excellent communication, interpersonal, and customer service skills.

The ability to understand and follow company policies and procedures.

The ability to work under pressure.
POSITION REQUIREMENTS:
In order to fulfil the requirements of this job, kindly fill up specifically under each category of work and experience listed below. Please be honest with your answers. We are not expecting that you will meet all these criteria, but we do expect that you meet the criteria of attitude.
Category 1 – The most important attribute is Attitude. We believe as an organization we can fill in the gaps in knowledge and experience, but we are looking for a candidate with the right attitude. This will be a high energy person who is focused on the development and success of the organization. He will look for ideas and contacts that will promote the growth of the business. He will be an enthusiastic participant in all activities that promote the growth of the business. His integrity and loyalty will be at the highest level. He will recognize that the customer is the key to the success of the organization and tirelessly work.
Category 2 – Digital Marketing Experience in positioning in multiple digital media and promoting the business using this media.
Category 3 – Experiencing working with multinational colleagues, building goodwill and team spirit and avoiding negative interactions
Category 4 – Outgoing, friendly with a large network of contacts and exhibits leadership in group activities and excellent communication skills both spoken and written
Category 5 – Understanding the marine industry and communicating effectively with the decision-makers, recognizing that it is the personal relationship that brings business. Provide examples of this
Category 6 – Provide a track record of achievements in marine industry sales
Category 7 – Do you have leadership qualities. What size of a team have you led? What is your experience of being a leader?
REFERENCES:
Please provide at least 6 names of those who have worked with you, or you have reported to. As we want this to be an impartial process, we request you not to contact them with reference to our doing a reference check with them. 
CONTACT: operations@theviswagroup.com
Did you subscribe to our newsletter?
It's free! Click here to subscribe! 
Source: Viswa Group