During the last couple of winter seasons, cold flow concerns in MGO have become a real concern.  This is largely due to the increased MGO usage since 2015, often resulting in it being more exposed to ambient conditions in storage.  In addition to that, an alarming trend has developed, which sees fuels comply to ISO 8217 DMA grade pour point, and yet can become unpumpable, becoming like candle wax, at temperatures as high as +20°C.  If such a tank of fuel can be heated, the waxes will re-dissolve and the fuel will return to normal.  However this is not always possible.
So, What's the Problem?
Clearly, when a fuel starts to solidify, pumping and filtering will soon become a problem.  This can lead to fuel starvation at the engine and a serious safety issue for the crew to deal with.  A vessel could switch back to HFO, but would likely then have to face a non-compliance for sulphur.  Let us not forget lifeboats and other emergency equipment, which may be directly exposed to ambient conditions.  Due to the difficulties in obtaining DMX grade MGO, DMA is often used in its place.  In an extreme case, the cold flow properties of a fuel can literally mean life or death!
What are the Measures of Cold Flow?
There are commonly 3 different cold flow measures of any fuel.  
These are:
Cloud Point – Not typically reported in an ISO 8217 analysis.  When a fuel reaches its cloud point wax crystals begin to form, and a clear and bright fuel literally becomes cloudy or hazy.

Pour Point – The only mandatory test in ISO 8217.  At the pour point, the fuel becomes solid.  Neither cloud point or pour point really tells us the temperature at which the fuel becomes inoperable.  That temperature obviously being somewhere between the two, and therefore…….

Cold Filter Plugging Point (CFPP) – An additional test that fuel testing agencies such as

Viswalab

can perform.  This is a measure of the filterability/operability point of a fuel.
Cold Flow Improver Additives:
In 2015, Cold Flow Improvers were launched by additive manufacturers in the marine market, in order to overcome this issue.  These additives have been used for many years in refineries, and are in fact commonly used to achieve CFPP specifications in automotive diesel.  These additives will have a significant impact on the both the pour point and CFPP of a fuel, with reductions of -15°C in both parameters commonplace.  This allows a vessel to effectively "winterise" their fuel, which can mean the difference between tremendous operational problems, and trouble free sailing.  Also, a vessel can effectively create DMX grade lifeboat fuel, from normal DMA.  
A couple of words of warning – cold flow improvers vary in their chemistry and effectiveness, and they are typically matched to the specific fuel type being treated.  It is therefore vitally important to ensure that any cold flow improver being used on a ship, was specifically formulated to treat MGO.  A 3rd party verification is a good way to be sure.  A generic "off the shelf" chemistry, claiming to treat any type of diesel fuel, is unlikely to have any effect.
It should also be noted that cold flow improvers do not influence cloud point, but for maximum effect, they should be applied at a temperature where the fuel is still liquid, ideally during bunkering.
As winter takes hold, be extra vigilant when it comes to fuel quality.  MGO cold flow can create a serious safety issues, and cold flow improvers should be considered as an effective and low cost means to mitigate the risks.
About The Author: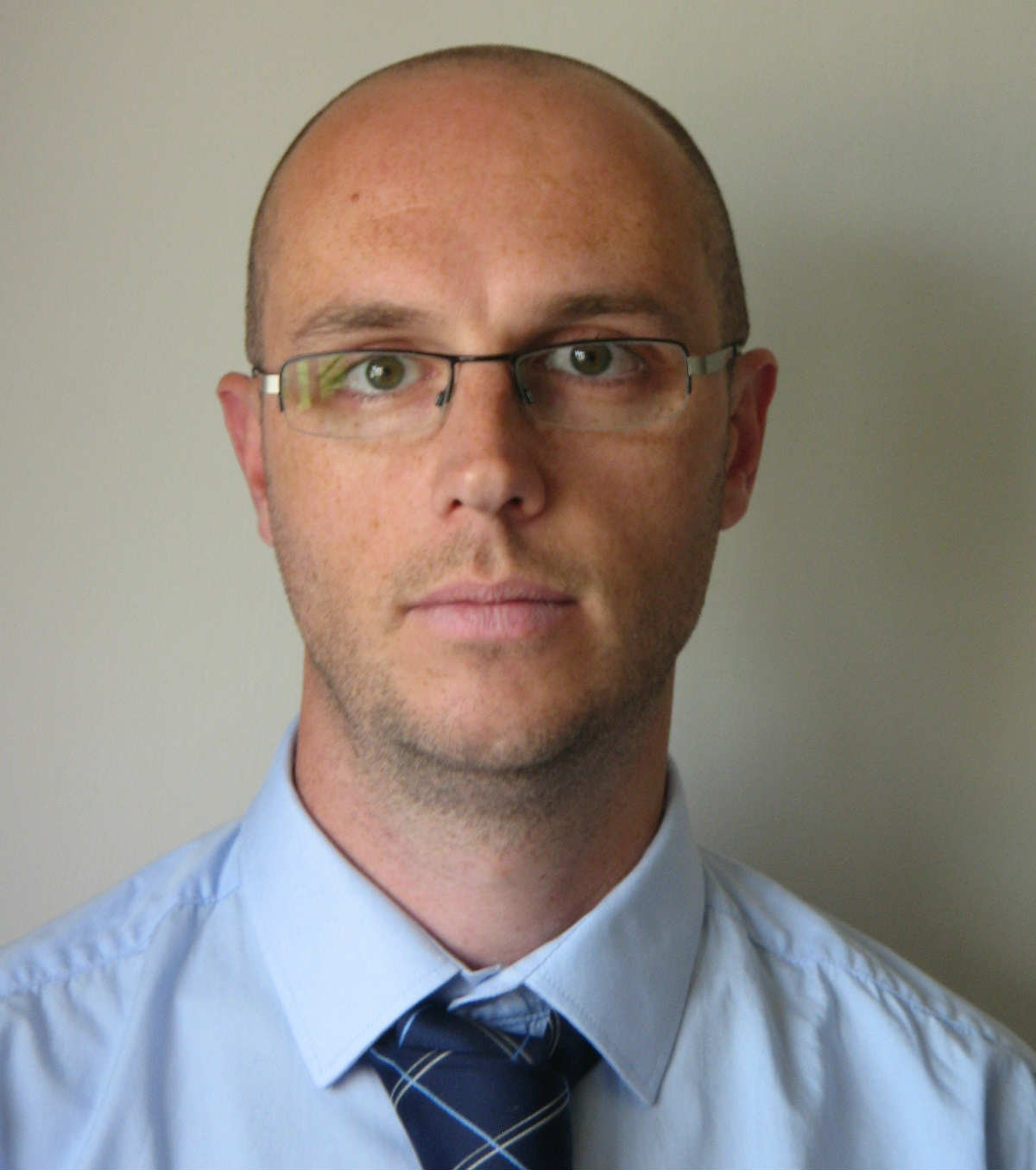 Ian began a technical apprenticeship in 1996 with diesel engine manufacturer MAN Diesel & Turbo.  Ian spent 3 years in the Design Department working predominantly on new engine design and development.   In 2002 he joined the MAN Field Support Department, specialising in on site diagnosis of operational problems and major engine failures, as well as site management for the installation and commissioning and snagging of a large overseas diesel power plant.
About Innospec:
Innospec Marine Specialties is the largest supplier of marine fuel treatments in the world. Their broad range of fuel oil treatment additives is designed to increase safety, optimise engine reliability, reduce engine maintenance and operating costs.  Innospec has the experience, market knowledge, understanding and technical expertise to work closely with ship owners and their managers to develop specific additive solutions.  Innospec not only have the latest technology available, their team also includes the world's leading experts in fuel treatment for the shipping industry.  Technical sales activities on site are supported by comprehensive laboratory facilities which provide a full range of fuel oil testing capabilities. With a focus on industry partnership, product quality, expertise in research and development, application development, dosing systems and additive distribution, Innospec's customers can expect the best fuel oil treatments available as well as unrivalled technical support and service commitment.
Did you subscribe for our daily newsletter?
It's Free! Click here to Subscribe!