Singapore – The World's Most Expensive City
Singapore retains the World's Most Expensive City title for the third time in a row as per  Economist Intelligence Unit's 2016 Worldwide Cost of Living survey. The annual report factored big time the Singapore's high transport and utility costs, while ranking 133 cities based on a twice-yearly survey.
Even though basic food and groceries is reported to be cheaper in Singapore than its Asian peers, Still buying a car and using it is costlier and the transportation costs in Singapore is reported to be 2.7 times higher than in New York.
Report says,"It is the most expensive place in the world to buy and run a car, thanks to Singapore's complex Certificate of Entitlement system."
However the  report is said to have concluded by saying "Value for money can be found by those who seek it."
World's 10 most expensive cities in which to live in 2016
Singapore
Zurich, Switzerland
Hong Kong
Geneva, Switzerland
Paris
London
New York
Copenhagen, Denmark
Seoul, South Korea
Los Angeles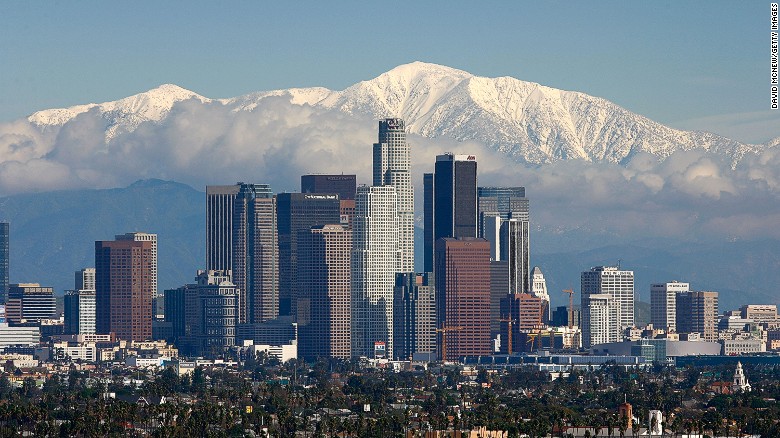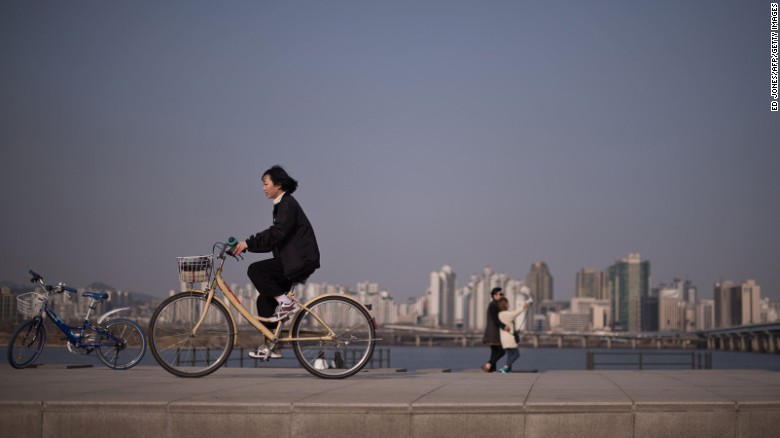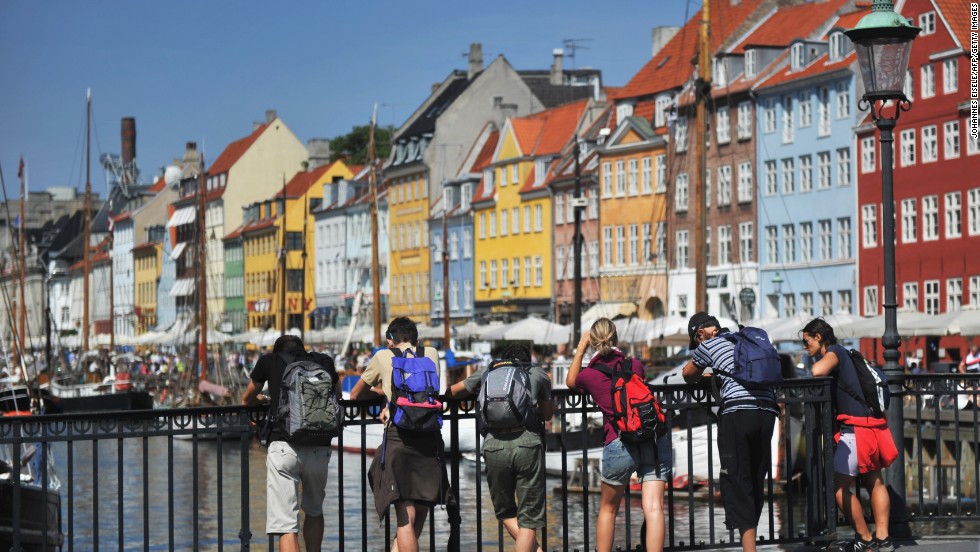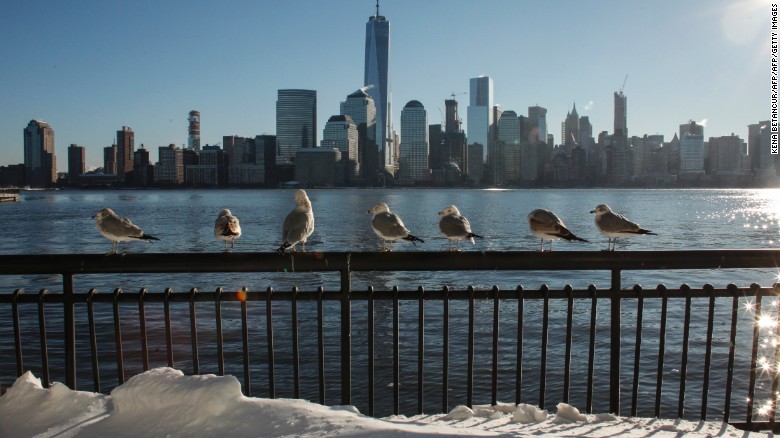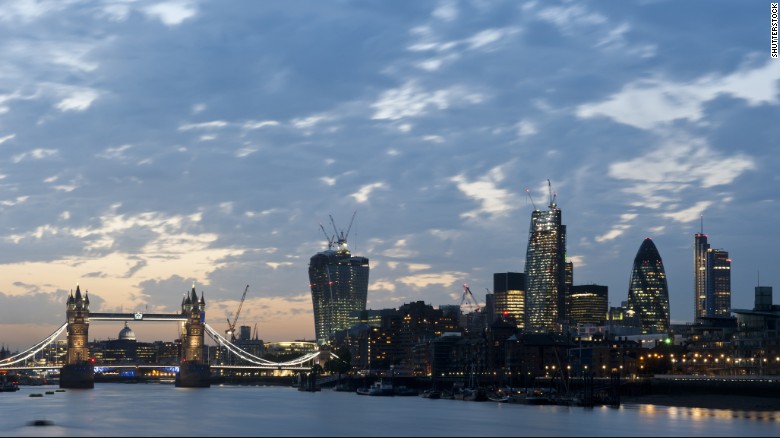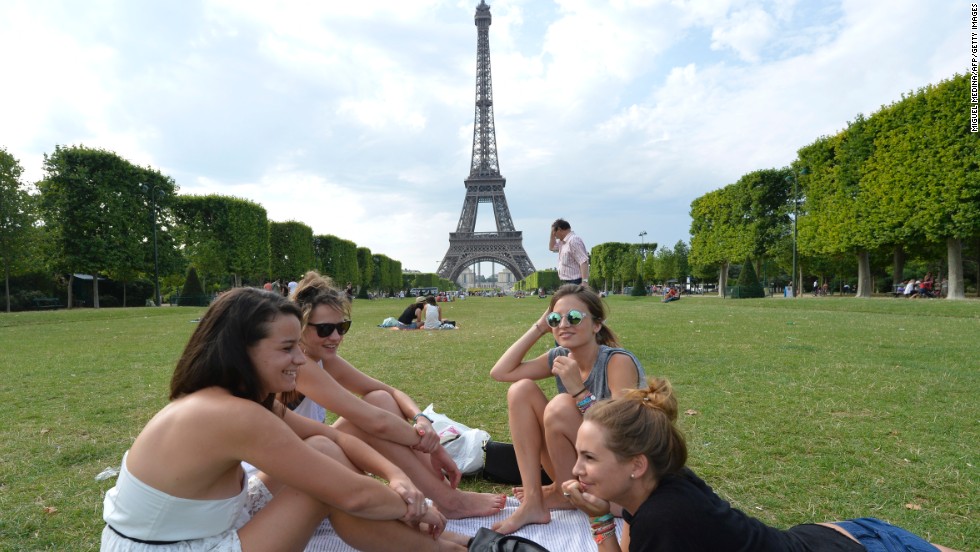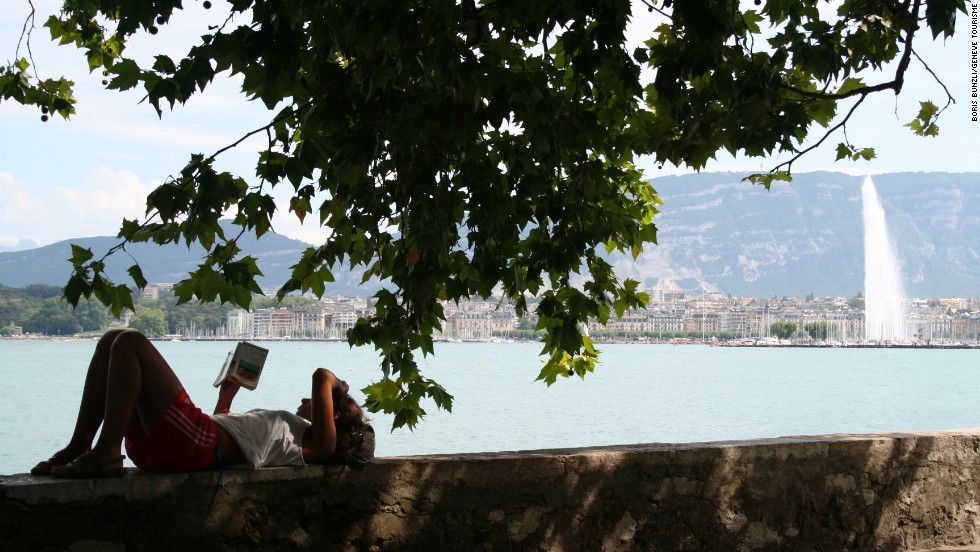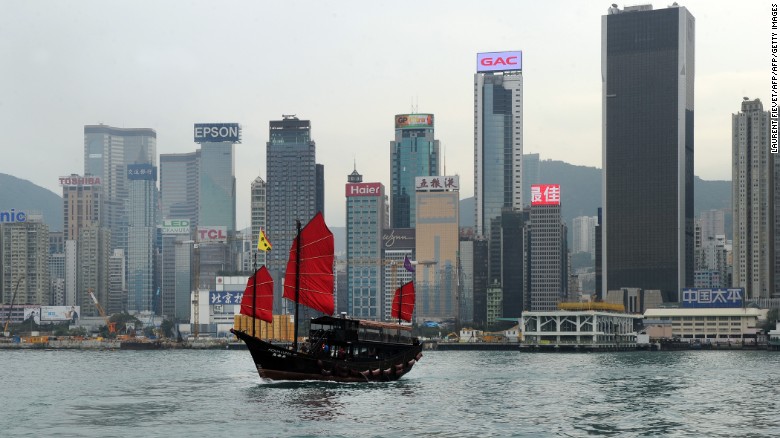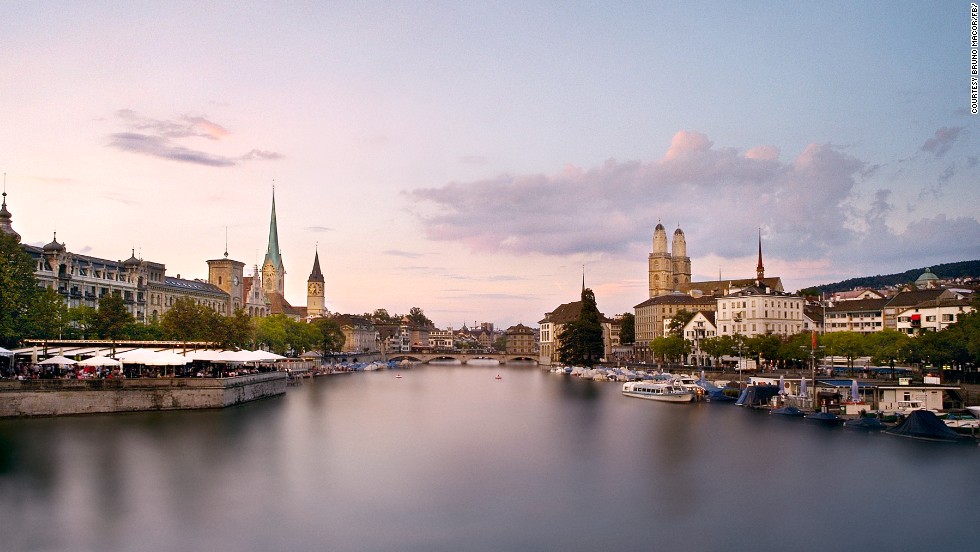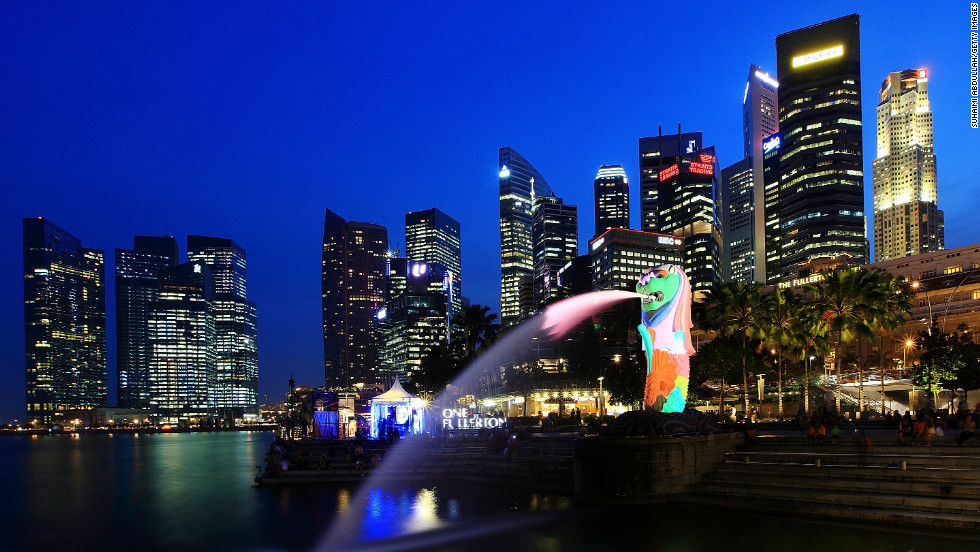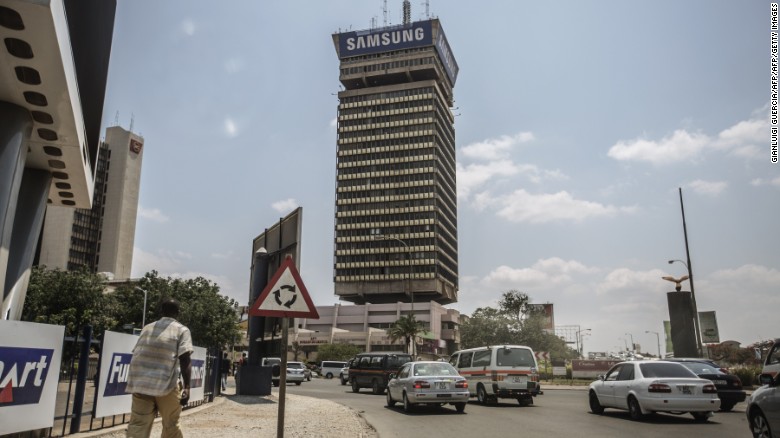 Source: CNN