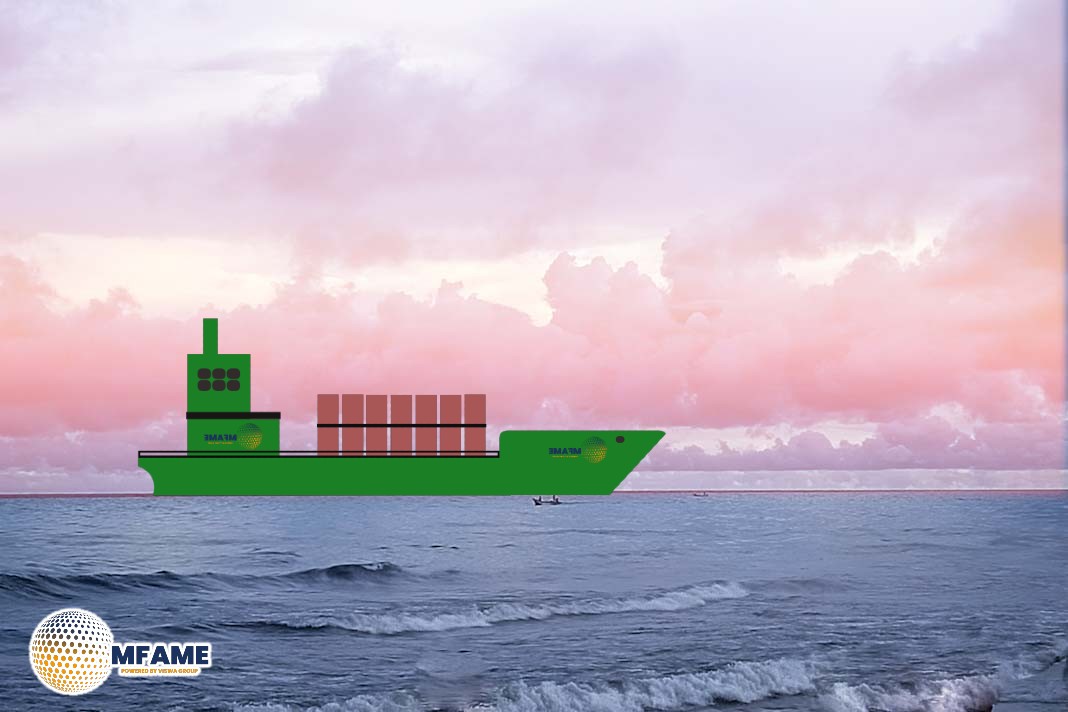 A recent survey conducted by Kale Logistics Solutions indicates that nearly one-third of global ports are not prepared for the International Maritime Organization's (IMO) Maritime Single Window (MSW) mandate, set to be compulsory worldwide from January 1, 2024.
The study assesses the technological initiatives taken by ports and their willingness to embrace digital transformation, says an article published on inside logistics website.
Digitalization Challenges Ahead
The IMO has advocated for time-bound action plans and the adoption of the MSW system as part of the broader digitization drive. While the Convention on Facilitation of International Maritime Trade mandated electronic data exchange in 2019, only 30% of global ports have adhered to this requirement.
The new amendment, introduced in May 2022, mandates the deployment of MSW systems from the beginning of 2024 for digitally exchanging essential information on ships' arrival, stay, and departure.
Barriers To Compliance
Kale's survey underscores the urgency for the maritime industry to accelerate its digital transformation. The study cites high implementation costs, extended timelines, and varying levels of digital readiness as major factors hindering regulatory compliance.
Ports across the Asia Pacific, Middle East, Europe, Africa, North America, and South America were included in the study, emphasizing the integral role of Port Community Systems embedded with an MSW in unlocking a port's true potential.
Potential For Cost Savings & Efficiency Gains
Regulatory bodies suggest that paperless operations in cross-border trade could significantly reduce export border compliance time and costs. Manual customs processes, costing approximately $115 per sea container, could be potentially eliminated with dynamic platforms like MSW.
Globally, where similar systems are deployed, ports have realized benefits such as a 10 to 15% improvement in operational efficiency on a monthly basis and potential cost savings ranging from $2 to $12 million across imports, exports, and trans-shipment processes.
Unlocking The Maritime Industry's Potential
Vineet Malhotra, Co-Founder and Director of Kale Logistics Solutions, emphasized the study's purpose to identify tangible benefits achievable through technology intervention. The report highlights potential annual savings of up to $50 billion by fully adopting MSW platforms.
Despite existing barriers, the study aims to lay the groundwork for a digital revolution in the maritime industry, demonstrating how digitization can streamline operations and achieve significant sustainability goals.
MSW Platforms For Sustainability
MSW platforms offer sustainability benefits by digitizing documentation, streamlining processes, and improving information exchange. This not only reduces paper usage but also enhances vessel management efficiency, leading to lower emissions and a positive environmental impact.
Did you subscribe to our daily newsletter?
It's Free! Click here to Subscribe!
Source: inside logistics