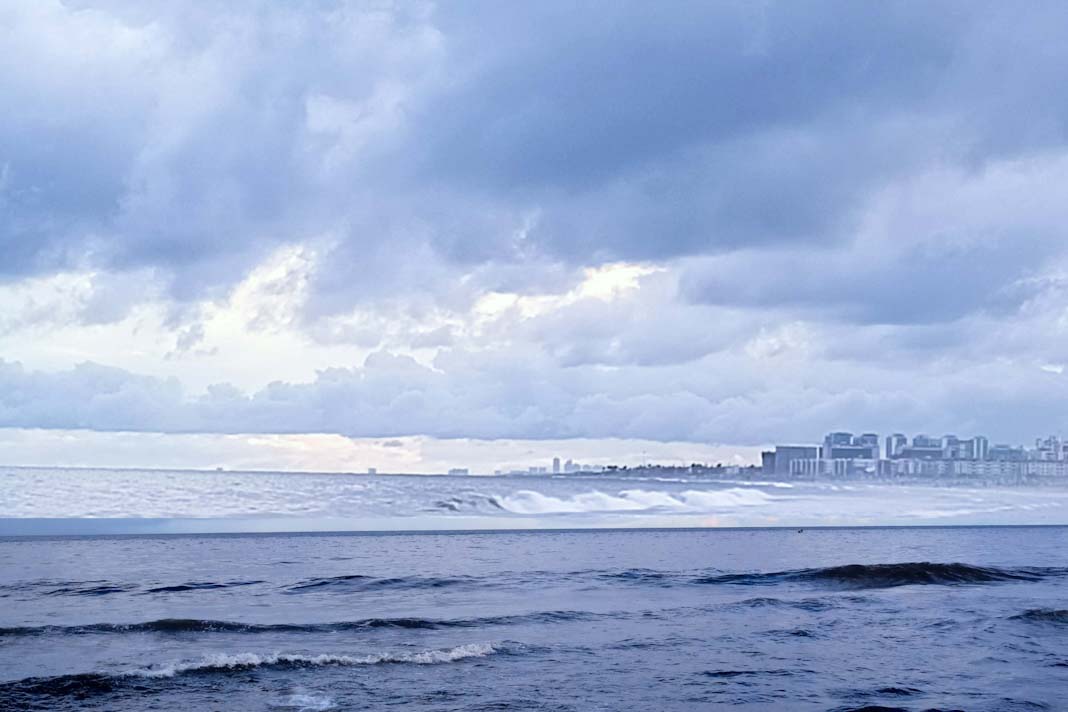 In a significant policy modification that could spark labour pushback, the government of India is exploring a proposal to enable major port authorities to outsource many of their in-house services, especially pilotage and towage activity, for greater efficiency and cost improvements for users.
The move comes amid persistent calls by industry stakeholders, particularly ocean carriers, to lower marine charges, which they argue do not represent a competitive operating environment for regular direct calls.
Growth plan
A long-term maritime growth plan titled "Amrit Kaal Vision 2047," unveiled recently by the Indian government, has recognised the need for new policy measures to make domestic ports more competitive.
The document went on to explain: "Outsourcing may lead to better operational efficiencies, thus reducing the cost of providing the service."
Additionally, according to the government, some of the key global ports, including Singapore and Jebel Ali, have already adopted this "outsourcing model" of operations.
"Major ports are facing multiple challenges related to captive tugs such as high maintenance costs, low availability of owned tugs, frequent breakdowns due to lack of proper up-keep and maintenance, unionized manpower," the vision paper suggested.
While there has been a marked improvement in the infrastructure ecosystem, higher port call costs are increasingly seen as a deterrent for mainline carriers wishing to add more direct calls on the Indian coast.
Transhispments hub
Indian efforts to develop some of its ports into regional transshipment hubs haven't proven successful thus far, with DP World Cochin or Vallarpadam Terminal in the greater spotlight.
"Establishment of a transshipment hub in India would also involve infrastructure development to match the requirements of shippers and vessel operators," said the "Amrit Kaal Vision 2047" document.
India has 12 major or publicly-owned ports and some 200 minor ports along its 4,600 miles of coastline.
According to port data obtained by Container News, Indian ports (major/minor) saw about 1.4 billion tons of freight traffic in the fiscal year 2022-23 through the end of March.
Did you subscribe to our daily newsletter?
It's Free! Click here to Subscribe
Source : Container news