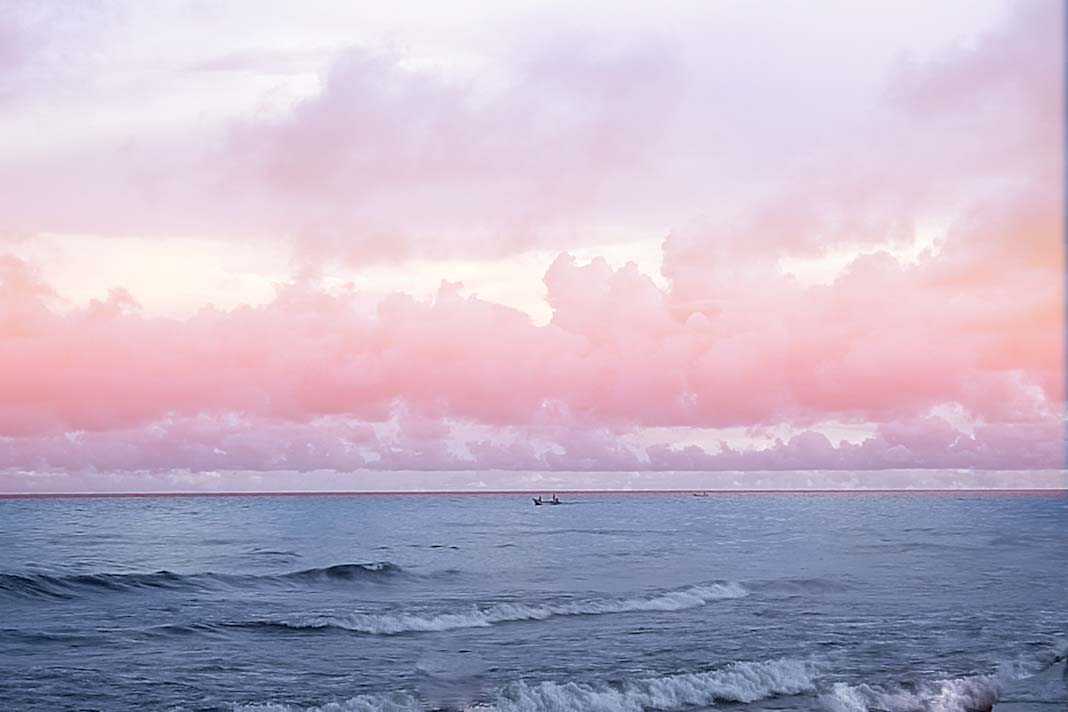 Across the major East-West headhaul trades: Transpacific, Transatlantic and Asia-North Europe & Med, 54 cancelled sailings have been announced between weeks 47 (20 Nov-26 Nov) and week 51 (18 Dec-24 Dec), out of a total of 650 scheduled sailings, representing 8% cancellation rate. During this period, 43% of the blank sailings will occur on the Transpacific Eastbound, 37% on Asia-North Europe and Med, and 20% on the Transatlantic Westbound trade.
21 cancellations
Over the next five weeks OCEAN Alliance have announced 21 cancellations, followed by THE Alliance and 2M with 11 and 5 cancellations, respectively. During the same period, 17 blank sailings have been implemented in non-Alliance services.
On average 92% of the ships are expected to sail as scheduled over the next five weeks with the exception of 2M Alliance who expect to achieve 96% over the same period.
As anticipated, the recovery in freight rate over the past two weeks was short-lived, with Drewry's Composite World Container Index falling by 2% to $1,469 this week.
With additional capacity re-entering the market, the rise in freight rates following the November GRIs caused a setback, with carriers reducing rates mid-month. These additions are likely to undermine the capacity cuts made earlier and will significantly add to the downward pressure on freight rates.
It remains uncertain whether competing shipping lines, striving for market share, will exercise enough capacity discipline to maintain their GRIs scheduled for the coming month.
Did you subscribe to our daily newsletter?
It's Free! Click here to Subscribe
Source : Drewry