The vessel suffered propulsion damage in heavy weather and has undergone a series of inspections since her return to the port.
According to the reports, the cruise ship 'Anthem of the Seas' returned to its home port after it got caught in a fierce storm off Cape Hatteras.  The vessel has undergone inspections administered by the U.S. Coast Guard and other agencies.

According to USCG:
Her port azipod burnt through

"all four clutches"

during the storm and was shut down during her return trip as a precaution.

The USCG assured that the cruise ship can safely reach port with single azipod.

The technicians worked to replace the clutches on both the port and starboard side azipods.
The USCG also supervised testing of all SOLAS equipment.
The ship's lifeboat also sustained minor damages.
National Transportation Safety Board officials also participated in an investigation of the circumstances of the incident.
The NTSB has been asked to open a formal inquiry into the cruise ship's presence off Cape Hatteras at the time of the storm.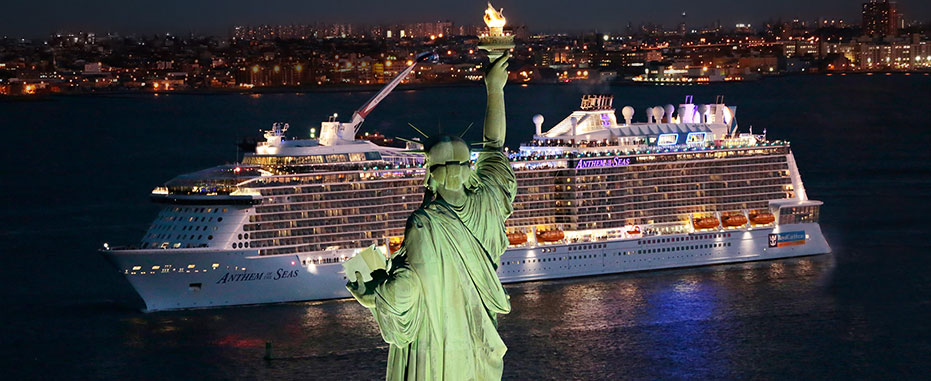 Passengers were back on the Cruise ship Sunday morning, escaping the cold after the ship had to undergo extensive repairs.  It was back on the water after rough seas damaged the ship off the Carolina coast.
Source: Royal Caribbean Blog