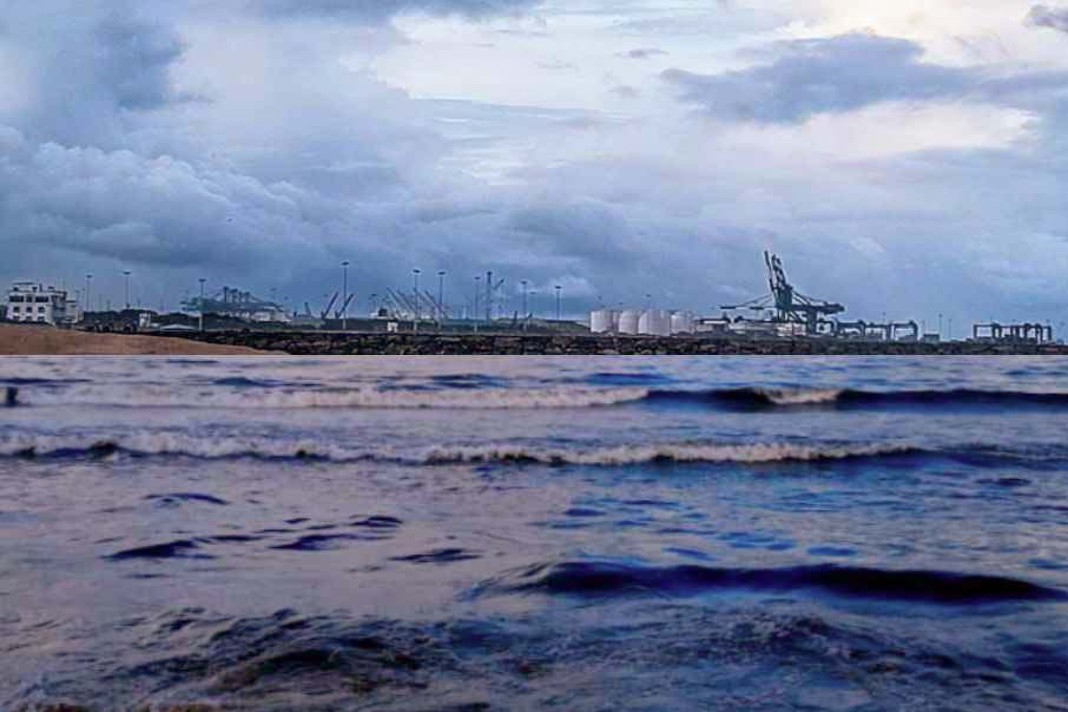 Embark on a revolutionary maritime journey with Canopée, ArianeGroup's pioneering hybrid cargo ship. This groundbreaking vessel, propelled by wind and fuel, redefines responsible sea transport, marking a historic leap in industrial shipping technology.
Maritime Marvel
Canopée stands as the inaugural hybrid industrial cargo ship, utilizing wind and fuel for propulsion, marking a paradigm shift in maritime transport. With 121m length and 22m width, this vessel's groundbreaking design includes four colossal sails of 363m² each, a testament to years of development by a dedicated team of engineers.
Amid early-stage emission reduction efforts, Canopée's operational success in hybrid propulsion signifies a pioneering leap toward eco-friendly cargo shipping, defining a path for minimizing the industry's carbon footprint.
Hybrid Innovation
Collaboration Powerhouse: Alizée spearheads Canopée, a product of collective innovation by VPLP Design and Neptune Shipyard.

Innovative Wingspan: Ayro's Oceanwings elevate Canopée's hybrid system, rotating and optimizing wind power for a 30% fuel reduction.

Strategic Routes: Capable of carrying 5,000 tons at 16.5 knots, Canopée navigates key European ports and serves as a link to Pariacabo, Europe's spaceport hub.
Trials to Triumph
Canopée's inaugural voyage from Rotterdam to French Guiana was more than a transatlantic crossing, encompassing rigorous sea trials and route testing.
Arrival at Pariacabo confirmed Canopée's successful sea qualification and verified port infrastructure compatibility before the installation of its distinctive Oceanwings. 
Following meticulous trials, Canopée is poised for voyages from European ports to Kourou, entrusted with transporting vital Ariane 6 components.
Did you subscribe to our daily newsletter?
It's Free! Click here to Subscribe!
Source: Ariane Group