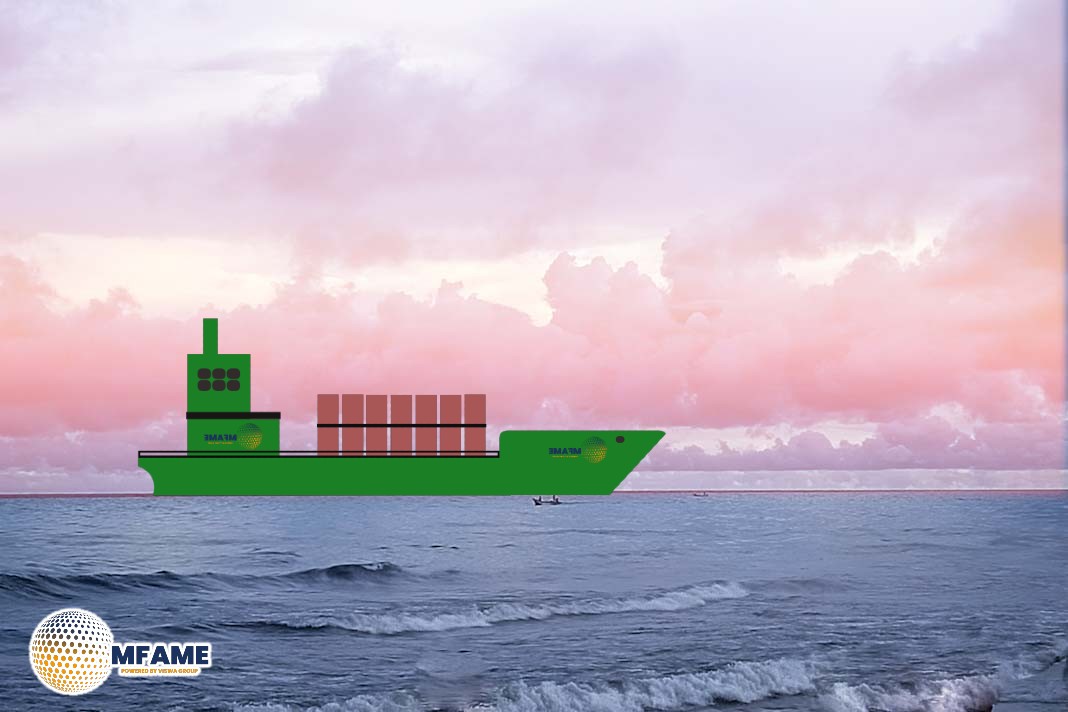 There have been a number of "big picture" questions about shipping stocks through the years.

Do master limited partnerships (MLPs) have a future as shipping equities? 

Are related-party deals with sponsors fair to individual investors?
Capital Product Partners, an owner of seven liquified natural gas carriers and 15 container ships, will pay $3.13 billion to buy 11 LNG carrier newbuildings from its private sponsor, Capital Maritime, controlled by Greek shipping magnate, politician and football-team owner Evangelos Marinakis.
Another Change
The transformed entity will be a leading player in the U.S.-listed LNG shipping space, which has undergone a major reshuffle in recent years as the Ukraine-Russia war lifted LNG shipping rates to record highs. In the minus column for LNG shipping investors, Teekay LNG, GasLog LNG and GasLog LNG Partners were taken private, as was floating regasification provider Hoegh LNG Partners, while the fleet of Golar LNG was sold. In the plus column, Flex LNG listed in 2019 and CoolCo (NYSE: CLCO) — which purchased the Golar fleet — listed this March. CPLP could see significant fleet growth beyond acquisitions announced Monday. It has the right of first refusal on any future LNG vessel sales by Capital Maritime, as well as on two ammonia carrier newbuildings and two CO2 carrier newbuildings ordered by Capital Maritime.
Pure Plays 
Capital Product Partners went public back in 2007 as an owner of product tankers, thus its name. But through its history, it used a diversified fleet model, also owning crude tankers, dry bulk carriers, container ships and LNG carriers, including many bought in related-party "drop down" transactions from Marinakis. It has been building up its LNG fleet since 2021. The pro-diversification argument is that it allows a company to manage through shipping cycles, as opposed to being a commoditized captive of a single sector's cycle. The counterargument is that diversified shipping stocks are not attractive to investors.
The more recent moves to diversify have been driven by the desire to offset exposure to the container shipping cycle and its exceptionally weak supply-demand fundamentals. CPLP's move into LNG two years ago coincided with a major diversification into dry bulk shipping by fellow container-ship lessor Costamare (NYSE: CMRE). This year, container-ship lessor Danaos (NYSE: DAC) followed Costamare's lead with its own expansion into dry bulk. The dry bulk strategy has yet to pay off for either Danaos or Costamare, because the dry bulk market has slumped at the same time as container shipping.
Entire Fleet For Sale
Its container shipping fleet consists of eight vessels with capacity of 5,000-5,100 twenty-foot equivalent units, four 9,000- to 10,000-TEU ships, and three 13,312-TEU ships. Nine are on charter to Germany's Hapag-Lloyd, five to Korea's HMM and one to France's CMA CGM. Nine of those charters expire in 2025, three in 2026, one in 2032 and two in 2033. "One does not want to rush this," said Kalogiratos, referring to the sale of the container shipping fleet. "There is no hurry. Hurried exits in shipping typically do not go well." He said the company is open to selling container ships off one by one or through a larger M&A deal that could involve a combination of cash and shares. "We are absolutely open as to how we do it and when we do it."
That said, there is a sales timing factor that Kalogiratos neglected to mention on the call: An unprecedented wave of newbuildings will be delivered through 2025. The more newly delivered ships that liners put in service, the lower their interest in older, less fuel-efficient ships, a headwind to future lease rates and thus asset values and CPLP's future fleet sale proceeds. There's no telling how bad the sale-and-purchase market for secondhand container ships could be a few years from now, when most of CPLP's existing leases expire.
Did you subscribe to our daily newsletter?
It's Free! Click here to Subscribe
Source: Financeyahoo