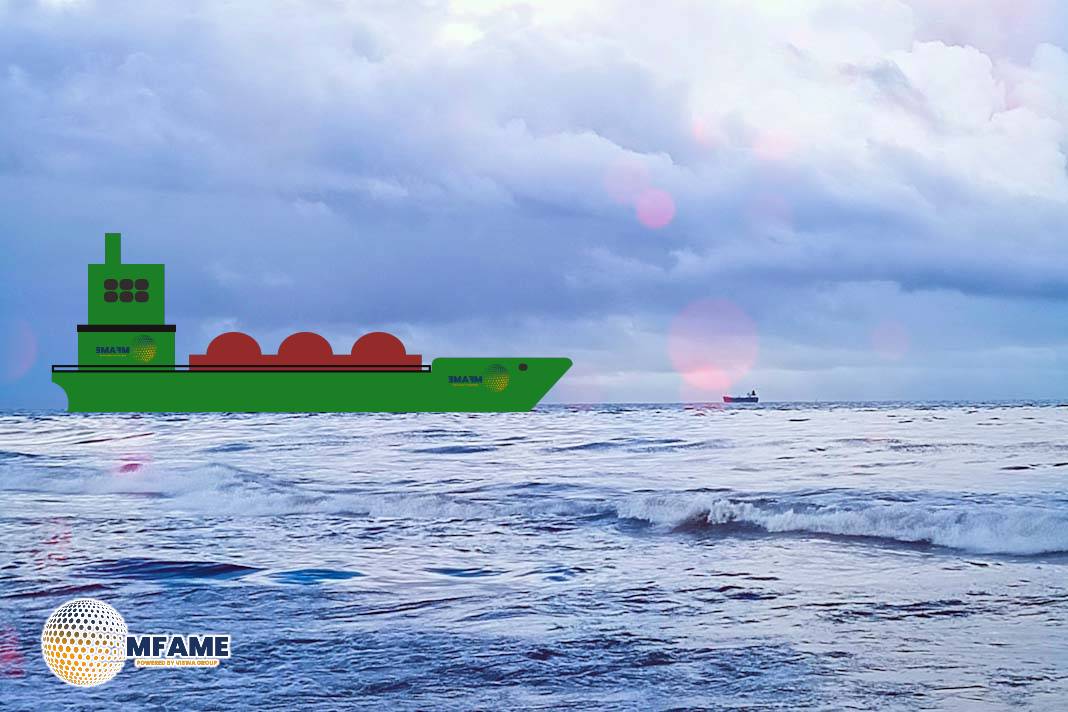 South Korean lifters of US LNG have started bypassing the Panama Canal, with at least two carriers heading to the Suez Canal, according to S&P Global Commodity Insights shipping data, in an effort to meet their winter demand in light of tightening restrictions at the key waterway, says an article published on sp global website.
South Korean Shift To Suez Canal
South Korean LNG carriers, facing tightening restrictions at the Panama Canal, are diverting routes to the Suez Canal to meet winter demand. The Hyundai Princepia, chartered by Korea Gas Corp., is among those opting for the Suez route, citing increased restrictions at the Panama Canal due to historic drought conditions.
Panama Canal Restrictions Impacting LNG Transit
The Panama Canal Authority has announced a reduction in booking slots for Neopanamax locks, affecting LNG carriers and other vessels. The reduction, from seven slots to six in December and then five from January 1, 2024, has prompted South Korean companies like Korea Gas Corp. to seek alternative routes.
SK E&S Follows Suit With Prism Brilliance
SK E&S, a major LNG importer in South Korea, is also adapting to Panama Canal restrictions. The LNG carrier Prism Brilliance, owned by SK E&S, is en route to the Suez Canal after leaving Freeport in Texas. The move suggests a strategic shift in response to the limitations in Panama, impacting shipping routes for LNG imports.
Japanese LNG Lifters Consider Alternatives
Japanese LNG lifters are exploring alternative options due to the Panama Canal restrictions, including LNG cargo swaps or routes via the Suez Canal or the Cape of Good Hope. Delays in shipments could impact winter LNG supplies, leading Japanese companies to review their shipping routes for the 2024 annual delivery programs.
Potential Impact On US LNG Suppliers
While the US is not among the largest LNG suppliers to Japan, accounting for 8% of total LNG imports this year, any delays caused by alternative routes could have repercussions in the upcoming winter.
Japanese lifters are contemplating routes that take over a month via the Suez Canal or about 40 days via the Cape of Good Hope, compared to just over 20 days via the Panama Canal.
Navigating Challenges In LNG Transit
As restrictions and limitations tighten in key shipping waterways, Asian LNG importers are strategizing alternative routes to ensure timely deliveries and meet winter demand. The shifting dynamics pose challenges for both South Korean and Japanese lifters, requiring adaptability in their LNG shipping strategies.
Did you subscribe to our daily newsletter?
It's Free! Click here to Subscribe!
Source: sp global