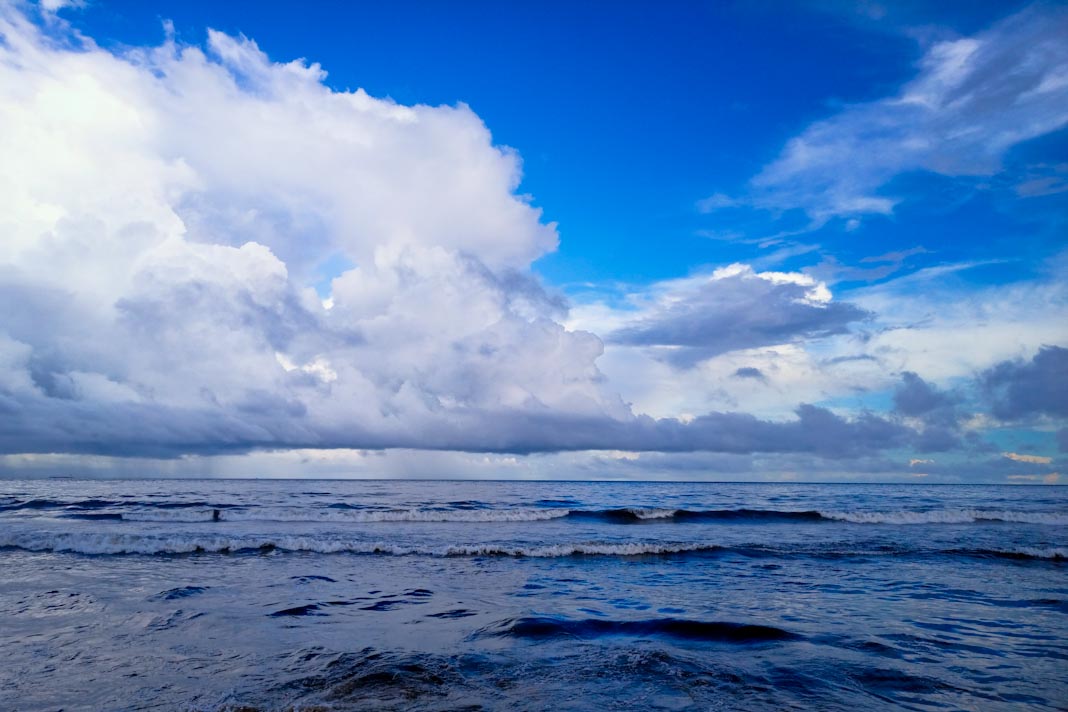 For over fifty years, Clarksons—a leading shipowner in low-carbon liquefied petroleum gas has been at the forefront of LPG, LNG, Ammonia, and Petrochemical Gas shipping. Nowadays, they are happy to become members of To that end, Clarksons seeks to play the frontline role in the development and commercialization of CCUS projects across Europe with a specific focus on carbon dioxide.
Strategic Alignment with CCSA
On adopting the new membership of the CCSA, Clarksons promises to participate in the development of the industry on CCUS. It will foster collaboration, standardization, and efforts for the push towards sustainable zero-net targets on a global scale.
Head of the CO2 team, Tommy Baggio says:
"As members of the CCSA, we look forward to contributing to the evolution of the sector, encouraging collaboration, and helping drive standardisation in a space where there is currently no generic sizing or technical solution"
End-to-End Support for CCS Projects
To support CCS Projects, a member of the Gas Division known as Clarksons' CO2 team is fully geared up and available for assistance. The team works hand in hand with Shipyards, Designers, and Owners to achieve informed decisions on shipping, and Argo and facilitate ship fixes. They specialize in all aspects of ship-building, chartering and contracts covering CO2 supplies. This way, clients get sound technical inputs that help them find the best solutions for their projects.
Director, Richard Gribbin says:
"Being a member ensures we remain central to the conversation as we all move towards a global low-carbon economy. We are unique in that we are currently the only broker within the membership and hope that this brings value to our fellow members in terms of the solutions available that can help shape the direction of travel for the industry."
Did you subscribe to our daily newsletter?
It's Free! Click here to Subscribe
Source: CLARKSONS