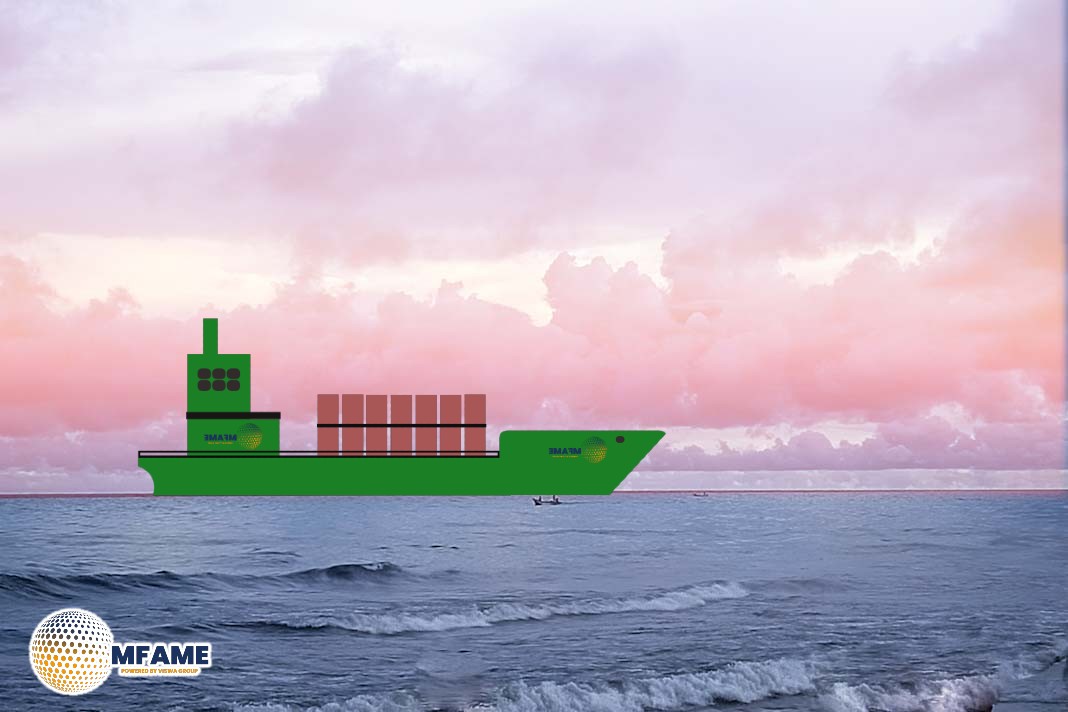 In a recent interview, Rodolphe Saade, the billionaire president of CMA CGM SA, the world's third-largest container line, has issued a cautionary note regarding the shipping industry's outlook in 2024.
Saade attributes the anticipated turbulence to the significant number of new ships ordered during the pandemic, which is poised to flood the market next year. He warns of a potential imbalance between supply and demand in the industry, says an article published on bnn network website.
Navigating Market Fluctuations
Despite the challenges on the horizon, Saade foresees a trade growth of 2% to 3% in the coming year. He attributes this resilience to CMA CGM's substantial market share in the countries where they operate. Expressing confidence, Saade notes that the shipping industry is accustomed to navigating market fluctuations.
With successful results in 2021 and 2022, CMA CGM is well-prepared to handle what he describes as the 'more normal times' that lie ahead.
Shift In Container Shipping Landscape
In a related development, industry giants Maersk and Mediterranean Shipping Co., the world's largest container lines, are concluding their decade-long ship-sharing partnership.
This strategic shift comes amid heightened competition in global logistics and reflects the industry's response to challenges such as downturns in global trade and excess shipping capacity.
Resilience Amidst Challenges
Despite the looming uncertainties, the shipping industry remains resilient. The sector has navigated challenges such as rising diesel prices, increased trucking rates, and the impacts of strikes on trucking and logistics.
It has also supported the revised greenhouse gas (GHG) reduction strategy endorsed by the International Maritime Organization's Marine Environment Protection Committee.
Focus On Stability And Sustainability
As the industry prepares for the turbulence ahead, key priorities include maintaining stable and volatile prices, ensuring energy security, and supporting industrial output.
Additionally, the shipping sector grapples with challenges related to raising capital amid growing environmental, social, and governance (ESG) concerns, including issues related to fossil fuel supply, high-interest rates, and the complexities of equity financing.
Did you subscribe to our daily newsletter?
It's Free! Click here to Subscribe!
Source: bnn network