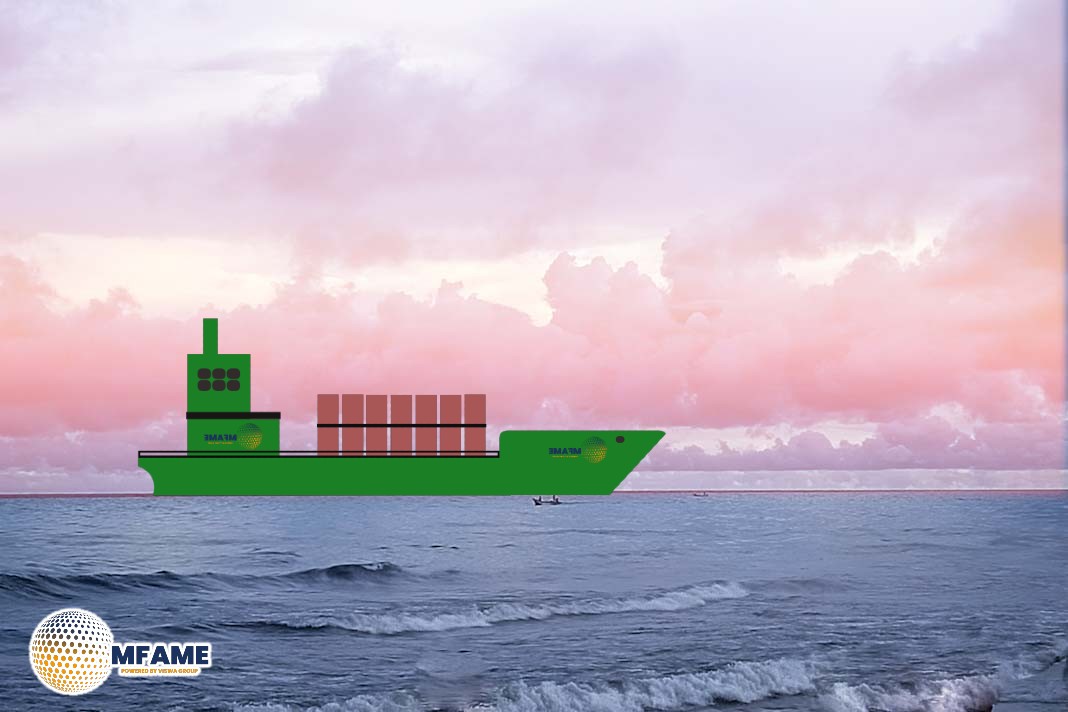 PPA S.A., a leading port management company, has once again showcased its commitment to environmental preparedness through a successful simulation exercise conducted at the Ro-Ro Terminal/G2 of the Port of Piraeus, says an article published on olp website.
Addressing Hypothetical Incidents
The simulation, conducted on November 17, focused on addressing hypothetical incidents involving both marine and terrestrial pollution at the car management terminal. This annual initiative is part of PPA S.A.'s proactive approach to preventing and managing environmental challenges.
Integral Environmental Management
PPA S.A. has implemented an integral environmental management plan, emphasizing the importance of regular exercises within a prevention framework. These exercises aim to ensure the constant preparation and readiness of the company to effectively handle similar incidents in real-world scenarios.
Continuous Improvement Process
Following each simulation, PPA S.A. undertakes a dedicated assessment study, meticulously documenting any shortcomings and malfunctions identified during the exercise.
The company then conducts a comprehensive meeting with all involved parties to brainstorm improvement proposals. This iterative process enables PPA S.A. to draw conclusive findings and maintain a high level of operational readiness.
Chairman's Satisfaction & Commitment
Yu Zenggang, Chairman of PPA S.A., expressed his satisfaction with the successful conclusion of this year's exercise. He extended his gratitude to all participants and assured that the company will continue to take all necessary measures to safeguard the environment and ensure readiness. Prevention and environmental protection remain top priorities in PPA's strategic vision for the Port of Piraeus.
Vision For A Green And Friendly Port
Chairman Zenggang highlighted that the focus on prevention and environmental protection aligns with the company's vision for a green and friendly port. PPA aims to achieve this vision through the integration of digital applications and the implementation of secure procedures in all port activities.
As part of its commitment to transparency, PPA S.A. will share detailed assessment findings publicly, reinforcing its dedication to environmental responsibility and community engagement.
Did you subscribe to our daily newsletter?
It's Free! Click here to Subscribe!
Source: olp