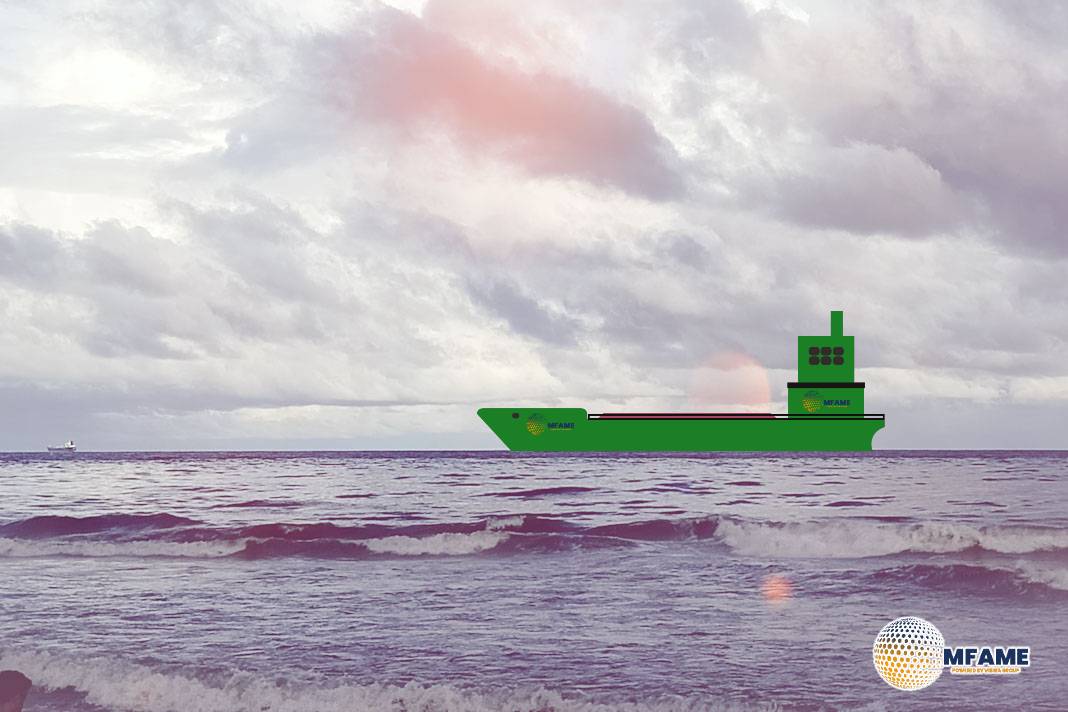 The ship recycling industry faces unprecedented challenges, with empty yards, supply bottlenecks, and suppressed demand. The director of a prominent ship recycling facility in Alang, India, Sanjiv Agarwal, expresses concern over the current state, emphasizing a unique combination of suppressed demand and supply issues.
Navigating Challenges in Ship Recycling
"57 ships have been demolished this year versus 400 newbuild deliveries," notes Mr Agarwal. "But 57 is still exponentially higher than in 2021 when almost no containers were recycled. It's the leading edge of an enormous bow wave still to come"
Mr Agarwal believes integrating sustainability principles into shipbreaking itself is essential. "We must prioritise the reuse of steel, aluminum, equipment and other recoverables to align with the circular economy philosophy," he says.
Agarwal notes declining prices and financial constraints in key demolition centres, impacting Bangladesh, Pakistan, and Turkey. India emerges as a growth market, but the demand surpasses available tonnage. Anticipating a surge in demolitions, Agarwal identifies the container vessel segment as a potential leader.
Did you subscribe to our daily Newsletter?
It's Free! Click here to Subscribe!
Source: riviera