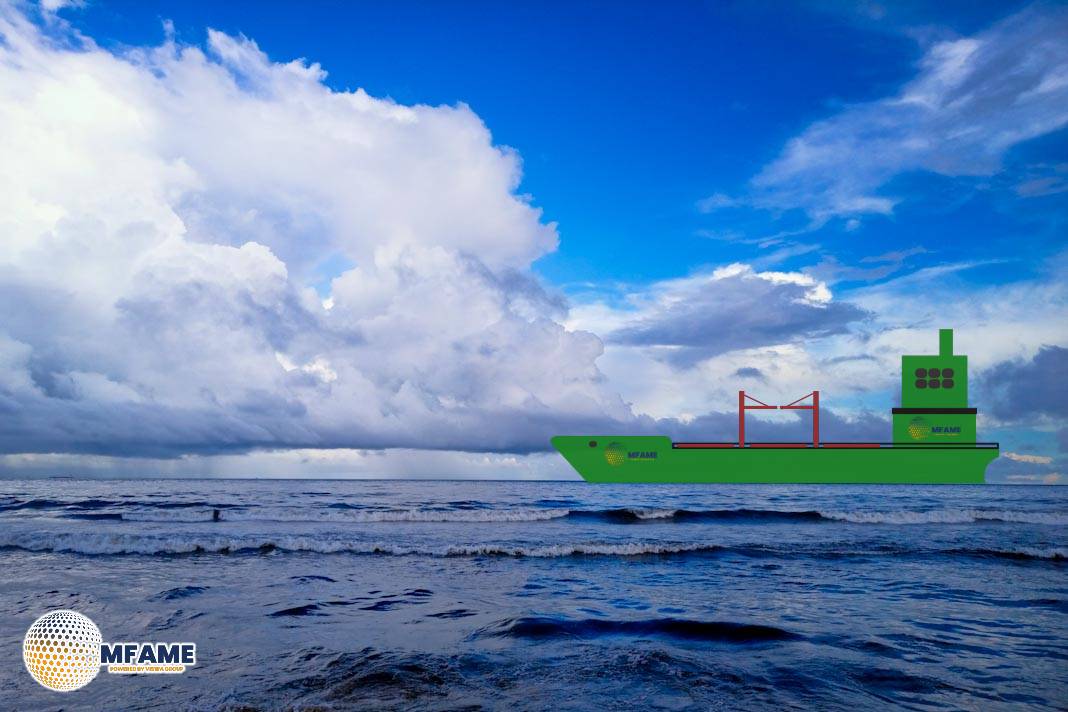 Quebec-based Group Davie has finalised the acquisition of the assets of Finland's Helsinki Shipyard. Group Davie is part of the Inocea Group. It owns Davie Shipbuilding, Canada's largest shipbuilder.
While the details of the business purchase agreement are confidential, the transaction was made possible by a combination of Davie's own funds and by €77m ($82.7m) of financing from the Québec government consisting of an equity investment of €30m and a loan of €47m.
The Canadian government has looked favourably on the potential synergies resulting from the transaction for the construction of icebreakers under Ottawa's National Shipbuilding Strategy.
Alex Vicefield, Inocea chairman and CEO, commented: "Linking together the capabilities, capacity and expertise of the two global leaders in ice-class vessel and icebreaker construction is a strategically important development for the western world. The Arctic is critical for future security, trade, navigation and the environment and Inocea is proud to be at the forefront of this next frontier."
Jean-Yves Duclos, Canada's minister of public services and procurement, said: "It is with great pride that we see Davie acquire a world-class shipbuilding jewel, boosting the efficiency of icebreaker and ferry construction as part of the National Shipbuilding Strategy. This acquisition will bring a clear advantage in terms of supply chain cost management through increased purchasing power, while maximising the long-term economic impact for Canada and the greater Québec City region. Finally, the transaction will also open up new international markets for the local supply chain. This is yet another step towards making the Québec City region a world-class maritime hub."
Wille Rydman, Finland's minister of economic affairs, added: "Thanks to the new owner, the future of the shipyard and the entire Finnish marine industry looks brighter."
Did you subscribe to our daily newsletter?
It's Free! Click here to Subscribe!
Source: Davie