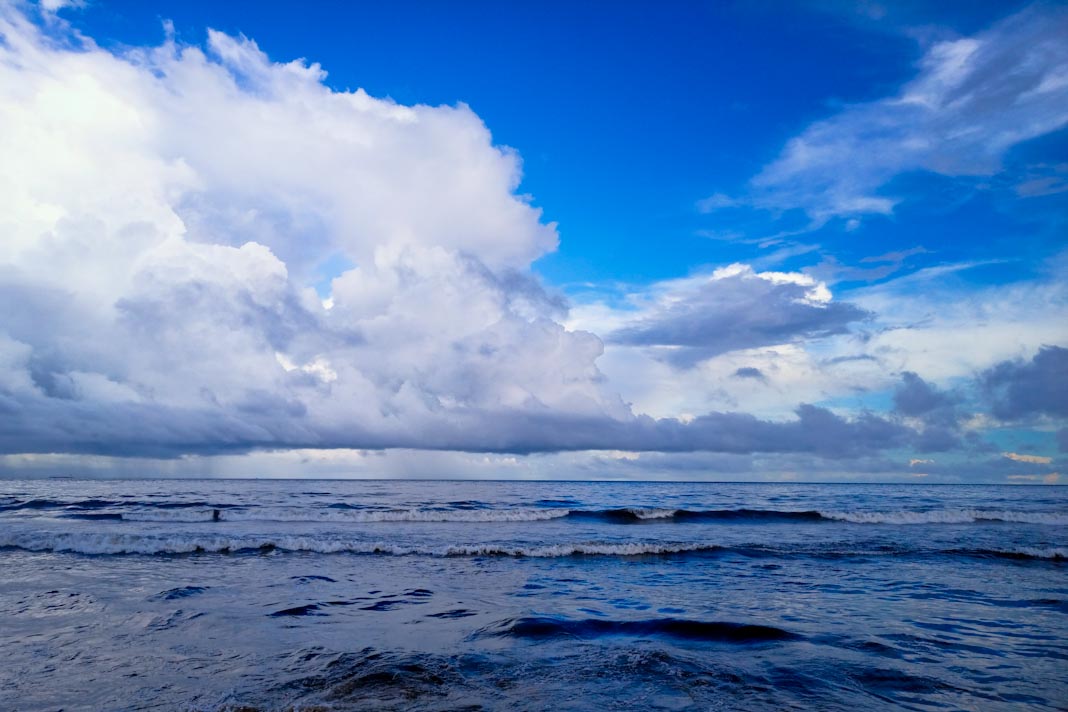 The latest meeting of the Nautilus Professional and Technical Forum focused on the devastating fire onboard the car carrier Fremantle Highway earlier this year. The aim was to gather members' expertise on safety issues relating to this kind of vessel – and around the carriage of electric vehicles (EVs) on any ship type, reports Nautalis International.
The incident
Nautilus head of professional and technical David Appleton acknowledged that, contrary to initial reports it was now thought that an electric vehicle was not the initial cause of the Fremantle Highway fire.
However, he said the incident had ignited a debate around fire safety and the carriage of electric vehicles.
Lithium-ion battery fires are notoriously difficult to extinguish, and there are currently no methods available for safely fighting an EV fire onboard once it has taken hold.
With increasing numbers of EVs being carried onboard passenger ferries as well as cargo ships, the industry urgently needs to review its fire safety measures.
This would need to include abandon ship procedures, as crew members from the Fremantle Highway were forced to jump into the sea because lifeboats could not be used, and one seafarer lost his life this way.
Measures taken
Fire safety onboard car carriers Nautilus member Henk Eijkenaar gave the meeting an expert presentation on the safety challenges on the car decks of ro-ro car carriers – whether or not these are carrying EVs.
He noted that the ceilings of the decks are very low, meaning that there is little space above the cars, and smoke from any fire fills the deck immediately, making it very difficult to find the vehicle that is the source of the fire.
Crew movement is also hampered by the lashings between the cars.
'It is almost impossible to extinguish these fires by manpower,' he continued. 'The only way is to seal the compartment and flood it, but the decks are very open.'
He also highlighted other design concerns with car carriers, such as the vessels' bridge and accommodation sitting above the cargo hold, and the likelihood of lifeboats catching fire as they are lowered down the side of a fiercely burning ship. He added that emergency response measures need to be reassessed as well.
'Coastguards aren't used to these extreme fires. I think the Netherlands coastguard should have sent a rescue mission to get the crew off the Fremantle Highway before trying to put out the fire.'
Did you subscribe to our daily Newsletter?
It's Free! Click here to Subscribe
Source: Nautilus International