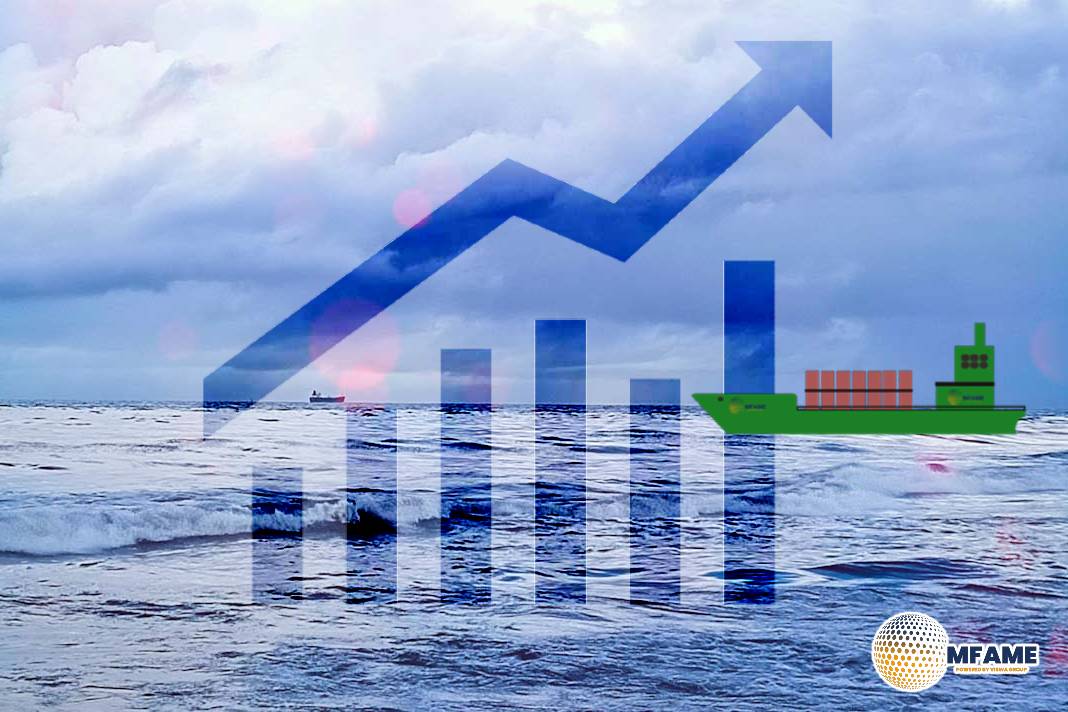 The freight rate is down by over 60 since the start of November
The market is expected to continue softening in the near term
Difficult to gauge rates due to volatility, lack of fixtures: sources
Dirty freight rates for Suezmax voyages loading in West Africa have fallen back rapidly after reaching a year-to-date high at the start of the month, as lower activity levels, a shrinking cargo list and an expanding tonnage pool drive a readjustment of the market, reports SP Global.
Charterers inundated with offers
According to a Europe-based shipbroker, a fall in Suezmax rates was widely expected, but many participants were caught off guard by the sheer pace of the collapse, with some charterers receiving offers from more than 10 different owners to lift a cargo.
"WAF rates corrected themselves last week — a lot of cargoes for discharge in [Europe] and Canada went on VLCCs instead of Suezmaxes [as VLCC freight rates were cheaper], and this took away barrels from the market," the broker said. "There were also a lot more vessels in position — the East wasn't as active, so you had more vessels ballasting to WAF."
The WAF Suezmax market could continue to soften over the coming days, according to a second Europe-based shipbroker.
"I'm not sure the market has been tested, but it would not surprise me to see w90 done for a WAF-UKC Suezmax run," the broker said.
A UK-based Suezmax broker agreed that the near-term outlook for the WAF Suezmax market was bearish, but also highlighted the fact that high levels of volatility and a lack of recent fixtures were making it difficult to gauge rates for Suezmax routes.
"The market is so hard to call at the moment, as not much is happening at all and rates are coming off," the same broker said.
December could bring respite
Despite the soft near-term sentiment, the Suezmax market could begin to stabilize nearer the end of November, according to the first Europe-based broker.
"I think things will keep going down for now, at least for another week or two, but once we reach the first decade of the December loading window, there should be a high number of fresh cargoes [in WAF] which need to get fixed, and this could push rates up," the broker said.
Weather-induced delays in the Mediterranean and US regions could also give rates some support, by reducing the number of vessels available to lift cargoes, the broker added.
Did you subscribe to our daily Newsletter?
It's Free! Click here to Subscribe
Source: SP Global