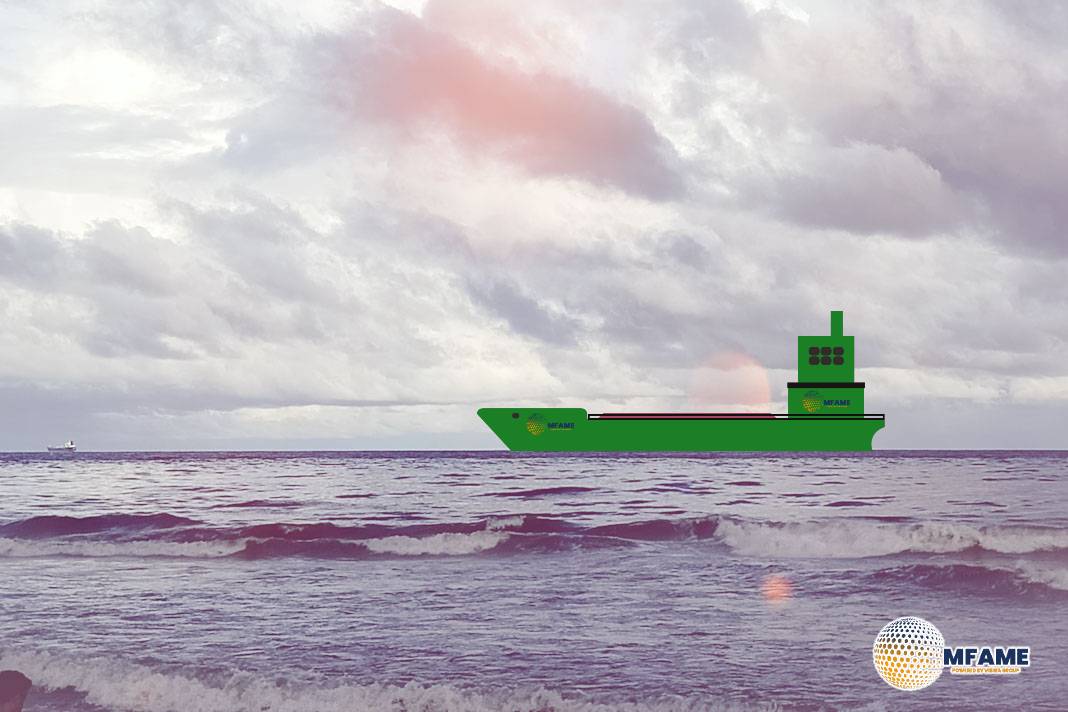 A cargo ship caused €1.5 million worth of damage after ramming a locked gate on the Rhine River near Karlsruhe. Prosecutors have said the woman at the helm was intoxicated, reports DW.
Ship pilot causes major gate damage
The accident happened close to the western German town of Iffezheim last Saturday, and the woman is being questioned regarding the same. She was not the captain but was working as a co-pilot at the helm when the accident occurred.
The police spokesperson said that it would have been different after a glass of beer, but the woman was properly intoxicated, without mentioning her blood alcohol level.
The ship was sailing from Basel to Karlsruhe on the afternoon of Saturday when it hit head-on into a closed lock gate on the Rhine River. After the impact, the vessel's bow broke and got stuck on the local gate.
Another ship was in the lock at the time of the accident, but luckily, nobody got injured, and both vessels continued on their voyage. After this accident, the Rhine can only be crossed through 1 of the 2 lock chambers, which can cause congestion and waiting times.
Repair could take around a year as the new lock gate will have to be custom-made.
Did you subscribe to our daily Newsletter?
Click here to Subscribe!
Source: DW