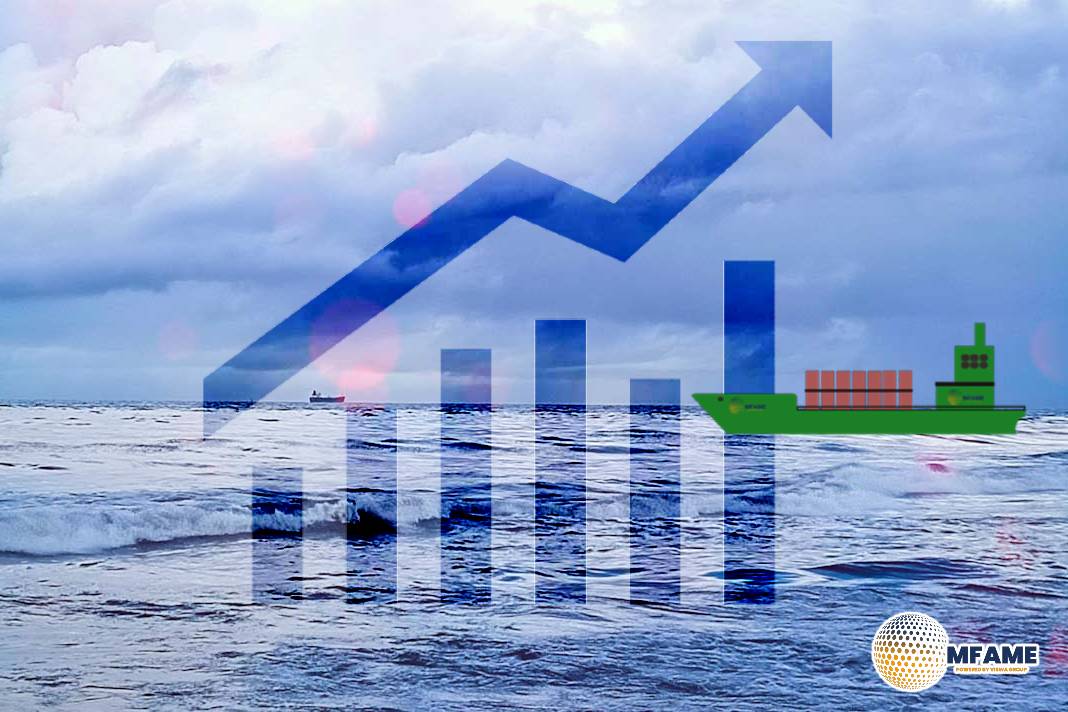 The third week of November witnessed mixed trends across the shipping industry as bigger category ships retained a stable performance in freight rates while the small categories including handysize were trending downwards. However, as the fourth quarter started, questions began to emerge concerning the sustainability of the increase in freight rates amidst unsure supply and demand dynamics.
Iron Ore and Chinese Property Market
The commodities generally weakened globally; however, prices for iron ore had managed to attain a month's high because of improved sentiment and supportive base metals demand by China – the world's biggest purchaser of steel raw materials. In Singapore, metals contracts went up by 25 per cent from their August lows and stood at $129.24 per metric ton.
Freight Rates Overview
Capesize vessels charged for cargo from Brazil to North China increased to 19.6 USD per tonne.

Panamax was about $37 per ton from the Continent to the Far East.

The $11/ton Indo-ECI supramax rates dropped by 16% in March.

Prices for the Handysize for the NOPAC Far East route also stayed on the decline and dropped by 12% to $28/tonne.
Ballasting Trends
The ballast increased for capes and supramax segments mainly in SE Africa and SE Asia.

 Ballasts for Panamax stayed at six weeks while that for handysize showed a negative correction during the third week of November.
Demand Growth and Recovery
The demand dropped for all types of ships and there were no signs of improvement until week 42.

While certain segments such as Capesize recorded lows for the year, overall demand growth across Panamax, Supramax and Handysize declined.
Ship Congestion Levels
The congestion was reduced for larger vessel sizes, including Capesize and Panamax showing the reduction in the number of congestion ships.

 For example, supramax congestion stubbornly remained at more than 200 ships while that of handysize reduced to 170 showing a tendency of even higher reduction.