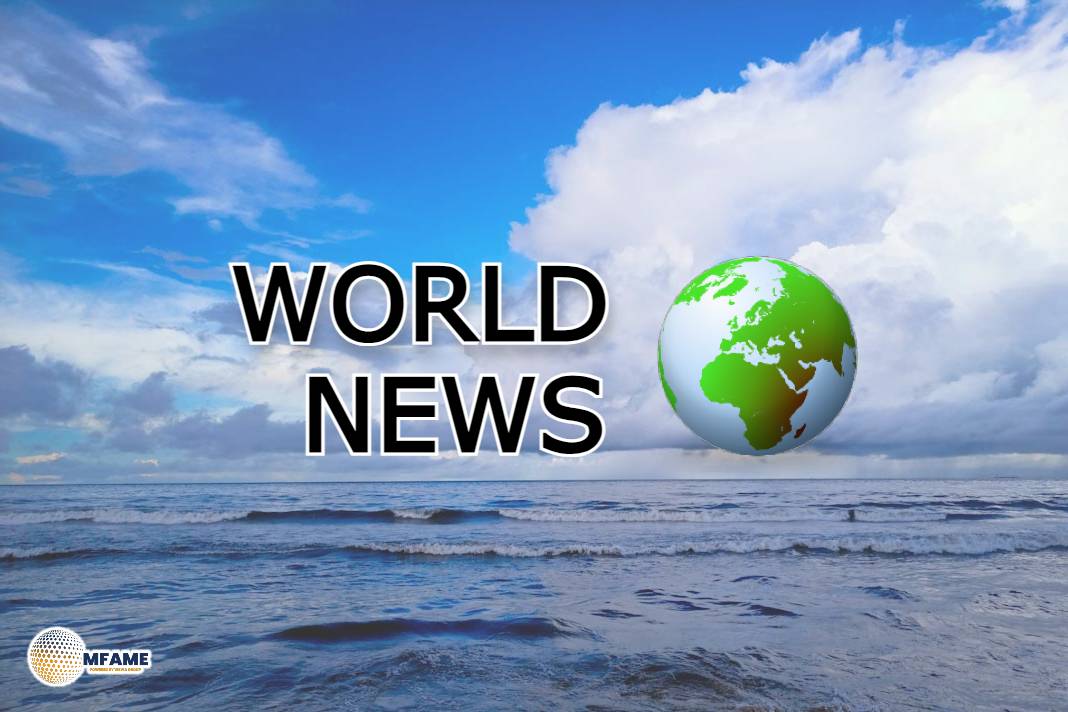 NYU Langone achieves the first full eye transplant on Aaron James for vision restoration. Surgery provides insights; James, 19th U.S. face transplant recipient, hopeful for medical strides.
Groundbreaking Whole Eye Transplant for Vision Restoration
Aaron James, a utility worker who suffered serious facial injuries, was the recipient of the world's first full eye transplant in a historic breakthrough carried out by surgeons from NYU Langone Health. This pioneering effort at restoring vision took 21 hours of surgery that included a partial face transplant. Though successful vision recovery is not automatically assured, the procedure provides important clues on eye healing. James, as the nineteenth-year transplant recipient in the US, anxiously looks forward to new ways of improving vision and further medical developments.
Did you subscribe to our daily newsletter?
It's Free! Click here to Subscribe!
Source: BBC