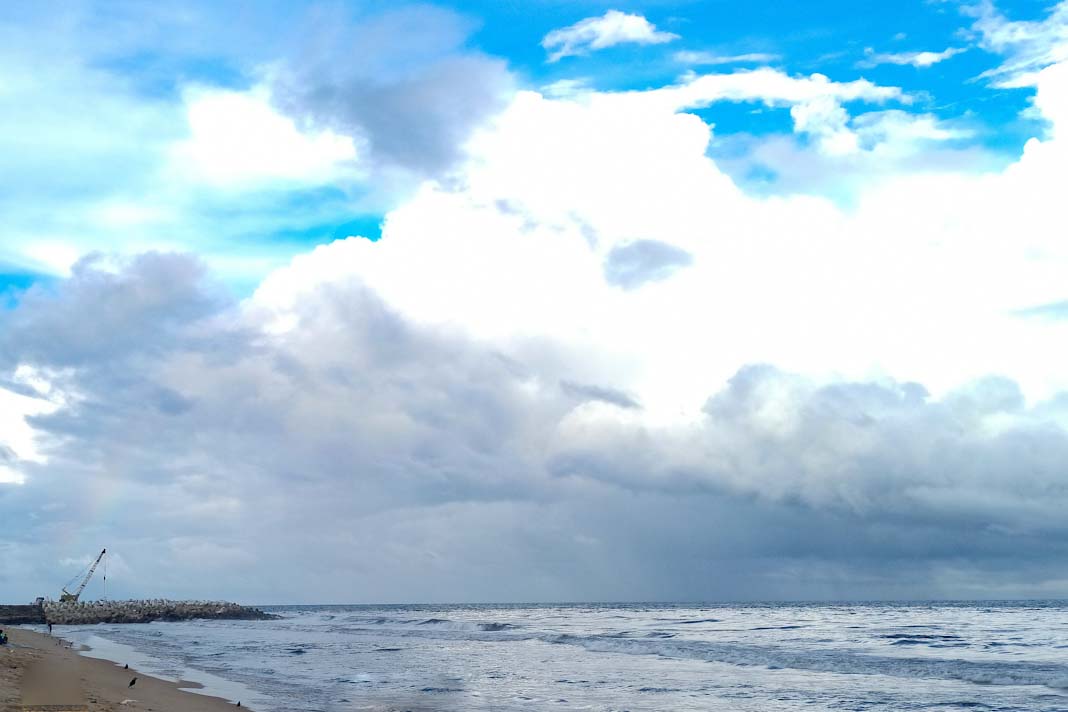 This Risk Byte offers insights into the risks linked to 'good neighbour' agreements and underscores the importance of having sufficient insurance for both you and your shared-resource neighbours.
Good Neighbor Agreements
A good neighbour agreement describes a situation where operators with a close working relationship arrange to borrow or lend equipment, vehicles and staff for a certain period.

These agreements are beneficial for the borrower and the lender. 

They are usually reciprocal agreements with both parties having something the other may need. 

While good neighbour agreements can be beneficial, due to their casual nature both borrowers and lenders need to be aware of the potential risks and be clear about where liabilities and responsibilities rest. 

This document outlines the potential risks of entering into these agreements without robust insurance in place and the steps you can take to avoid them. 
Did you subscribe to our daily newsletter?
It's Free! Click here to Subscribe!
Source: TT Club