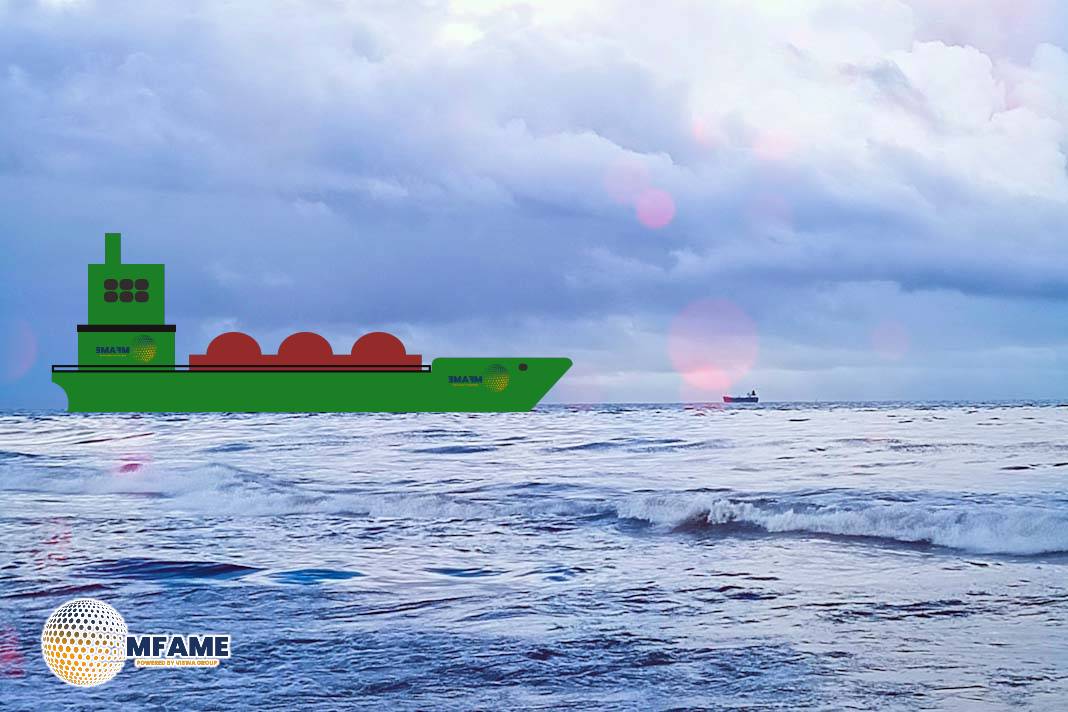 Today, the Chamber embarked on a journey to Edinburgh to unveil its inaugural Value of Shipping report for Scotland, offering a comprehensive overview of the shipping industry's economic significance in the region.
Scottish Shipping Vital
The report highlights the central role shipping plays in Scottish prosperity, with 85,000 jobs and £2.2bn of economic activity supported by the sector. Shipping also ensures that world-famous Scottish products reach their overseas markets, with £72bn of trade supported in 2022, and that Scotland remains the heart of the UK offshore energy sector.
At our annual Holyrood reception, we will also tell MSPs that investment in new greener vessels is at risk due to delays ports can experience in getting adequate connectivity for shore power facilities. Depending on the connection required, wait times can be up to 15 years.
Power Constraints For Cruise Ships
Meanwhile, larger vessels, such as cruise ships, are restricted in their shore power use by a lack of grid capacity. One cruise is likely to require up to 10MW of power.
Across Scotland, improved road connections from major ports, including the A75, would smooth the travel of goods and passengers, making supply chains more secure. Cairnryan Port, served by the A75, saw 1.67m passengers and 3.7m tonnes of freight pass through it in 2022. 
UK Chamber Of Shipping Urges
UK Chamber of Shipping CEO Sarah Treseder reacted by saying:
"Scotland is ahead of the rest of the UK in terms of shore power, but there is still a long way to go, especially with an expected 250% increase in vessels to support offshore wind, all potentially wanting to plug in while in port. The planning process can take years to navigate and with no way to prioritise ports for grid connectivity or capacity, shipping companies are uncertain about when key infrastructure will be delivered.
We have seen both the UK and Scottish Governments calling for the A75 upgrade to commence. Politicians need to stop the rhetoric and get spades in the ground to deliver this vitally important upgrade that is projected to deliver £5bn of benefits."
Shipping's Economic Impact And Pledges
Commenting on the Value of Shipping report, Scottish Transport Minister Fiona Hyslop said:
"The Scottish Government recognises the significant contribution shipping makes to the Scottish economy, supporting the movement of people and goods, offshore energy and many other industries.
"This new publication showcases the significant impact these industries have on Scotland's economy and we will continue to work closely with the UK Chamber of Shipping and its members to enable sustainable economic growth in Scotland's maritime sector."
Did you subscribe to our daily newsletter?
It's Free! Click here to Subscribe!
Source: UK Chamber Of Shipping