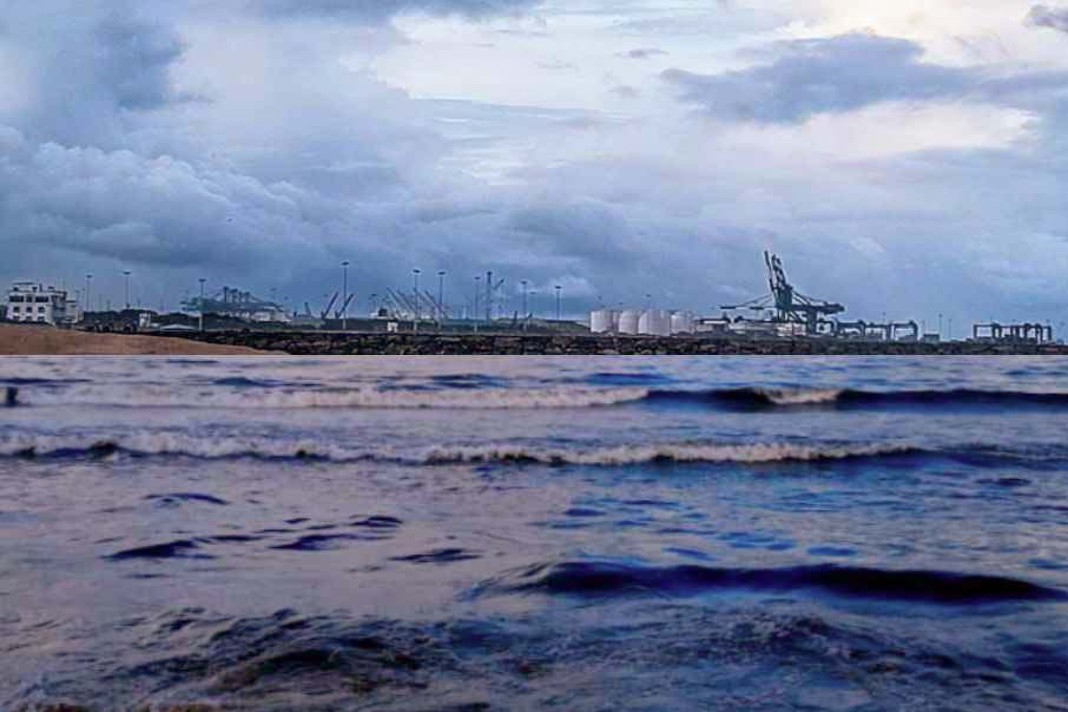 S&P Global Market Intelligence expressed backing for the Manifest Modernization Act, a bipartisan initiative presented by Senators Sheldon Whitehouse and Bill Cassidy, M.D. This proposed legislation aims to enhance transparency in shipping manifests by expanding disclosure obligations to cover additional modes of transportation.
Closing Gaps
While ocean vessels have traditionally disclosed manifest information to U.S. Customs and Border Protection, aircraft, trucks, and rail have not been subject to similar requirements. 
The Manifest Modernization Act aims to broaden public disclosure obligations, encompassing aircraft, trucks, and rail manifests, providing a more inclusive perspective on U.S. imports. 
Transportation Insights
In a recent analysis, S&P Global Market Intelligence, a division of S&P Global providing global market information services, revealed key insights:
47.2% of U.S. imports from September 1, 2022, to August 31, 2023, were transported via sea freight.

Air freight played a pivotal role in specific sectors, representing 98% of U.S. imports for computer chips and 84% for silicon wafers during the same period.

Essential products heavily reliant on air freight included hormones (98%), vaccines (95%), aerospace parts (93%), and phones/network devices (77%)."
Supply Chain Challenges
"Building a diverse, resilient and compliant supply chain requires a comprehensive view of international trade data, however, the data currently disclosed provides an incomplete picture," said Sarah Cottle, Head of Research, Advisory and Specialty Solutions, S&P Global Market Intelligence.
S&P Global Market Intelligence's opinions, quotes, and credit-related and other analyses are statements of opinion as of the date they are expressed and not statements of fact or recommendation to purchase, hold, or sell any securities or to make any investment decisions, and do not address the suitability of any security.
Did you subscribe to our daily newsletter?
It's Free! Click here to Subscribe!
Source: S&P Global