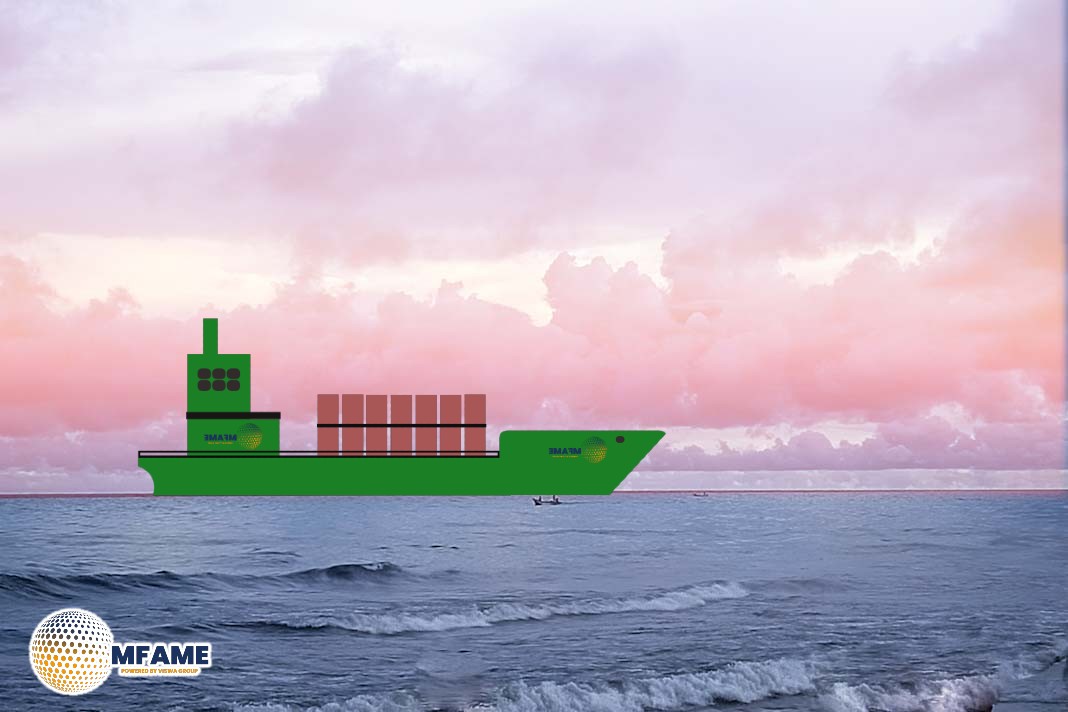 In response to the escalating concerns surrounding the safe transportation of electric vehicles (EVs) at sea, KR (Korean Register) has introduced comprehensive technical guidance. 
This guidance is designed to support the secure marine transportation of electric vehicles, addressing the industry's growing apprehension regarding safety standards, according to an article published on krs website.
AFP-C(EV) Notation, Enhancing Safety Standards
The technical guidance sheds light on the AFP-C(EV) notation, a safety standard specifically developed by KR for Pure Car and Truck Carriers (PCTCs) and Pure Car Carriers (PCCs).
As the number of electric vehicles transported across oceans continues to rise, the maritime industry faces new challenges, including safety concerns and instances of fire accidents involving vehicle carriers.
Recognizing the urgency of establishing safety regulations for the maritime transportation of electric vehicles, the International Maritime Organization (IMO) and related organizations have highlighted the need for comprehensive safety measures. 
However, as discussions around regulatory frameworks continue, practical guidelines for EV transportation safety have been scarce.
AFP-C(EV) Notation Overview
The AFP-C(EV) notation is a crucial step towards bolstering safety standards for EV transportation at sea. KR, in collaboration with shipping companies and shipyards, has developed this notation to address the industry's demand for safer practices and effective measures in the event of EV-related fire incidents.
Key Components Of The AFP-C(EV) Notation
The provided information offers a practical understanding of the requirements for the AFP-C(EV) notation. These include:
Fire Detection And Alarm System-

Specifications and guidelines for an effective fire detection and alarm system tailored for electric vehicles during marine transportation.
Fixed Fire-Extinguishing System-

Requirements and recommendations for a fixed fire-extinguishing system designed to promptly respond to and control fire incidents involving electric vehicles.
Fire-Fighting Equipment- Guidelines

 on the selection and deployment of appropriate fire-fighting equipment to ensure swift and efficient response in case of an EV-related fire emergency.
KR Executive Vice President's Perspective
KIM Yeontae, Executive Vice President at KR, expressed confidence in the new guidance, stating, "We believe that the newly released information on the AFP-C(EV) notation will provide our customers with practical and easy guidance for safe EV transportation."
This initiative by KR exemplifies a proactive approach to addressing emerging challenges in maritime transportation, contributing to the ongoing efforts to ensure the safety and security of EVs during their journey across the seas. 
As the maritime industry navigates the evolving landscape of electric vehicle transportation, KR's guidance is poised to play a pivotal role in establishing and maintaining robust safety standards.
Did you subscribe to our daily newsletter?
It's Free! Click here to Subscribe!
Source: krs