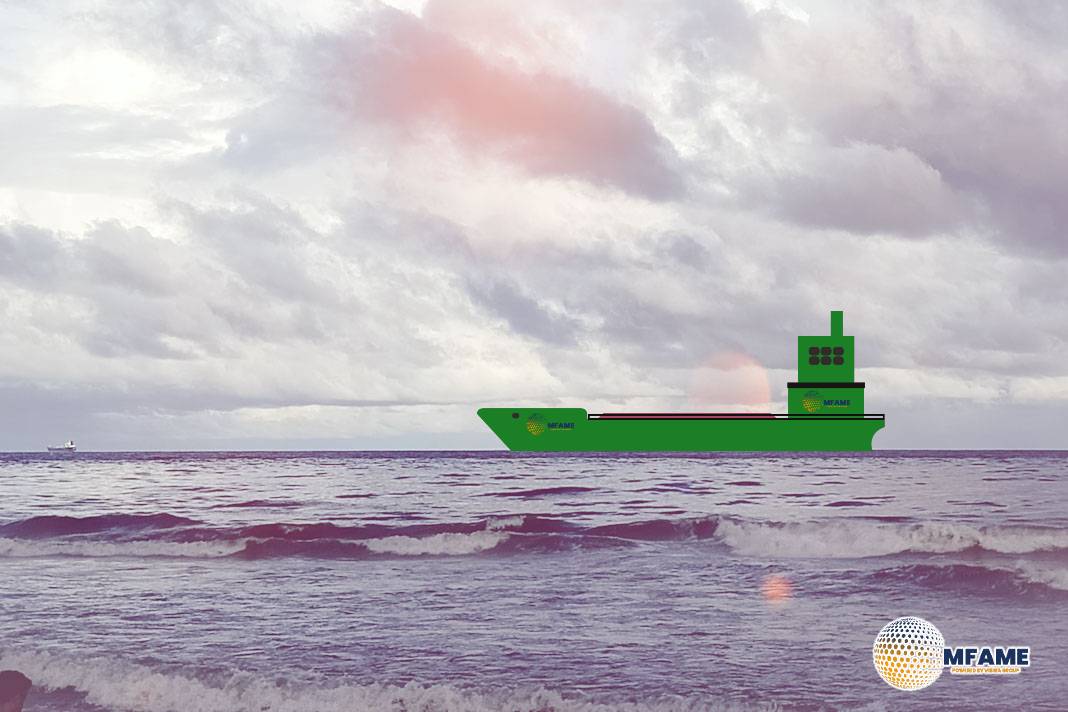 Fukuoka, Japan – November 9, 2023, Eco Marine Power (EMP) has joined forces with Surfwave Inc., introducing the SurfGate cloud communication and power-saving gateway router to the maritime market.
This IoT (Internet of Things) gateway offers unparalleled connectivity, seamlessly integrating with EMP's computer system architecture, various sensors, and communication devices, according to an article published on the eco marine power website.
Key Features Of SurfGate IoT Gateway
Versatile Connectivity
Compatible with all types of IoT needs, SurfGate supports conventional Ethernet, RS485/232 serial ports, wireless LAN, EnOcean, and BLE (Bluetooth Low Energy).
Offers a rich interface for connecting a wide array of sensors and actuators, providing flexibility for maritime applications.
Integration with EMP Systems
Can be seamlessly integrated into Eco Marine Power's Aquarius Management & Automation System (MAS) architecture onboard ships.
Enables the incorporation of additional sensor and data inputs, enhancing the capabilities of ship-based data management and automation systems.
Crucial Role in IoT Ecosystem
Serves as a pivotal component in an IoT ecosystem, acting as a bridge between IoT devices and the broader network and cloud.
Facilitates efficient data transfer and communication, optimizing connectivity for maritime applications.
Strategic Implications
Greg Atkinson, President and Chief Technology Officer at Eco Marine Power, emphasizes the significant impact of SurfGate IoT gateway on the maritime industry: "The introduction of the SurfGate IoT gateway will greatly expand the range of sensors & automation features that we can offer as part of our ship-based data management & automation systems, plus paves the way for developing simplified & secure ship-to-shore data communications."
Inaugural Project And Future Prospects
The SurfGate IoT gateway has been initiated for its first project, set to be implemented onboard a Panamax bulk cargo ship. This marks the beginning of an ongoing ship performance data management system development project, showcasing the practical applications and potential benefits of this innovative connectivity solution.
As maritime connectivity becomes increasingly integral to operational efficiency, the SurfGate IoT gateway by Eco Marine Power and Surfwave Inc. emerges as a groundbreaking solution, promising enhanced data management, automation capabilities, and secure ship-to-shore communications.
Did you subscribe to our daily newsletter?
It's Free! Click here to Subscribe!
Source: eco marine power