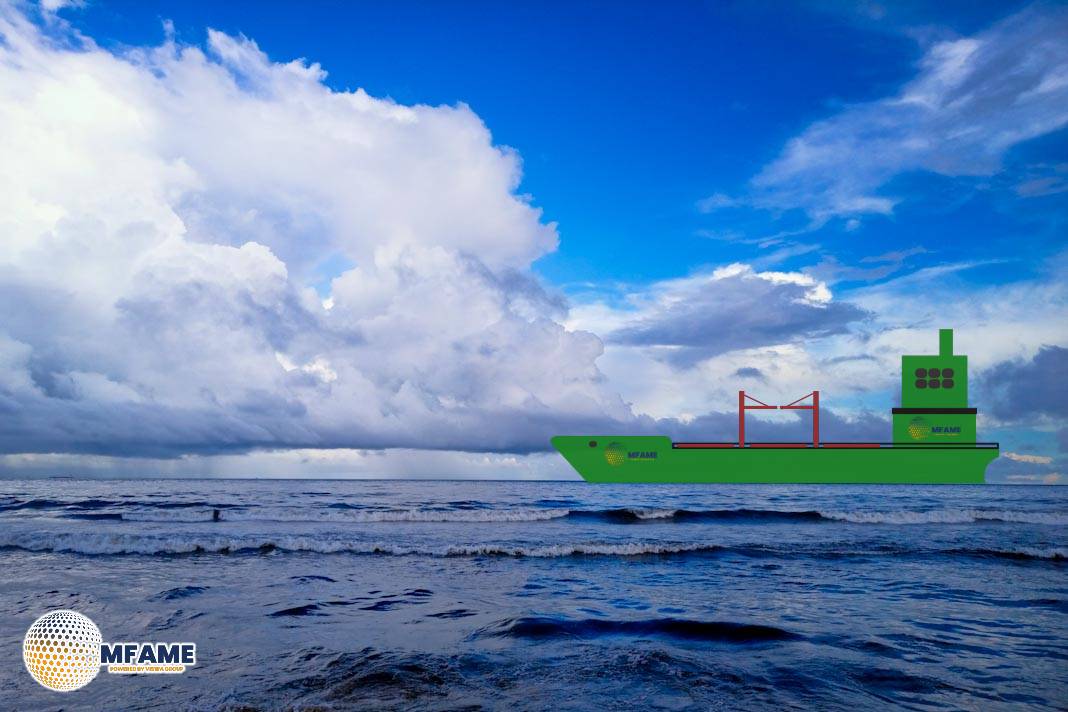 In response to the latest version of the IMDG Code, Amendment 40-20, which came into effect on June 1, 2022, leading maritime insurance providers UKP&I and TT have joined forces to update their comprehensive publication, 'Book it Right and Pack it Tight.'
The recent release incorporates crucial insights and key considerations for all stakeholders involved in the sea freight supply chain, emphasizing the safe preparation of unitised consignments, says an article published on safety 4 sea website.
Transition To Amendment 41-22: An In-Depth Overview
The updated guide now aligns with the forthcoming Amendment 41-22 of the IMDG Code, set to be mandatory from January 1, 2024. Divided into two parts, the guide provides a thorough understanding of operational processes, documentation requirements, and the fundamental principles outlined in the IMDG Code.
Part A: Operational Processes And Documentation
This section delves into the operational aspects of preparing and presenting consignments of dangerous goods for shipment. Drawing on terms from the IMDG Code, Part A is designed for practical application and references Part B for detailed explanations.
Part B: Reference Section And Background Information
Part B serves as a comprehensive reference section, elucidating the basic principles of the UN classification system, technical terms used in the IMDG Code, and offering valuable background information on common IMDG issues. This section equips stakeholders with the knowledge necessary for navigating the complexities of dangerous goods transportation.
Key Responsibilities For Stakeholders, A Comprehensive Guide
The guide underscores the responsibilities of staff involved in different facets of the freight supply chain, emphasizing critical aspects such as:
Accurate identification of dangerous goods
Utilization of the IMDG Code for information retrieval
Identification of various classes of dangerous goods
Presentation of dangerous goods data on transport documents
Marking and labeling of packages
Safe packing of dangerous goods in palletized unit loads
Adherence to IMDG Code segregation rules
Proper stowing and securing of packages in cargo transport units
Rules for placarding and marking shipping containers
Legal responsibilities assumed through the signing of a packing certificate
IMDG Code Training Guidelines For Shore-Based Staff
Recognizing the importance of training shore-based personnel involved with dangerous goods, the guide aligns with IMDG Chapter 1.3. It emphasizes the need for:
General awareness/familiarization training
Function-specific training tailored to job roles
Safety training, accounting for risk exposure, accident avoidance, emergency response procedures, and the use of Personal Protective Equipment (PPE)
The guide serves as a comprehensive resource for shore-based staff, ensuring compliance with training requirements and fostering a culture of safety in the handling and transportation of dangerous goods.
In conclusion, 'Book it Right and Pack it Tight' stands as a vital tool for industry professionals, offering a roadmap to navigate the intricacies of dangerous goods transportation, foster safety, and comply with the latest amendments to the IMDG Code.
Did you subscribe to our daily newsletter?
It's Free! Click here to Subscribe!
Source: safety 4 sea